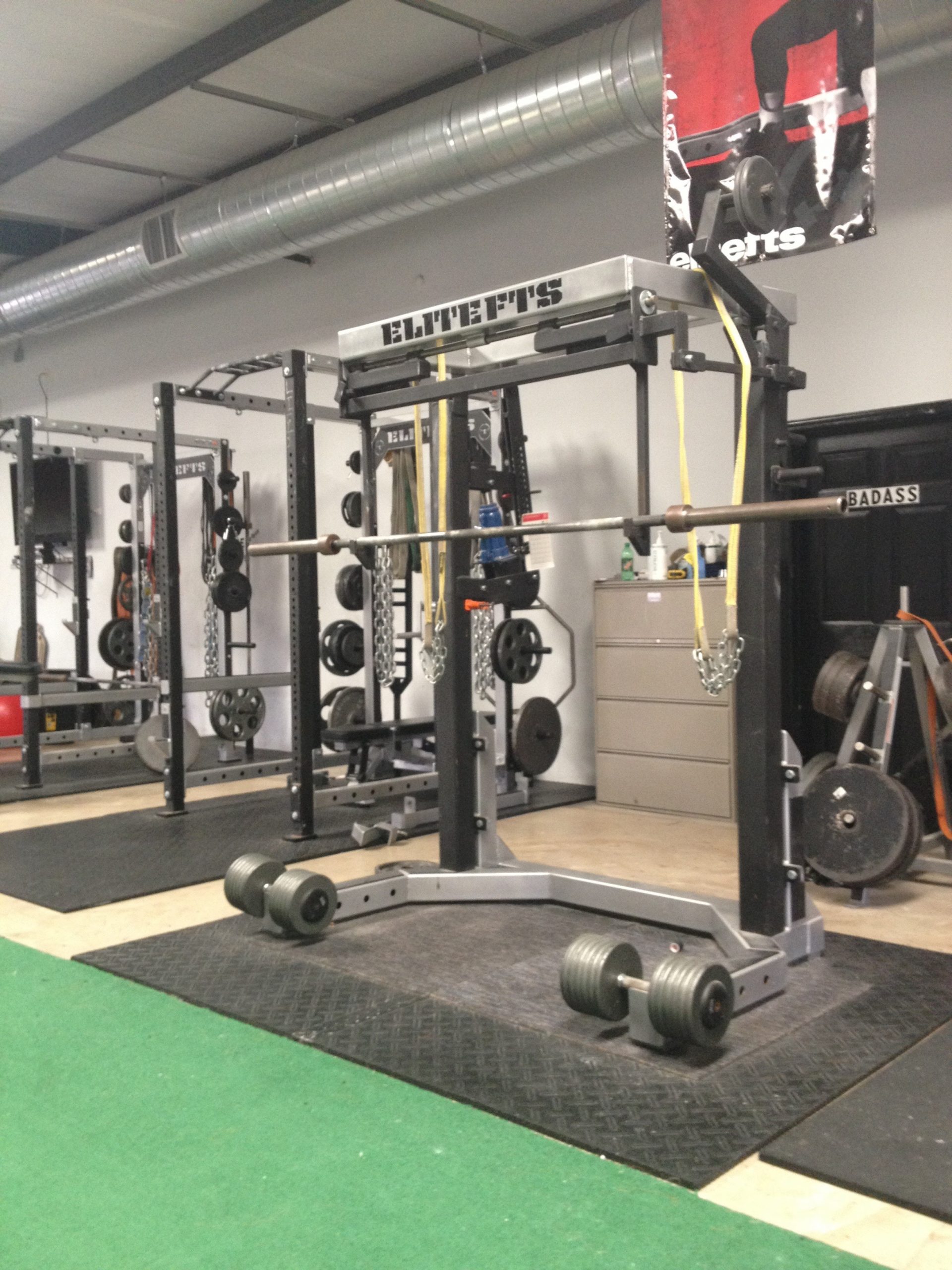 GEEZ it has been over 10 weeks easy since I have done a Dynamic Effort (DE) day. Probably longer then that since a true one where the weight stayed the same the whole time and rest periods were 30-60's. I am still to this day feeling it, its crazy how different stimuli destroy your body and nervous system!
Sets 1,2 and 6 where done with the belt clipped, sets 3-5 I unclipped the belt to work on bracing. The 3-5 were obviously a little slower, however, after watching this last set (even with belt clipped) these moved faster than I though I was going so there is a good sign.
This week is all dynamic effort as we are treating it as a de-load for two reasons. One because my arm is injured and it is inhibiting me from doing any pressing and aggravating my arm while squatting, hence the SSB. Two we are treating it as a de-load week because somehow I jumped a week ahead of schedule on programming so this will help me recover a little more before entering my strength phase for the September meet.
Shout out to Gaglione for checking in on me and making adjustments when needed as always, here is my last set of 385 + 4 chains and a little hip wobble cause I felt like dancing?