20 Minutes to Success: Winning Mental Strategies for Sports and Life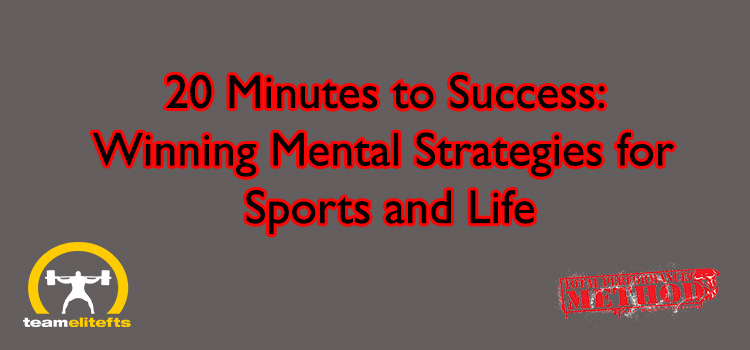 I've got an awesome interview for you today that has four simple techniques to bring your mental game to a new level.
My good friend Cheryl Campo and TeamTPS lifter sat with me last week to get this done. We both feel it will help the women tremendously and we also hope the men give the four simple techniques a shot.
Here's some highlights of what you can expect:
00:49: What is the video about and who is it for
1:40: Chery's bio
4:00: "The" Quote that changed things
5:50: Her first Powerlifting lesson
7:00: The Four Simple Tips-the beginning
8:37: An 8th and a lesson for parents
10:00: Clear your mind
10:37: The 1st Affirmation
11:30: Murph's coaching tip
12:58: The 2nd Affirmation
14:00: The 3rd Affirmation
16:45: The 4th Affirmation
19:00: Nerves as you get close to the meet
20:20: Cheryl gives a great example of how this has helped
21:45: Cheryl's RPS World Record Pull in her class
22:58: Review
23:30: Murph gets hypnotized?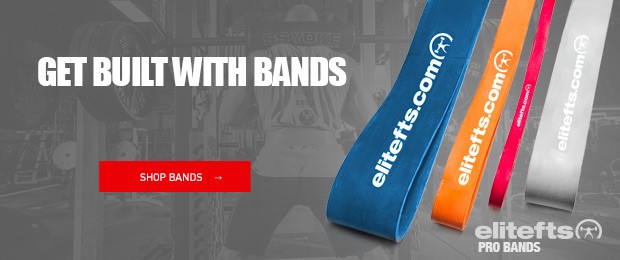 Watch the WHOLE video here and share it with someone you think it might help.
Did you miss last week's log?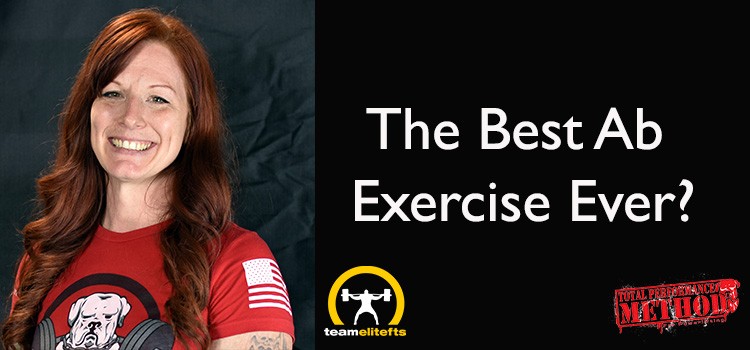 Oh, yeah, follow us on Instagram too.
@TPSMalden
@tpsmethod
DM ME QUESTIONS THERE TOO!
You might be featured in a Coaching Log
And @tpsmethod
SHARE THIS!
#bostonsstrongest
Vincere vel mori
C.J. Murphy
July 28, 2020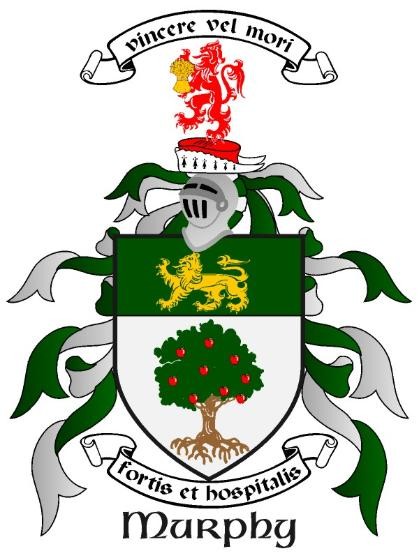 Loading Comments...