The Best Ab Exercise Ever?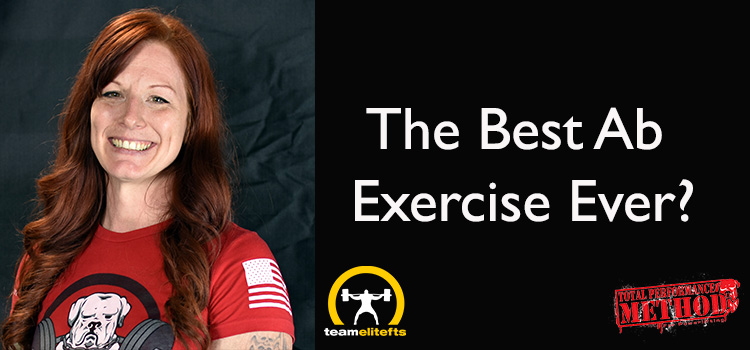 Is the Deadbug the best ab exercise ever?
No.
But it is excellent for many reasons.
Deadbugs are excellent because the do more than just strengthens your abs, they teach you how to use them while lifting BIG weight.
Deadbugs are one of the best tools we have to teach proper bracing, and how to breath while you brace.
Remember kids, you should be able to breathe and brace at the same time!
In this video from TPSMethod.com, my trusty assistant Candace and I teach you how to do them properly.
Don't underestimate the value of adding these in to your program.
Improving your ab strength and your bracing skills will lead to bigger lifts and a lower risk of injury.
Deadbugs for the win.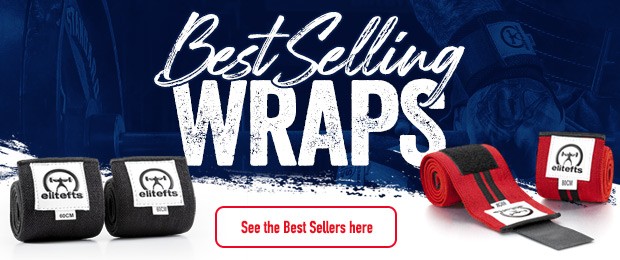 Did you miss last week's log?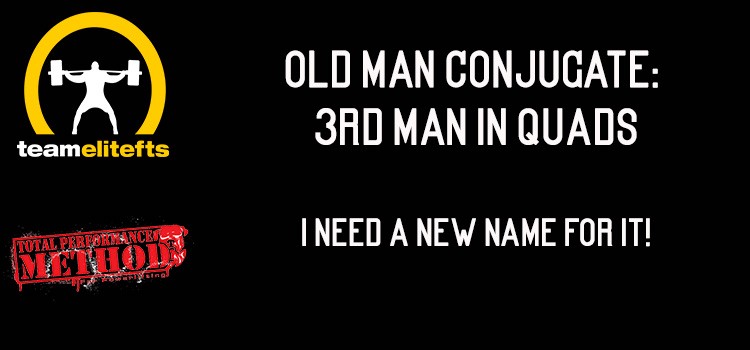 Oh, yeah, follow us on Instagram too.
@TPSMalden
@tpsmethod
DM ME QUESTIONS THERE TOO!
You might be featured in a Coaching Log
And @tpsmethod
SHARE THIS!
#bostonsstrongest
Vincere vel mori
C.J. Murphy
July 23, 2020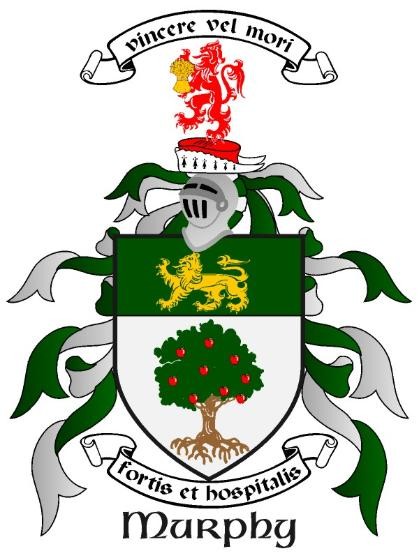 Music in video WITH PERMISSION: The Bruisers 
Loading Comments...