I've Never Seen This Before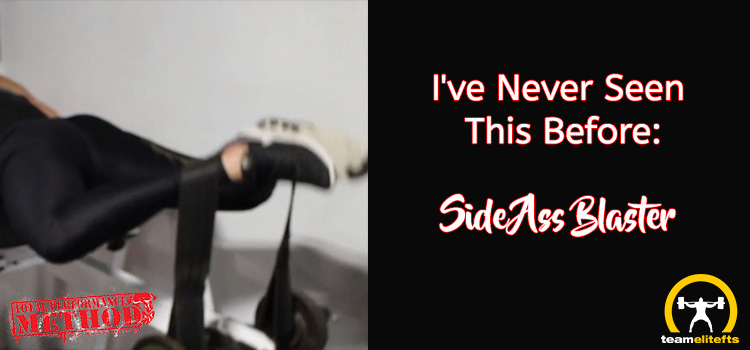 It's rare that I see an exercise I haven't seen before at my advanced age and time in this industry.
Well, right before we got shut down I saw Alex doing something on the Reverse Hyper that made me take a second look.
Because I've Never Seen This Before!
I decided to grab my camera and shoot it because it looked pretty Awesome.
I call them Frog Hypers or Alexes.
Give them a shot.
They work your glutes, glute medius and the rest of what I call the Side Ass like you can't believe.
And, you don't need a Reverse Hyper to do them.
Hang off a GHR or another bench and use bands or ankle weights for resistance.
Try 'em out and let me know what you think.
Did you miss last week's log?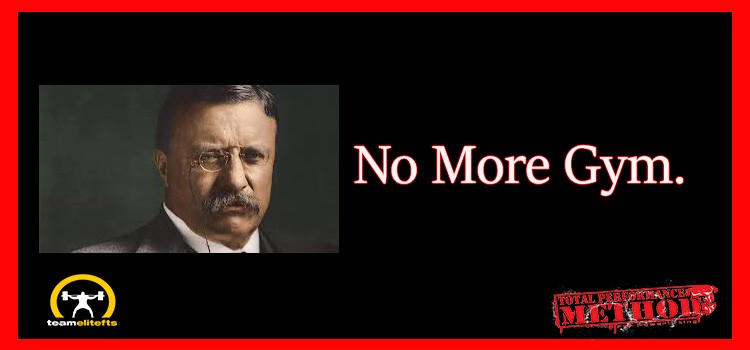 Oh, yeah, follow us on Instagram too.
@TPSMalden
@tpsmethod
DM ME QUESTIONS THERE TOO!
You might be featured in a Coaching Log
And @tpsmethod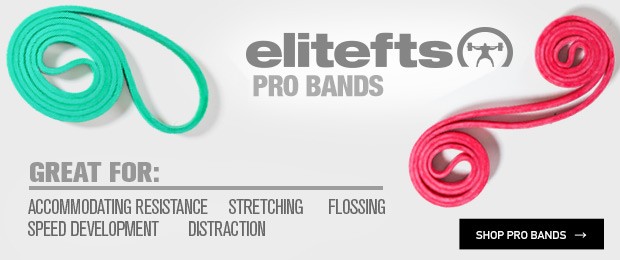 SHARE THIS!
#bostonsstrongest
Vincere vel mori
C.J. Murphy
March 26, 2020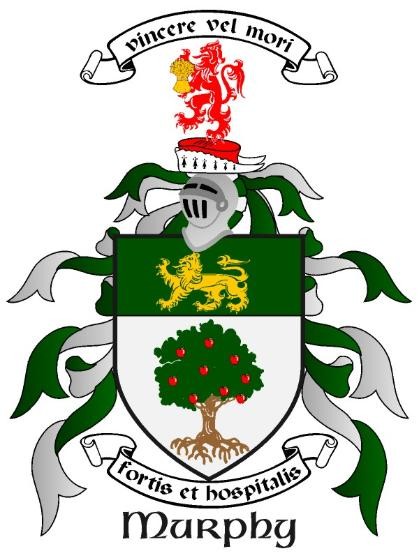 Loading Comments...