WATCH: Ben & Justin Train Back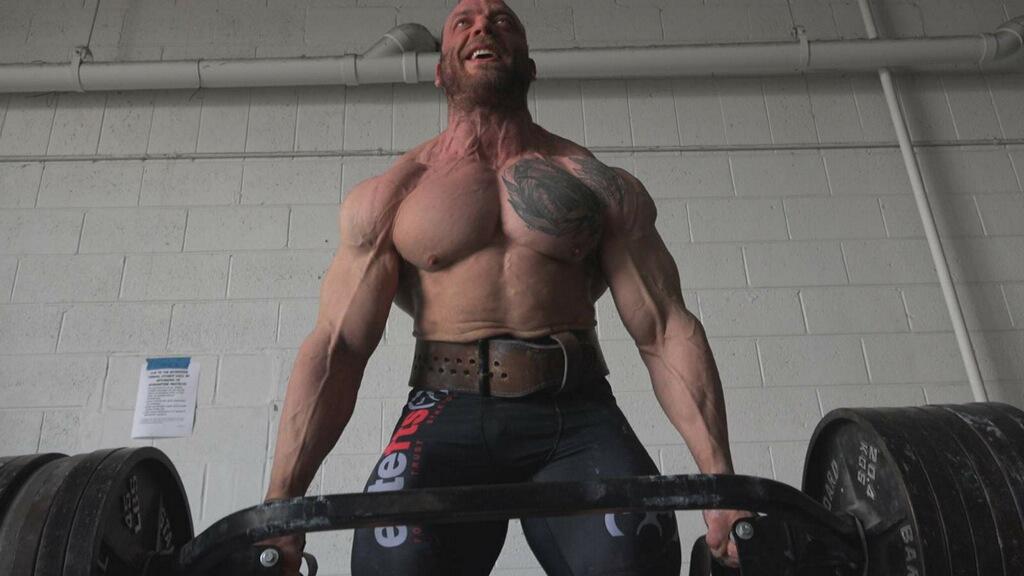 If y'all have been following me on Instagram, you know that I have been prepping for a bodybuilding show with Justin Harris. I will be competing at the Michigan State show on July 11 just outside of Detroit, and if that goes well, we will then look towards a national level one later this summer.
I've been incredibly blessed in Michigan to get to train with Justin at one of the best gyms in the world — Unreal Fitness in Grand Rapids — and last week, we recorded a full training session there.
A huge thanks to Jeff Sygo, who put together this awesome video:
Loading Comments...