Whiskey with Dave Kirschen Part 4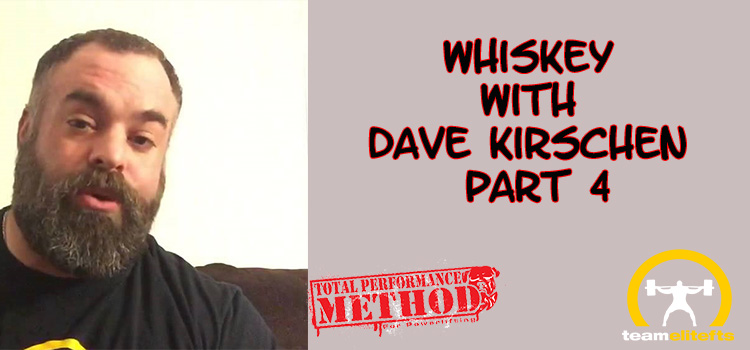 Welcome back to Part 4 of Whiskey with Kirschen.

Once again, the video ghosts caused BAD video, but the audio is great, and so is the content.

In this episode I sit with my good friend and former Elitefts teammate, Dave Kirschen and we talk about:
1:45: What is Conjugate Powerlifting training?

2:45: What does it mean to you?

3:29: Unmuscular sack of shit?

4:10: Keeping the Leash on/benefits for younger lifters.

5:25: The SECRET of Conjugate training.

6:15: Furry Dave flexes in his underpants

6:45: You don't know how to eat and how to train.

7:10: Powerlifting Program hopping

9:00: Why don't I program Conjugate in my Groups?
Did you miss last week's log?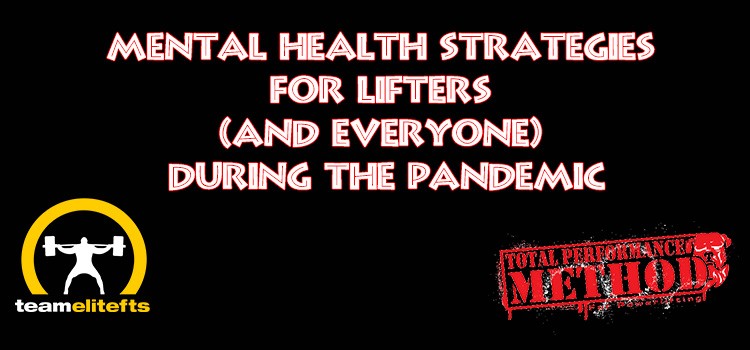 Oh, yeah, follow us on Instagram too.
@TPSMalden
@tpsmethod
DM ME QUESTIONS THERE TOO!
You might be featured in a Coaching Log
And @tpsmethod
SHARE THIS!
#bostonsstrongest
Vincere vel mori
C.J. Murphy
May 1, 2020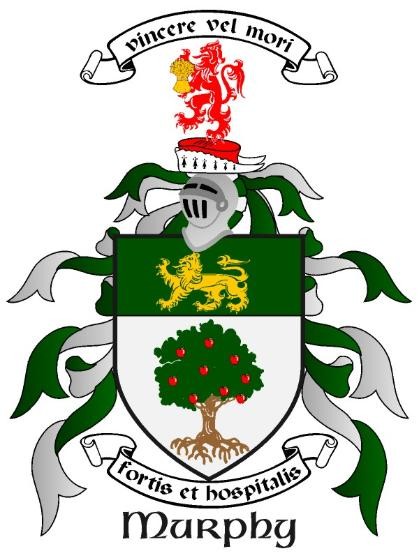 Loading Comments...