Whiskey with Kirschen Part 5: Dave HATES Online Powerlifting Coaches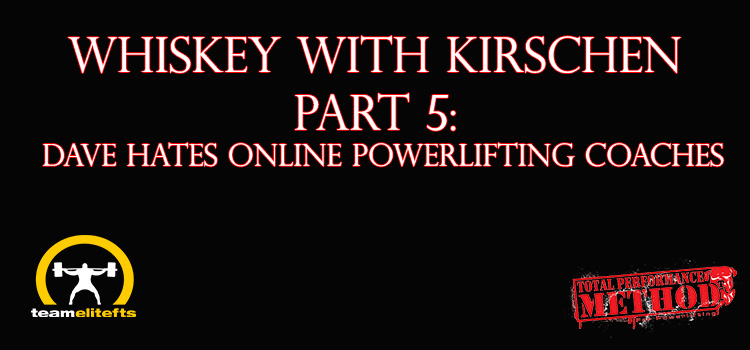 Welcome back to the greatest interview series with the worst video quality in history.
As I said before, we had something go wrong with the camera while filming, but the audio was fine, so….
Just listen and don't watch. Plus, who wants to look at me and Dave anyway?
Here is a rundown of what you can expect:
00:21: Murph uses "Airquotes"
00.36: Dave begins to explain why he hates online powerlifting coaches, a little.
01:54 Most of you don't need a custom program
2:45: The Debt we owe & the effect of paying up front
4:00: The Crew evolved
5:59: Dave finally drinks some whiskey
06:59: WWCD?
07:45: Tourism
08:35: Joe Sullivan is not relevant & has stupid muscle attachments
09:25: Dave says you should hire me
10:10: Murph says he wouldn't be on his phone while he is on his phone
11:12: People throw money at who?
12:00: Murph tries to sum up Dave's ramblings
14:00: Observations on current issues with online coaching
.
I hope you all like the interview. I've got one more left to publish.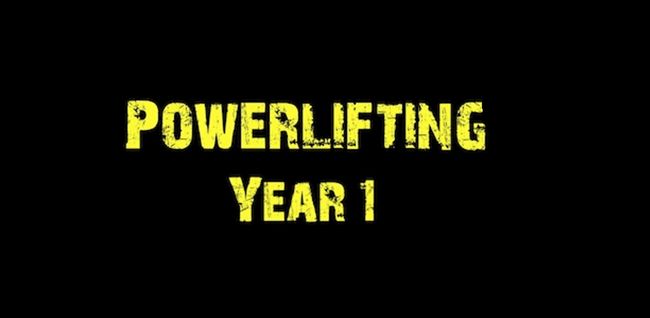 PS:
Elitefts Team Member Brandon Smitley had me on the Thirst Podcast this week.
You all should listen to it.
It's pretty good.
Get it at all the podcast places or at Brandon's site:
http://www.brandonsmitley.com/thirst-gym-terre-haute-podcast-show-notes/e-05-covid-19-tps-method-and-bull-shittin-with-c-j-murphy-of-tps/?fbclid=IwAR3fC2TkO0HOdoHE-_szHj-Sv8j79nteYaI-HCxN2JFl16RscB4Dx7hLdaY
Did you miss last week's log?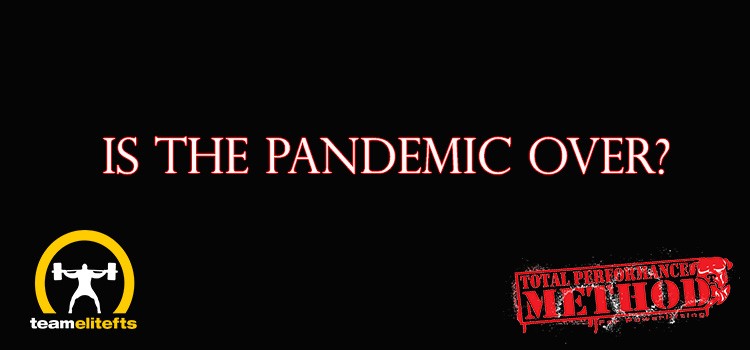 @TPSMalden
@tpsmethod
DM ME QUESTIONS THERE TOO!
You might be featured in a Coaching Log
And @tpsmethod
SHARE THIS!
#bostonsstrongest
Vincere vel mori
C.J. Murphy
June 4, 2020
Loading Comments...