Powerlifting, Workouts & Programs
12-Week Conjugate Deadlift Cycle for a Raw Lifter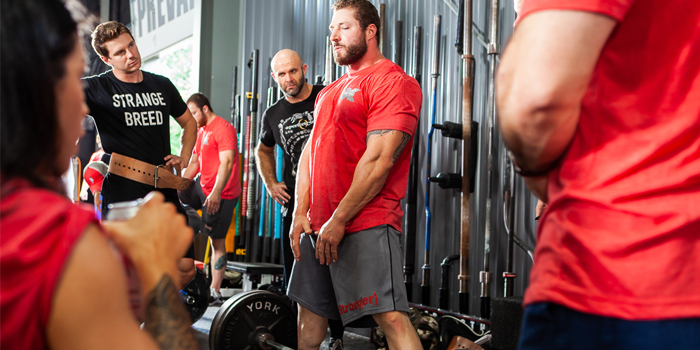 Cody hit a 10-pound deadlift PR to secure a PR total at the Iron City Open with this deadlift cycle. It's one version of how I program a conjugate style of training for raw powerlifters.
I program it into the dynamic effort day. The first eight weeks of the program included box squats prior to deadlifts. We cut out traditional speed work four weeks out from the meet.
---
RECENT: Add 10 Pounds to Your Bench With This 15-Week Conjugate Cycle
---
Takeaways:
Cody sucks at leaving me notes.
His best deadlift before this was 640. He pulled 650 at this meet for a PR total after a bench PR.
He pulled over 90 percent twice in those 12 weeks.
The basics work pretty well.
Similar to the dynamic effort upper days in my previous post with Cody, it took us some time to feel out the speed work together. Going into the next cycle, I'll be able to make this more effective for him.
Week 1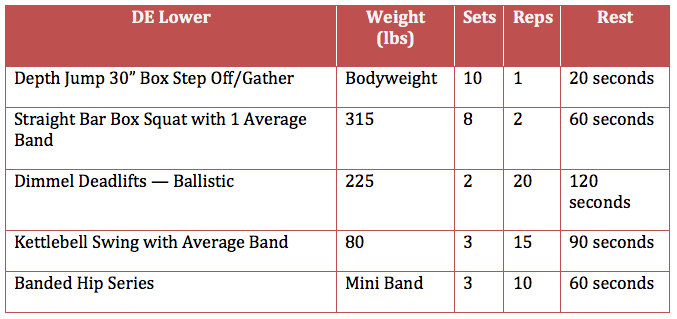 Week 2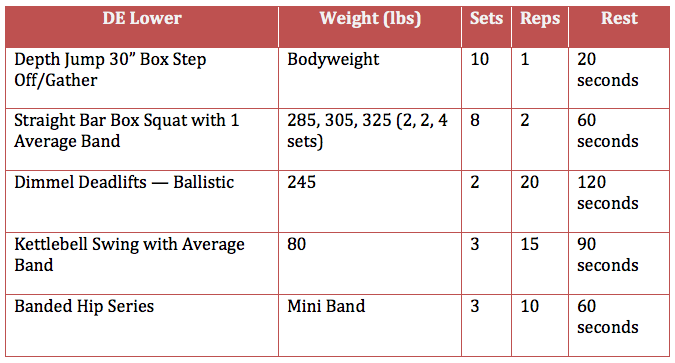 Week 3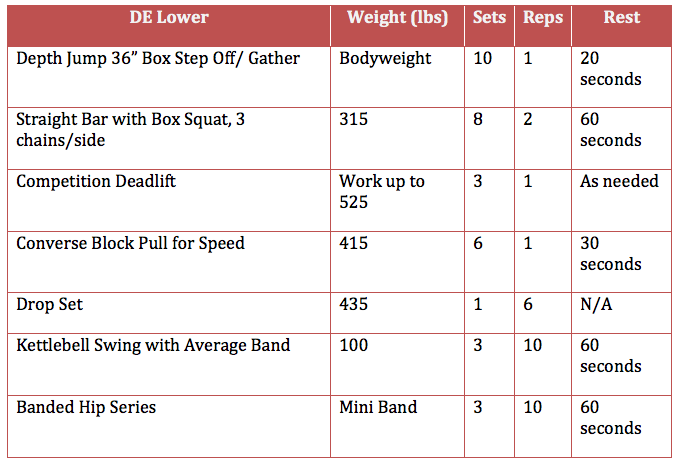 Week 4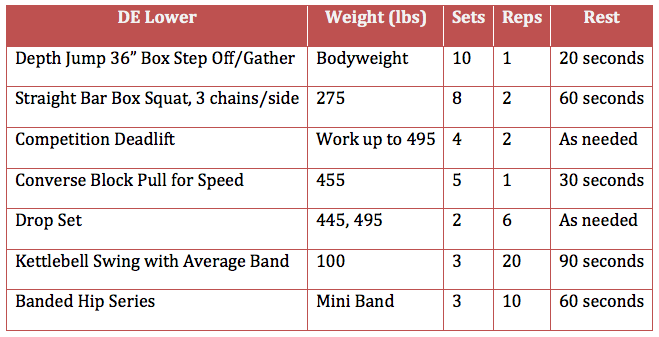 Week 5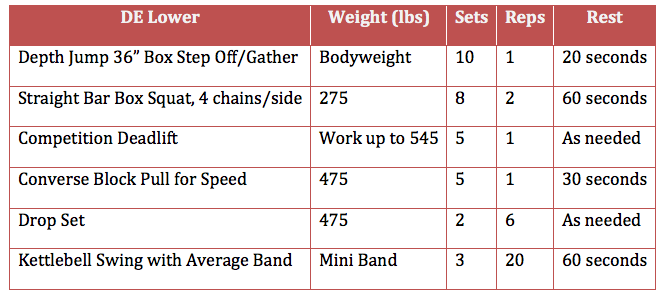 Week 6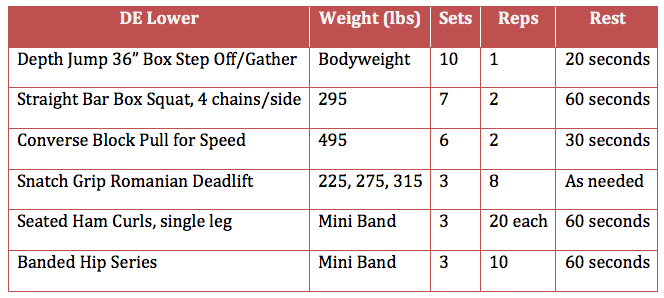 Week 7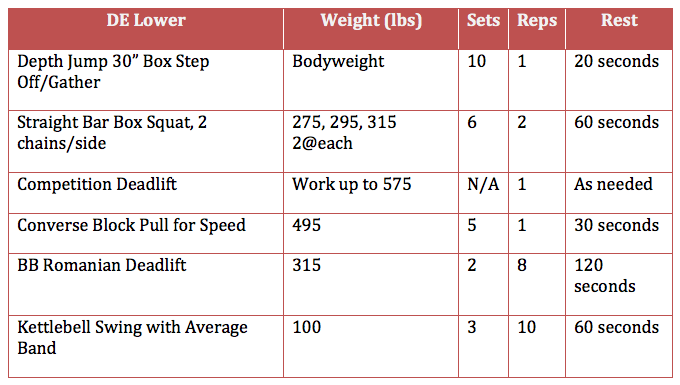 Week 8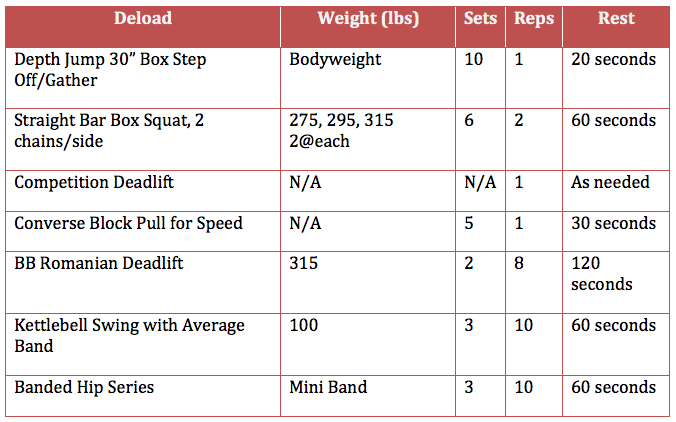 Week 9

Week 10

Week 11
Week 12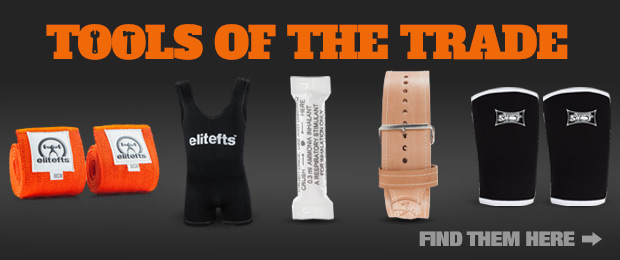 Loading Comments...