4 Non-Training Podcasts You Should Listen To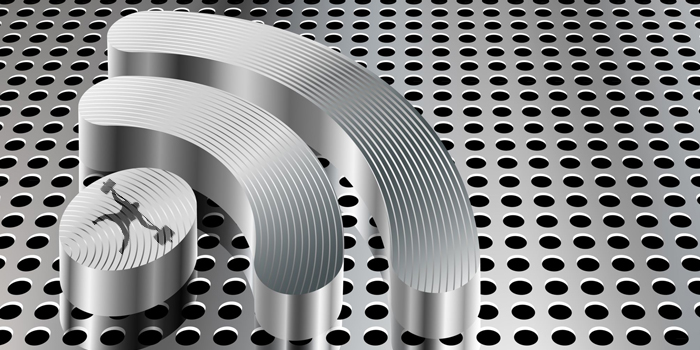 If you're like me, you are in your car quite a bit. My commute is between 20 and 30 minutes most days. This gives me ample time to learn something new, listen to an author answer questions about their new book, and get motivated or called out on my own BS. Podcasts are a great way to make use of shorter drives where an audio book might not be the best option. If you lose interest in a subject quickly or find yourself zoning out to books, then shorter podcasts might be your best option.
---
RECENT: The Best Damn Specialty Bar on the Market
---
I have tried out a number of podcasts, finding one episode I liked, only to find that the others could not keep me interested. These three are still standing after multiple episodes. The problem with podcast subscriptions is that your list will ever be growing, and unless you have a long commute, you won't catch up. I am currently nine months behind, and I am only subscribed to these four podcasts. That can seem daunting but I continue to listen most days.
I appreciate the free content these podcasters put out on a weekly basis. If you are interested in podcasting or interviewing in any way, listen — especially to James, Tim, and Jordan. They are always prepared and squeeze out great information from each guest. I find value in each of these podcasts. I hope you find as much value as I do.
This is the newest podcast I picked up in the last few months. I am not a subscriber and don't follow every show, but I will go back and grab the shows that interest me. I also found this through The James Altucher Show (mentioned below). There are a wide variety of topics, and it's best to go in a la carte because of the variety. There appears to be quite a bit of value in his interviews with very well thought out questions. I would highly recommend the episodes on negotiation as a place to start and then picking out more podcasts that may interest you.
Dave Tate recommended this podcast to me. If Dave has something to say, you should listen. He was right.
Andy Frisella is the host and CEO of 1st Phorm Supplements. He is a smart businessman, he trains, and he doesn't hold back. Though this is a business podcast, it is also a self-improvement podcast. The podcasts can range from 10 minutes to an hour in length. These are perfect for lighting your fire before heading into work when you feel like you want to coast.
The James Altucher Show is a longer podcast with great interviews from many different guests. Most guests have written a book, and James does his research before inviting anyone on his show. During the interviews, you get more information that you might not get in the book and also a great breakdown of things you might want to read. James is also a great author who has built businesses, lost millions of dollars, only to come back and build more.
Sure, he is weird-looking, but he is a fantastic interviewer and has access to some of the greatest minds on the planet. I could not find the video but I really enjoyed the podcast with James Pressfield. If you are a creative of any sort, those interviews are gold.
Tim is a man on a quest. He is always looking to improve his life, and when he wants to learn something, he goes right to the source. Tim will bring in guests to get the specifics he needs to move forward in his education. No matter if he wants to improve his skills in cooking, business, nutrition, or personal finances, he will find an expert and get his questions answered.
And why wouldn't I include his interview with Arnold?
Those are the four I listen to most frequently. I piece out many other podcasts when I find something I might enjoy. Some honorable mentions include: The Good Dad Project, Lewis Howes, Jocko Podcast, The Garyvee Audio Experience, and The Tony Robbins Podcast. A few times a year, I will go and pick out some from those shows, but I will listen to those much less.
I hope you find as much value in these podcasts as much as I have. To help you out, here are a few things to consider: Don't listen to podcasts you don't like and are not interested in, even if you like the host. Some podcasts can also drag on, so listening at 1.5 speed will keep you on top of your new podcasts without them piling up. You can understand someone talking much faster than you think you can. Find things you enjoy and bring value to you.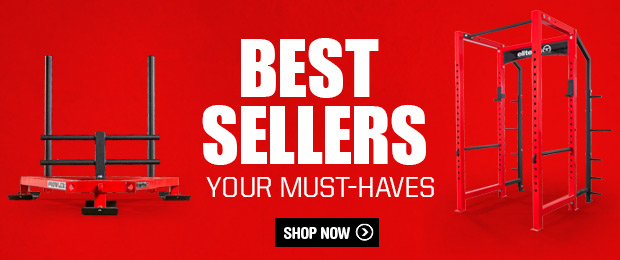 Loading Comments...