7 Gifts for the Next Instafamous Powerlifter
My name is Rob Villanova. I know it probably seems silly to introduce myself, as I have become quite the household name as a result of my Instagram page (christismyanchor619). You might say, "Wait, he only has, like, 250 followers." To that I would say, "It's called exclusivity." I am 36 years old and married with two kids. I am also balding, which is ultimately the reason why I think I should be considered for this gift. That said, if you're not sold already, I'll give you more...
I am risking my life every time I step foot in this rickety, no-name piece of cheap metal from China every time I lift. If you care about my family, you will help a brother out. You don't want my kids to grow up fatherless, do you? Do the right thing.
Look, I know I only squat 420 pounds, but in my eyes, 800 is right around the corner. At the rate in which I am blowing through weights, I think it would be irresponsible for me to buy a lesser bar.
Hellooo, you don't deadlift with a squat bar! Do I look like an amateur to you?!
When I need an ego booster or a video of me lifting more than I actually can with a real bar, I can use this bar and feel good about myself while getting likes on the 'gram at the same time. Because let's face it, if you're not deadlifting over 500, nobody cares.
Colorful plates get more views on Instagram. Holla!
I feel like this one would mostly just enable me to be taken more seriously by the Instagram powerlifting community. If I had this hanging on my wall behind me when I'm squatting, I think I'd be a baller.
Actually, this is more for you than me. Trust me, you will want me repping your brand while I'm crushing monster lifts all over the garage. You're welcome.
That about does it! I appreciate your generosity. I'll thank you when I'm famous!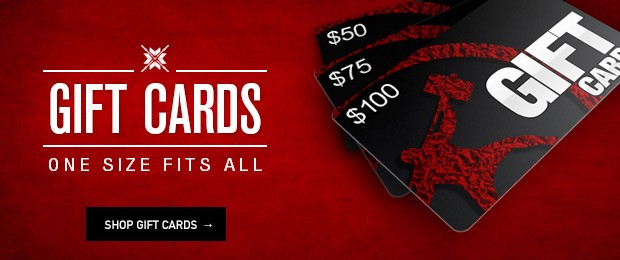 Loading Comments...