Powerlifting, Strength & Coaching, Training, Video, Workouts & Programs
Clint Darden: Questions in the Compound, Part 3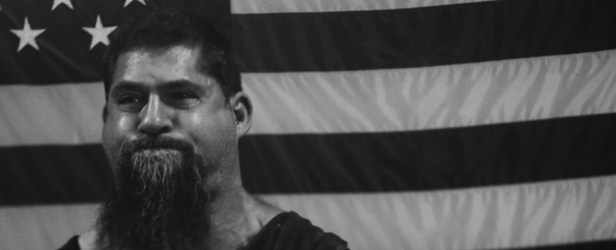 In this third installment of between Clint Darden and elitefts™ Senior Content Manager Steve Colescott, Clint talks about his work as an online training consultant. He shares his discoveries about training programs, weaknesses, and individual counseling.
In this video:
- Where do most lifters need guidance? (0:25)
- Variations of lifts (2:35)
- Learning yourself as a lifter (4:30)
- Personal relationships with clients (5:51)
To read Clint's log, click HERE!
To ask a question, click HERE!
Loading Comments...