Five Rules for Developing Your Career As A Strength Coach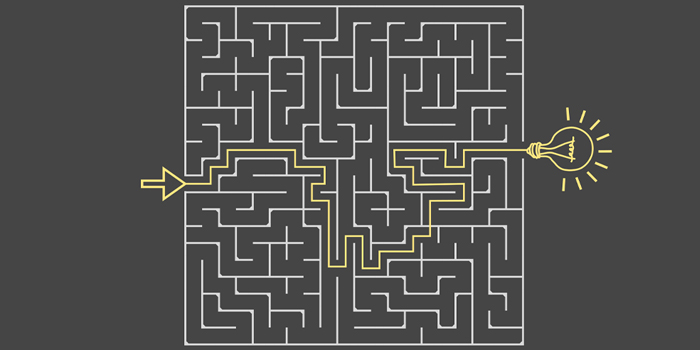 Several of my peers recently asked me how I reached the place I am in my career.  I was extremely flattered but my immediate response was to tell them, "trust me I haven't done anything yet. What little I have done, I didn't do by myself"
In response to their question, I also decided to write this article. The article chronicles advice given to me by two men I have the utmost respect for.
I've spent the last week in Vegas doing three things: training, going bankrupt, and listening to great advice from some wise coaches. I have had the honor of spending most of my week with Coach Keith Belton (the Head Strength Coach at UNLV) and his assistant, Coach Jeff Eaton. Coach Belton was nice enough to have me come up to campus, talk shop, and train. Coach Eaton was extremely gracious in having me and my girlfriend over for dinner while also being my training partner for the week. One morning after a grueling training session I had the pleasure to listen to both men talk about career development. The conversations were broken down into five main points which I have summed up as the following:
Your Word Is Your Bond
If you say you're going to do something, you do it. If you say you're going to be somewhere, you make darn sure you are there. The quickest way to lose a reference or the respect of your boss and/or peers is to become someone who isn't a man of his word. All we have in this world is our word and once you lose that, you lose everything. Without your word, credibility goes out of the window and the trust of those around you will quickly diminish — both of which are extremely detrimental to a career in a field that's very foundation is built upon interpersonal relationships.
Make the Big Time Where You Are
In this profession, we're all highly motivated and highly determined. If you aren't, there's something extremely wrong with you. But in that determination we sometimes lose sight of what's important. We want to go from intern to assistant or from GA to head guy. And that's fine to be ambitious, but how about first becoming the best intern in the nation? Attack every day with the mindset that no one is going to outwork you and that at the end of the day, if there was a reward for intern of the year, it'd have your name on it. The same can be said about being a GA. Don't worry about becoming an assistant — that will happen when it happens. First worry about becoming the best GA in the country.
This also correlates with turning the place you're at big time. It doesn't matter if you're at a small division three school or Alabama, focus on making where you're at the big time. Wake up excited to go to work because not everyone has the opportunity to work in this field and you are replaceable. Every day before we left the facility, Coach Eaton would check all the weights and make sure everything was perfectly put back and set right. He takes pride in wearing the badge that is UNLV Strength and Conditioning and that is apparent in his attention to detail in cleaning the weight room. Not many assistant strength coaches come in during their vacation to make sure the weight room is clean.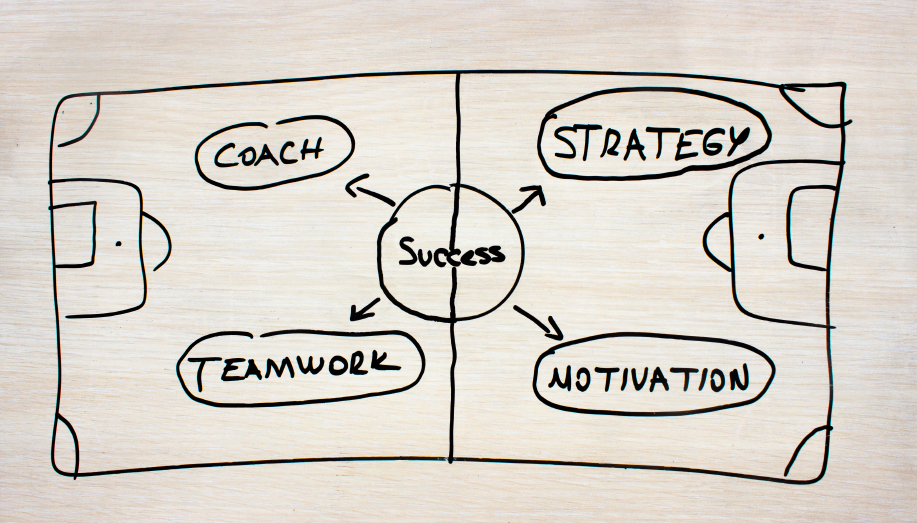 Don't Chase the Money
So often we want instant gratification. We get a degree, we want a job. We finish being graduate assistants, we want to be full-timers at USC. That's just not how life works. Your first job in strength and conditioning isn't going to be a six-figure job. Eventually if you make the right moves, you will hopefully get to…well, a five figure job. My first job I made a whopping $630 a month, and lived with two other guys in project housing. Recently I turned down higher paying jobs to move to the most expensive city in the nation and only make a little more than I was making at my first job. Why? One reason might be I'm extremely bad with math. The real reason being that those other jobs weren't good career moves. The money will eventually come. If you work hard enough and get your name out there, the money will find you. If you don't believe it, read CEO Strength Coach and see what Coach McKeefery had to sacrifice short-term in order to secure long-term success.
Have Multiple Tools in Your Toolbox
Our culture has a bad habit of labeling everything. We as a strength community are not exempt from this social flaw. More often than not, staffs have the "computer guy" or the "punishment guy" or the "speed guy." By doing these, we allow ourselves to become one dimensional. Instead of gladly falling in the mold of the "hype man" why not just be the guy who coaches with a passion? The stereotypical hype-man historically hasn't been known for his academic prowess. If Flavor Flav would have been one of my college professors, I know I would have been excited to come to class every day, but I probably would have expected that excitement to come at the expense of learning anything in class.
---
WATCH: Why Communication is Key to a Better Coaching Career
---
Become multi-faceted. If you are weak in one area, work on that area. Don't be a one-trick pony. There are thousands of hype guys out there. Heck, half the players could serve as good hype guys. What other skills do you bring to the table that are going to set you apart?
Network
There's an old adage that goes "it's not what you know, but who you know." This couldn't be more true. Chances are you won't get a job solely based on the fact you know how to calculate target heart rate. The reason you will get a job is who you know but better yet who knows you. Building relationships in this field is an integral part of progressing forward in the industry — not only in terms of job placement, but also personal development.
Coach Belton previously had a chance to spend some time with one of my heroes in the field of strength of conditioning: Coach Buddy Morris. During their time together, they bounced ideas off each other and Coach Morris challenged Coach Belton's ways of thinking about certain things. The great thing about his trip to Arizona was that he left having learned some new things that could help his program grow. He also left Arizona having some of his ideas reinforced through debate.
Man didn't develop by staying in caves. Man developed by going out, exploring the world, and seeing what was going on around him. The thirst for knowledge cannot be quenched with the same empty cup.
In closing, I have to thank Coach Belton and Coach Eaton for their extreme generosity. I urge all young strength coaches to take the time to reach out to the more experienced coaches in their area and just go visit them. Spend the day training with them and listening to the stories they tell and the knowledge they have to share. Like I have previously stated, the growth I've experienced in my short career has been due to the knowledge and experienced passed down to me from others. As always, keep working hard and keep learning.
---
Donald Day is currently an assistant strength and conditioning coach at American University. Prior to American, Don had a brief stint at Robert Morris University as well as serving as a graduate assistant with the University of Akron's football strength staff. At American, Don oversees the strength and conditioning program for mens's/women's track as well as the implementation of the speed and agility program for various sports. 
Loading Comments...