N.U.I.H Winning Attitude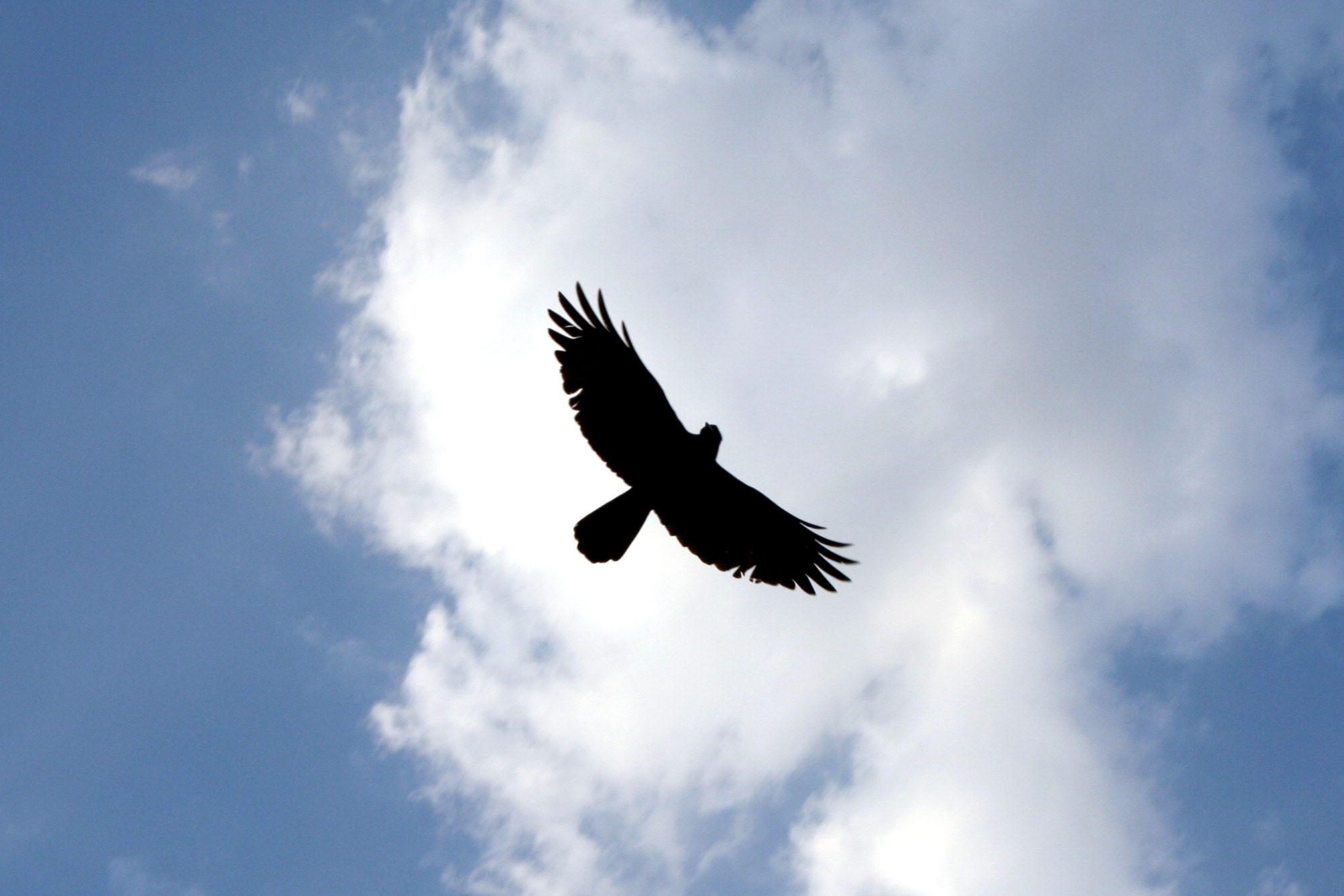 N.U.I.H Winning Attitude
I recently had the opportunity—and honor—to speak at a strength conference. I discussed how I built Daman's Strength Training. There were over 50 coaches, trainers, and others in attendance, many who are in the process of opening their own facilities, and this gathering provided the opportunity to hear how multiple people have built their businesses from the ground up.
If you're reading this and you're in the process of opening your own facility or are thinking about opening a facility, understand that you must have a winning attitude. You're going to face ups and downs—and a lot more downs when you make the jump. And you're going to face more adversity in this adventure than you ever have in your life.
Success Shares Similar Traits
Of all the gym owners I meet, the most successful ones share similar traits. They have amazing personalities and a winning attitude. Your personality will take you through—and past—the downs. Your winning attitude will take you well beyond any obstacle or challenge you face. You have to be willing to invest time in building your community of trust. With a community of trust, you will build a solid foundation for yourself.
Your winning attitude can come from multiple facets of life—sports, everyday life, adversity (overcoming obstacles), past failures. Your winning attitude is built through you. Take the negative and learn to filter it out so that you're more concentrated on possessing your winning qualities in life. Winning qualities will surely help you start and grow your facility into the facility of your dreams.
Watch my top five N.U.I.H winning attitudes qualities:
Remember this first—"The good word travels fast, and the bad word travels even faster."
Loading Comments...