Cambered Bar Bent-Over Box Squats with Chains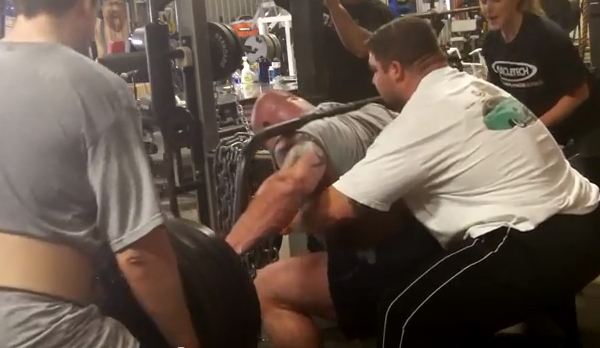 Elitefts.com™ Advisor Matt Wenning performs Cambered Bar Bent Over Box squats with Chains.  With a lower bar position, Matt keeps his head down throughout the movement to simulate the deadlift.
Elitefts™ Rackable Cambered Bar
MATT WENNING
"Strength is a combination of mental/physical toughness with an ability to constantly learn, adjust, and overcome individual weaknesses."
Matt Wenning is an accomplished powerlifter, strength coach and trainer with his own performance center (Ludus Magnus) in Columbus OH. He has broken two world records (2665 total and 1197 squat in the 308 class) as well as on the 600 raw all-time bench list. He has trained several NFL players, college coaches, elite athletes as well as members of the general population. Wenning has contracts as the strength coordinator for local fire departments and contracts with the U.S. Army in Ft. Carson, Colorado working with their infantry divisions as Director and co-founder of MAW (Mountain Athlete Warrior). He has former experience with Ranger (Special Forces) divisions at Fort Benning and has worked diligently to change the way the Army physically prepares their soldiers. His degrees include a Bachelor in Exercise Physiology, and a Masters in Sport Biomechanics.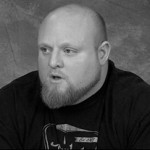 Loading Comments...