Elitefts™ Mobility Drills for Olympic Weightlifting
Elitefts™ Director of Education Mark Watts demonstrates three different drills specific to Olympic weightlifting to increase range-of-motion and improve mobility using a barbell. These drills were introduced by Leo Totten and Mike Gattone at the 2013 NSCA National Conference.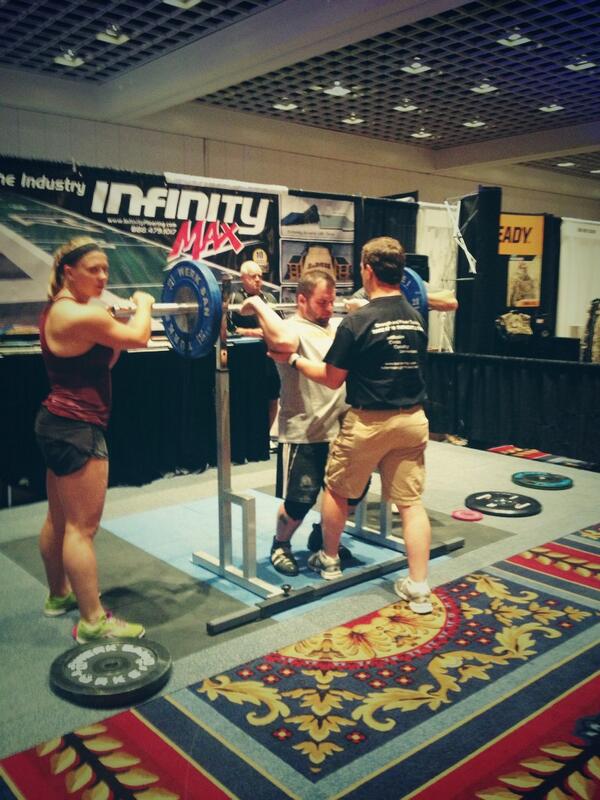 Weightlifting Equipment
---
Weightlifting Books and DVDs
Loading Comments...