Finding Strength: Durniat Strength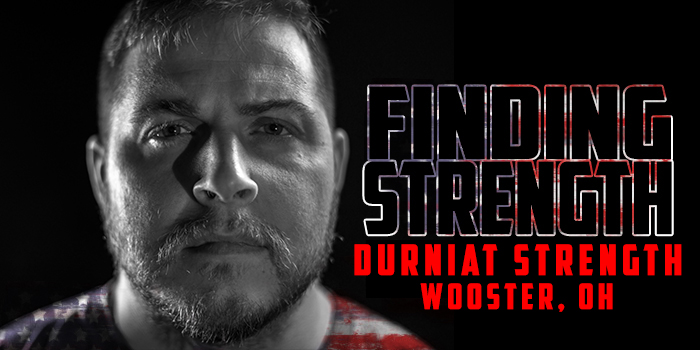 One of the first training facilities that I thought of when I started Finding Strength was Durniat Strength in Wooster, Ohio. Honestly, I don't know why it took me this long to get up there to get footage in the first place. I've known the owner, Andrew Durniat, for quite a while. He has been a long-time athlete in various strength sports and endurance events, but worldwide, he is most known for his amazing grip strength.
Andrew is no stranger to being on the big stage, competing in grip events against some of the world's strongest men. However, his true passion is running his facility and coaching his athletes. It becomes apparent almost immediately when you start to talk to him.  I think we got about five minutes into the interview with him just espousing his love and dedication for his gym before I even asked a question.
---
RECENT: Finding Strength: Titan Barbell
---
If you ever get the chance to talk to him or hear him speak, I suggest you take the time to hear what he has to say. He has a championship mindset and knows how to get it out of others, as he now leads a multitude of high level strength athletes. Durniat Strength is quickly becoming a household name in the strength world.
Two such athletes, Jake Reynolds and Stacey Marlar, were training when I came up to film. Jake has been competing in strongman for quite some time and recently has gained a name for himself as a middle weight power house, taking down overhead press records and setting the standard. His girlfriend Stacey is also quickly becoming a force to be reckoned with, competing at nationals in her first year of strongman. Watching these two train, along with the other athletes that make up the community of Durniat Strength, you can immediately see a strong bond and an environment ripe for producing champions.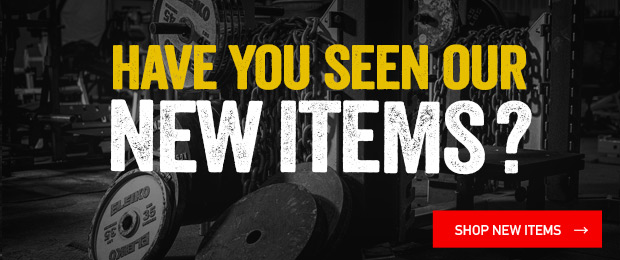 Loading Comments...