Finding Strength: Lightning Fitness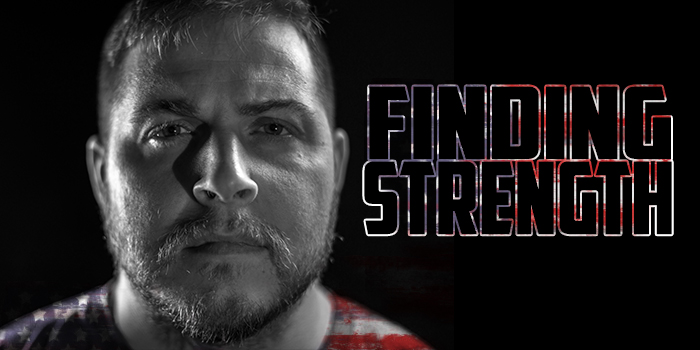 This week, I traveled to South Windsor, CT to visit Lightning Fitness, owned by professional strongman Matt Mills. Talk about a strongman competitor's wet dream. It is apparent within the first minute of walking in to Lightning Fitness that Matt expects nothing but the best for his facility. The gym is riddled with every implement, bar, and piece of training equipment one could possibly imagine, from a large turf area for moving events, multiple elitefts power racks, power stairs, monolifts, atlas stone platforms, to dozens of machines and other pieces of equipment to help his athletes and clients be the best possible athletes they can be.
---
RELATED: Lightning Strikes Twice!
---
When Matt isn't training himself, he can be found on the floor, delivering top notch training to his clients, cheering on other athletes, or talking with his members, and making them feel like family. He also likes to keep things simple:
"I have a very simple training philosophy as I have always found that basics are basics for a reason. Train your compound lift like a powerlifter, accessory work like a bodybuilder, and a finisher like a strongman. I don't believe in doing countless math equations to program for someone. SLOWLY add weight to the bar each week, or do more reps than you did previously. Deload often and listen to your body."
Matt has created a place where athletes from all the Connecticut area come to train, because they know that the drive is worth the time. On any given day, you can have multiple professional strength athletes training alongside novice competitors, giving them advice, and helping them develop into skilled technicians. Make sure you check out Lightning Fitness if you live in the tri-state area.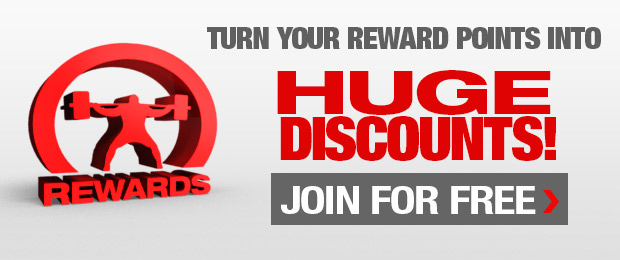 Loading Comments...