If I Knew Then What I Know Now: Shopping with My Wife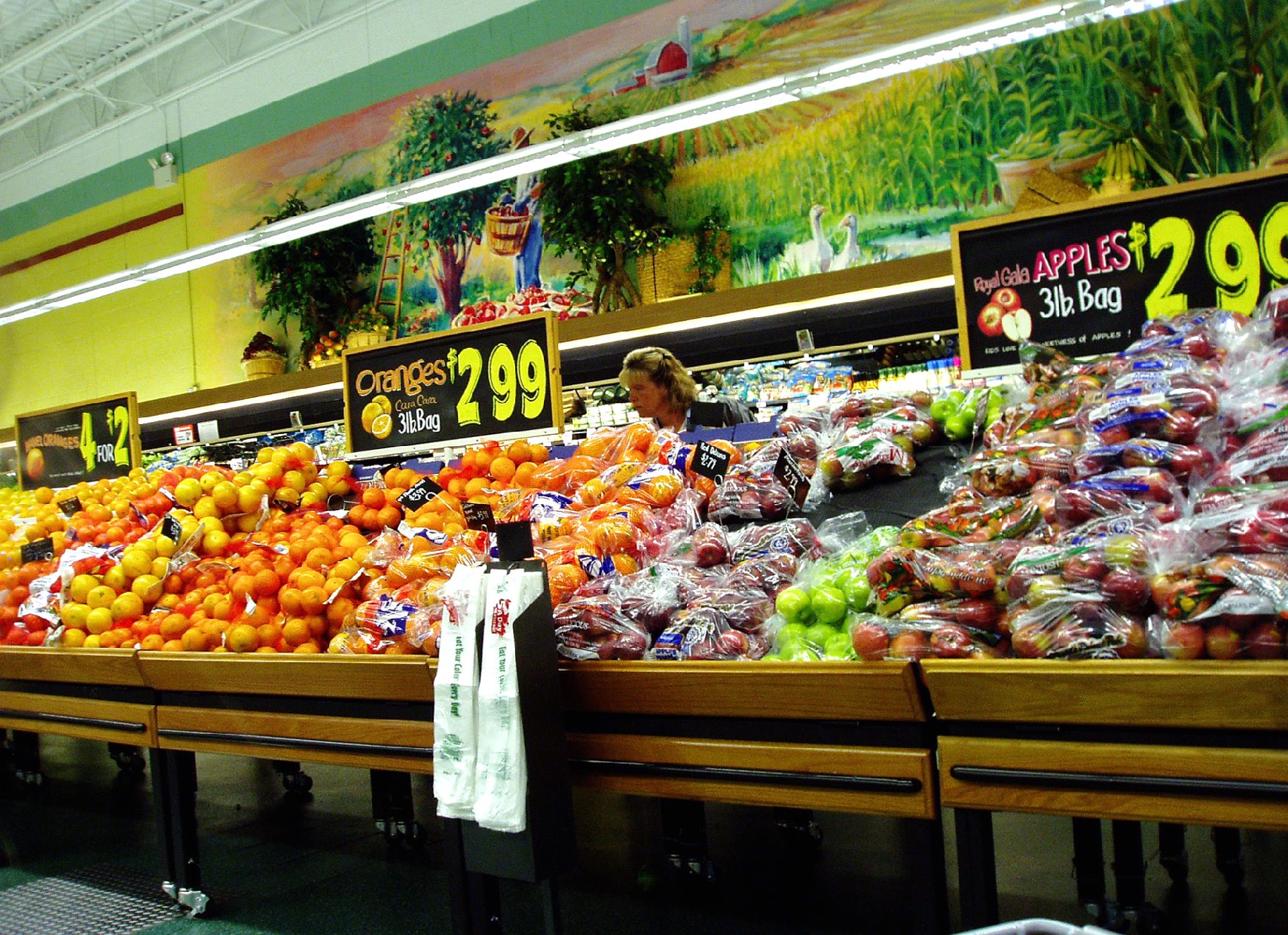 elitefts™ Sunday edition
Shopping with My Wife
You can replace "wife" with any other word of endearment for your "significant other" that you'd like, but I need to tell you of from my perspective, I did something along the way VERY right. OK, so you see that this is a little bit of a "suck up" but you're about to understand why in a moment.
It's was my lovely bride's birthday April 11.  I can't tell you which one, because I really can't remember. Not that she's had that many...more like I've had too many. I seem to not be able to count past her being 33 years of age. Remember that famous line in Dazed and Confused? "That's what I love about these high school girls, man. I get older, they stay the same age." Every year I separate the age difference by one more. More importantly I need to speak about HER wisdom in shopping. See where I'm going? It's not that I haven't gotten her something for her birthday or a card or anything like that…oh nooooooo!
You need to understand that April (that's my wife's name) is one of those tiny women that squats what the state of Texas weighs, deadlifts buses full of people, and benches the Hoover dam, while weighing in at a whopping 100 pounds with an "EIGHT pack" which is the envy of everyone that I can embarrass her to show it to. Not a gym bimbo, oh hell no, she possesses one of the quickest and sharpest minds I've ever had the pleasure of "hitting on." Remember fellas, when we were "courting" our significant others? Those sweet nothings and promises are NOW called lies. She has her MBA and is at the upper levels of her corporate food chain. So needless to say, when she wants or better yet NEEDS to go shopping, I do the incredibly macho thing...and GO!
Frugal
Part of the reason our relationship works, is because we are similar in our spending practices. Some would call it being frugal; I define it as being "cheap." We don't buy a LOT of stuff, but the small amounts of things we purchase do have incredible value and is of quality. Did you ever see my elitefts™ gym?
The one thing we truly enjoy is our weekly grocery shopping together. It is quite the sight seeing us playing full contact, bumper carts with the shopping buggies. It clears the feint of heart out of our way as we begin our anaerobic sprints up and down the shopping isles.
Here is WHY I consider this an important part of our relationship. She THINKS like I do. She wants things to be brilliantly simple. This was apparent the moment I rifled into the basket an item that was on our shopping list, the SALSA for our Mexican flavored heuvos, in the morning.
Salsa
After completing an 8-foot "jumper" that would have made Kobe proud, April asks, "WHAT did you just put in there?" To which I replied, "Salsa."
April asked, "Are you sure?"  To which I retort, "is there anything I am unsure about, ever?"
April then asks me, "What are the ingredients to a good salsa?" After my normal sarcasm of "SALS and SA," I rattle off, "Tomatoes, Cilantro, Onion, and bit of vinegar." (Or a bit of rum on Friday nights.)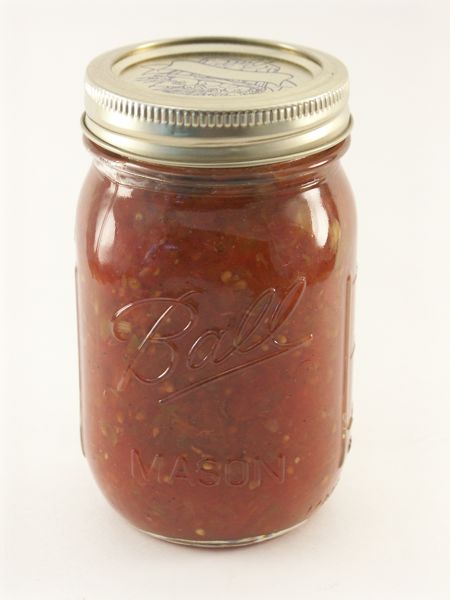 She says, "Ahhh, just the way I like it. Fresh and simple. What is in that jar you just put in the basket?"
I read it off, "Diced Tomatoes in Tomato Juice [calcium Chloride, Citric Acid], Tomatoes, Mangoes, Peach Concentrate, Tomato Paste, Onions, Garlic, Brown Sugar, Dried Red Chilies, Cider Vinegar, Chipotle in Adobo [chipotle Peppers, Tomato, Salt, Paprika, Vinegar and Spices], Orange Juice Concentrate, Cilantro, Salt, Natural Flavors. All Natural." Natural flavors and ALL NATURAL should send off warning flares of "something isn't exactly right."
She then asks me about some of the other items in my basket, to which I began to say what they were based on the title of the packaging, only to be interrupted with about THE smartest thing I've ever heard when it comes to nutritional shopping, "What I like to do, big fella (she still knows how to get to me after years of marriage) is keep the ingredients to the title of the package. In other words, your salsa recipe is far exceeded with unnecessary stuff in your store-bought plan. If I want chicken, I want to read the side of the package to find one word on the ingredient, 'Chicken,' or as you like to say…Peanut Butter should consist of peanuts and butter." Touché, back at me.
Simply put, with all the new diets out there today to confuse us, from the "Paleo" to the "back loader" to whatever else becomes popular, make sure what you're putting in your shopping cart is the exact thing that is on the ingredient list on the side of the package. If the ingredients far out number the actual items in the cart, RETHINK your nutritional plan.
Happy Birthday April Selkow. Thanks for being "wicked smaat!"
Loading Comments...