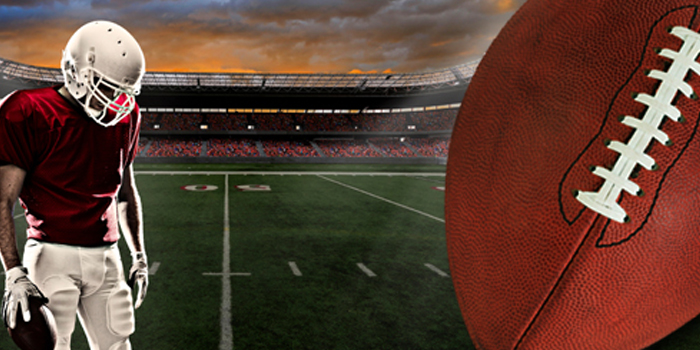 Every once in awhile when talking to young coaches, GAs, or interns, the subject of the next job comes up. It happens in every type of job with every different type of person. It just seems to come up more in the coaching profession more than others. I understand that it is ultra-competitive, and with the way some of these salaries are, everyone wants to be that guy. There is nothing wrong with wanting to better yourself and your financial status, but I urge you to take a second and figure out if the next move is the right fit.
I have been coaching at pretty much every level for the last 30 years. I have worked at high schools with 25 people in the stands, the SEC with 105,000 people at a game, and everything in-between. My salaries have been up, down, and inside-out thought my career. Out of the nine jobs that I was blessed enough to have, five were a good fit, two were a perfect fit, and two were not a good fit at all. Sometimes we take jobs based on what we perceive them to be like without taking a closer look, and it winds up biting us in the ass.
---
RECENT: Don't Be Afraid to Try
---
When I talk about fit, first and foremost, you have to identify who you really are. You must be 100 percent honest to who you are and what you believe in. You must know what you will and will not stand for; you must know what you are willing to sacrifice and what your real end game is.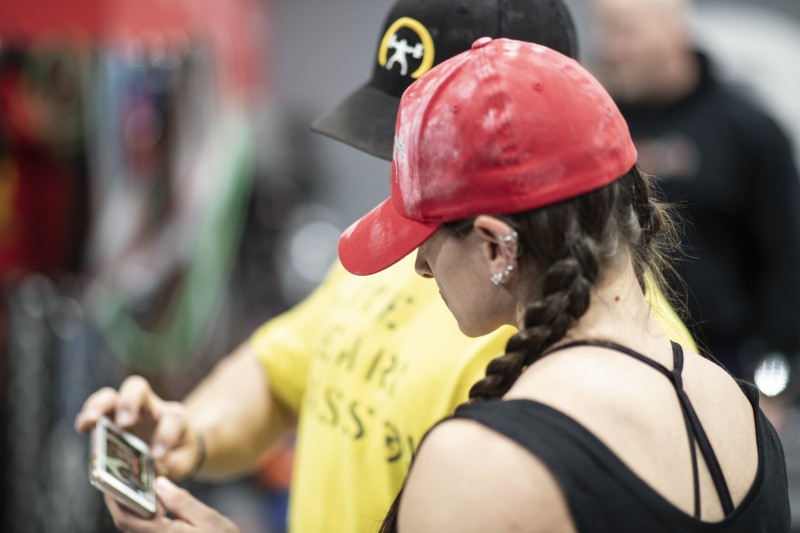 You must decide what type of coach you want to work for, and what type of players you want to coach. Are you an attention-to-detail finisher guy? Or do you let some things slide and try it a different way? I ask this because you must be realistic in what you do because you are going to do it hour after hour, day after day, week after week.
If you are a discipline guy and the head coach you work for is not, it is going to be a long haul, no matter how hard you try to make it work. Does the head coach have a good track record with strength coaches? Or does he just want a guy to yell and scream just to yell and scream? That is OK if it is for you; you've found your match. If it is not for you, it may not be the best way to go about things.
You must be smart when starting out. Get out there and intern or GA for people who you would like to work for, people who have the same core values as you, whatever they are. Chances are, if you do a good job, even though they may not hire you, they will know more people similar to themselves in terms of coaching style and could help you land a job. These are important things, and one of the biggest negative parts of our profession.
I could not tell you how many great strength coaches I have seen get fired over the years because a new coach came in and wanted them to change their personality 180 degrees. It did not matter that they had unbelievable success and that kids responded well and respected the hell out of them.
One was fired because he would not yell and curse at players. He never had to before and won a ton of games. He did it his way, but that was not good enough. That is one of several times I have seen that happen, and I have yet to see it work.
It seems harder and harder to get everyone on the same page in a football staff. Everyone seems to be clamoring for the next job, and they don't care who they leave behind or what damage they do to the organization. Make sure you do your due diligence, and with every offer, go in with your eyes wide open.
On the flip side, make sure you do the same thing when hiring your staff. Know what you need from every position and what you need from them. Ask yourself, "Will their personalities match yours? The team's personality? The coaches' personalities? If you have a limited role for some, keep them in that limited role until proven otherwise.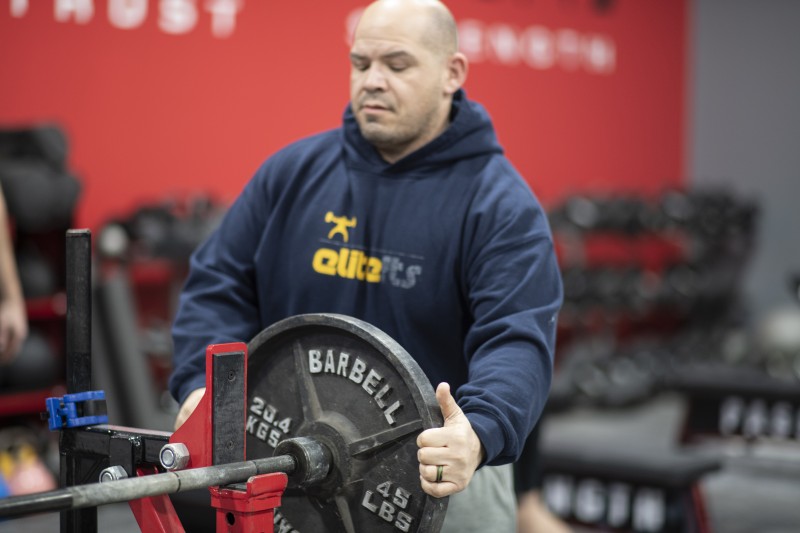 There are people who are not cut out to work football but are awesome with Olympic sports and vice-versa. Put people in positions where they can succeed and help you the most and get the biggest bang for your buck. I have made some huge mistakes in staffing at some places, and in others, I couldn't miss. You cannot afford to miss very often if you want to stay in the game.
---
LISTEN: Table Talk Podcast Clip — A Message to High School Coaches
---
Make sure you have a handle on your long-term visions and goals, too. Look at yourself and ask, "Where do I want to be in five or ten years? What ages will my kids be? Will the school system work? Do I want to be around family because they may be getting older or have some health issues? Do I want to live on the West Coast? Do I want to retire doing this job?" All of these different types of things are asked in most professions.
There are great books, and podcasts etc., that help people plan for the future, but for some strange reason, coaches just seem to jump on the carousel and ride and ride, going from the horse to the unicorn to the ostrich, giving no thought to where they want to be when it stops spinning.
I know there are a lot of factors that are out of our control in this profession, but putting a plan together and trying to map out some type of future just may be the ticket. I guess with time, we become more comfortable in our own skin and really know what we can and will do and also know what we can't and won't do. And that is just as important.