Podcasts, Strength & Coaching, Team & Guest
LISTEN: NSCA's Coaching Podcast — Episode 9 with Dr. Bryan Mann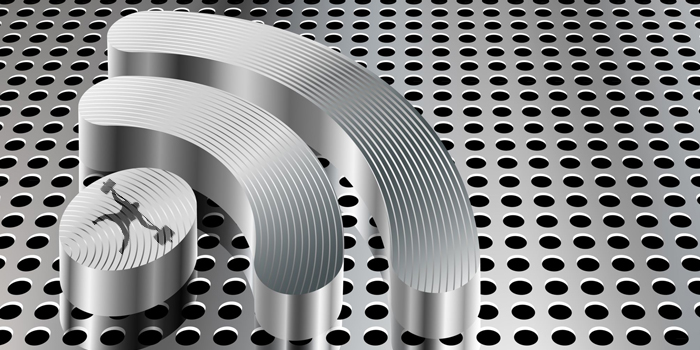 In recent podcast appearances, Dr. Bryan Mann has spent significant time discussing the management of stress in athletes, choosing between average velocity and peak velocity, and how the APRE protocol can be used in athletic development. Continuing to be a coveted guest on strength and conditioning podcasts, Dr. Mann also recently appeared on the National Strength and Conditioning Association's official podcast.
In this show, the ninth episode of the NSCA's Coaching Podcast, Dr. Bryan Mann joins NSCA Head Strength and Conditioning Coach Scott Caulfield to dive into discussion about velocity based training, its role in the future of the industry, the challenge of balancing a hectic work schedule and a personal life, and how Dr. Mann approached the task of receiving his Ph.D. in Health Education and Promotion from the University of Missouri (with an emphasis on sports psychology and fitness) while also working full-time as a strength and conditioning coach.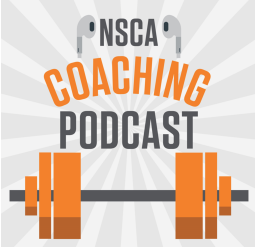 Dr. Mann and Caulfield begin by discussing the various roles that Dr. Mann currently holds, including Assistant Professor of Physical Therapy, Director of Performance Research for Intercollegiate Athletics, and Director of Research for the University of Missouri Human Performance Institute. Dr. Mann then shares the story of how he first discovered velocity based training and what he sees as the future of its use in the strength and conditioning industry. He also explains where a person just getting into studying velocity based training should start, including the best-written resources currently available. Dr. Mann then details his history with the NSCA and how he got involved with the organization. He and Caulfield discuss the structure of the NSCA and the number of opportunities that are available to strength coaches who truly want to make a difference in the industry rather than simply talking about what they'd like to see happen.
On the topic of work-life balance, Dr. Mann shares that his struggles with work-life balance are due to the rough experiences he had as a child, including physical abuse and at times going without adequate food. Sharing these personal details, Dr. Mann says that he works the way that he works because he doesn't want to go hungry like he did as a child, and never wants his wife or his daughter to worry about these things.
Expanding the conversation to his professional network, Dr. Mann talks about the coaches that have had the greatest impact on him throughout his career and what he currently does to build and maintain a professional network as vast as his. He goes into detail about each of the coaches—too numerous to name—that have mentored him. He talks about each of the specific lessons these coaches taught him and how these lessons led to the place Dr. Mann currently is.
For the remainder of the podcast, Dr. Mann and Caulfield discuss the motivation and challenge of getting a Ph.D. while working as a strength and conditioning coach, the transition from coaching to academia, why most strength and conditioning coaches fail, the concept of expertise, and Caulfield's three questions for every coach.
By the minute:
(0:45) The Missouri State Clinic lineup
(2:24) Dr. Mann's various roles
(4:38) How Dr. Mann got into velocity based training and how he sees the future
(8:20) Special exercises and velocity training
(10:57) Where to start with studying velocity based training
(14:58) How Dr. Mann got involved in the NSCA
(19:13) Maintaining work-life balance and why it's so difficult for Dr. Mann
(21:15) Building and maintaining a professional network
(24:10) The coaches that have impacted Dr. Mann most
(29:40) The motivation and challenge of getting a Ph.D. while working as a coach
(33:28) Switching from coaching to academia
(37:50) Why most strength and conditioning coaches fail
(40:32) What makes someone an expert in this industry?
(44:10) Caulfield's three questions for every guest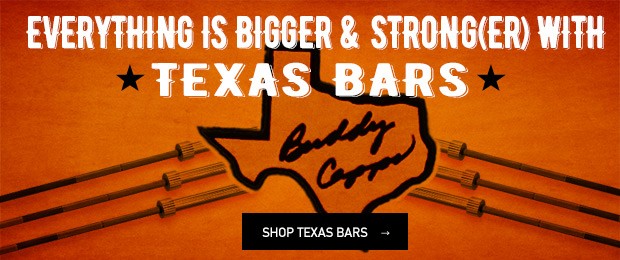 Loading Comments...