LISTEN: Table Talk Podcast #29 — A Simple and Effective Template for Conjugate Training, Part 2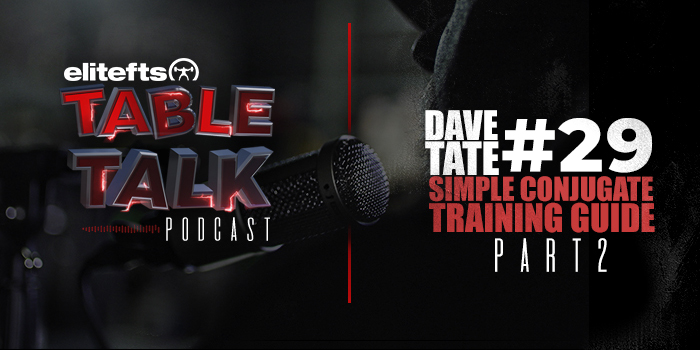 Last week, Dave Tate explained the conjugate method in the simplest terms possible but left out some things.
That's OK, though, because Dave's answering more questions in a second installment and elaborating on his previous points, so make sure you have your listening caps on and/or hearing aids tuned up for best results.
---
Loading Comments...