LISTEN: Table Talk Podcast #53 with Eric Cressey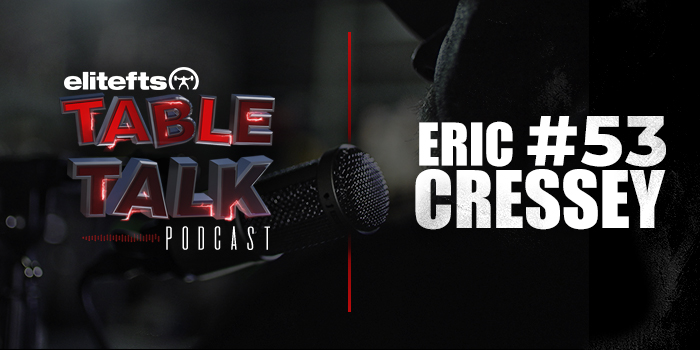 elitefts co-hosts Tim Edmunds, Matt Goodwin, and Nate Harvey sit with Eric Cressey, New York Yankees Director of Health and Player Performance to discuss all the things that Eric is doing to get his MLB players ready for the season in spite of COVID-19. Eric is also a recognized powerlifter and sheds insight on how he uses his experience with powerlifting to improve his overall training methods. This is a great episode for anyone interested in Sports Conditioning, Powerlifting, Fitness Training, and Baseball.
Our Guest
Eric Cressey is currently the Director of Player Health and Performance for the New York Yankees. He was brought onto their team after his massive success running Cressey Sports Performance where he trained over one hundred professional baseball players, so many of who were Yankees players that he was the perfect fit. Eric also holds several state, national, and world records in powerlifting with competition bests of 540 squat, 402 bench, 650 deadlift, and 1532 total in the 165-pound weight class.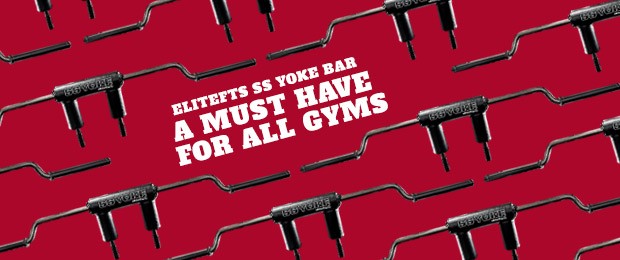 Loading Comments...