LISTEN: Table Talk Podcast #55: Strength History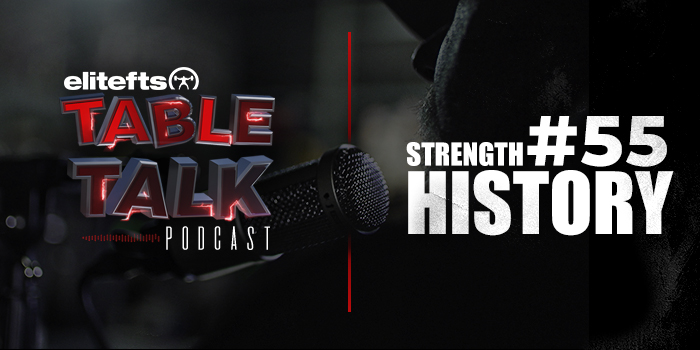 elitefts Table Talk Podcast coming back at you with another Strength History podcast. This week Tim Edmunds and Mason Nowak are narrowing their focus on powerlifting, and discussing Dave Tate's pick for the most underrated powerlifter.
Steve Goggins was a massive force in powerlifting for decades. Shattering the heaviest squat of all time with 1102 while weighing only 265 should put him as one of the best immediately.  But he maintained insane levels of strength for decades. In competition, he first deadlifted 805 in 1986 and held this strength until 2005 when he took a long hiatus from competing. However, that didn't mean he wasn't training. He was still hitting over 800 pounds in training and had pulled 965 pounds using straps.
Despite him going head to head against everyone regardless of weight class, he was still beating out guys significantly bigger than him.
Some of his accomplishments are:
220-Pound Class #9 in the Deadlift with 821 set in 1,987 (one of the longest standing on any top 20 list)
242-Pound Class #9 in the Squat with 1,045 set in 2005
242-Pound Class #4 in the Deadlift with 871.9 set in 2004
242-Pound Class #10 in the Total with 2,481 set in 2004
275-Pound Class #7 in the Squat with 1,102 set in 2003
275-Pound Class #7 in the Deadlift with 881 set in 2003
275-Pound Class #15 in the Total with 2,535 set in 2003
Text by Mason Nowak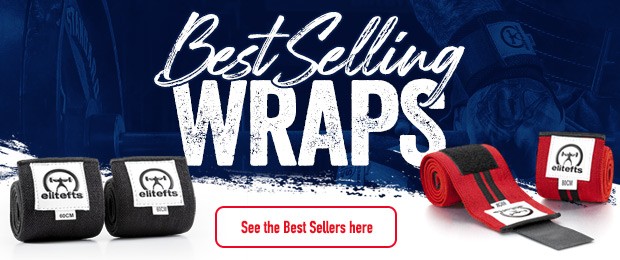 Loading Comments...