LISTEN: Table Talk Podcast Clip — Is An Exercise Science Degree Worth It?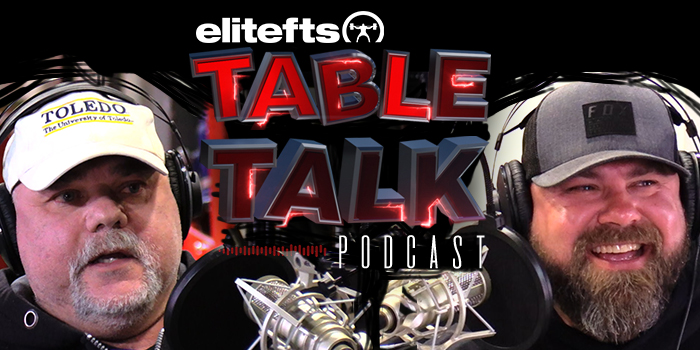 A college education is expensive, so it's important to know what you're getting into before sending in that college application because you want to major in history. That's what a 20-something-year-old listener asked Dave Tate and Jim Wendler in the third elitefts Table Talk Podcast:
"What are your ideas on majoring in exercise science or something related?"
Right now, we're in a weird time when it comes to college education in exercise science. You'll pour tons of money into a degree that you're probably never going to get back what you put into that degree. And that's just talking about a bachelor's degree. Sure, you could add on a master's degree to be a strength coach, but the odds of paying all of those college loans off are probably not going to be in your favor.
---
FULL EPISODE: elitefts Table Talk Podcast #3 with Jim Wendler
---
Dave Tate's advice?
"Bust your ass. Get the best grades you can in high school, try to get scholarships, whatever you can, grants, to knock it down."
If you end up requiring a loan for the full price tag... yikes.
However, Dave acknowledges the times have changed when it comes to paying off that debt. He was able to work two or three jobs to pay for everything, which allowed him to walk away with a degree (that admittedly, Dave got after more than four years) and no debt. He can say his degree was worth it.
Jim Wendler suggests getting some of the basic requirements out of the way at a two-year or junior college and transferring credits before going all in to get your bachelor's degree. He then asks Dave, who majored in exercise science and nutrition, if his professors knew anything.
After a moment of thought, Dave shakes his head. "No." But from a nutrition standpoint, he did take a lot of nutrition biochemistry classes, and he did learn a lot from those classes. What about learning anything in terms of practicality? Not so much.
But maybe it's more about applying what he learned in those classes to a real job — or an internship.
"The internship is going to be worth more than the fucking degree."
Dave adds that the worth of an internship also depends on who's teaching you. The best internships are the ones in which the coaches require interns to do their own research. That also means interns have to vet information. With social media and YouTube, there's so much information out there, but it is vital to be able to discern what's junk and what's not.
That's why an internship is valuable. Under the guidance of a coach, an intern will quickly pick up on what good information is, where it comes from, what it looks like, and so on and so forth.
Rather than rack up student debt, Jim advises anyone who wants to get involved in coaching to do two things: hands-on work and networking.
It certainly helps to know your stuff and have a good, open attitude — or at least the attitude that's required for the job. Dave says when he's hiring, he'll know in five minutes whether or not that person's a good fit for the job without even looking at their resume. For example, you wouldn't hire a customer service representative who's rude, standoff-ish, and sloppy (even if they've got a master's in business) — you'd want someone who's polite, patient, and welcoming.
The same concepts apply to any job or internship, so be sure to put your best foot forward, regardless of your resume or degree (or the lack thereof).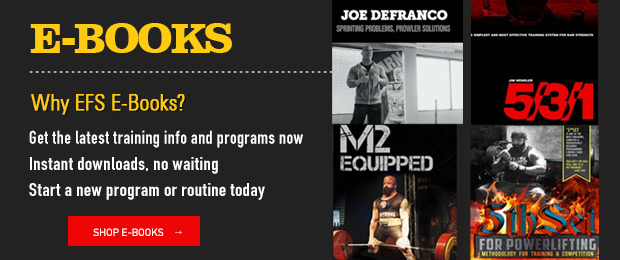 Loading Comments...