Dave Tate on the Learn To Train Seminar 4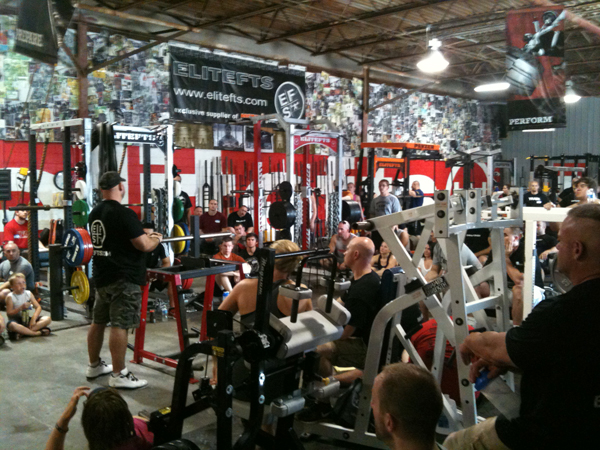 On the second day of our Learn To Train Seminar, I caught up with Dave Tate to talk about the seminar, what we accomplished, what type of person the seminar is for, and how everyone involved benefited.
We are currently determining a date for the fifth Learn To Train Seminar. Get ready to be a part of it. You will be glad you did! Past attendees broke PRs and cut years off of their strength learning curve.

Loading Comments...