Motivation, Podcasts, Sports Performance, Success/Business
LISTEN: Transforming your Habits with James Clear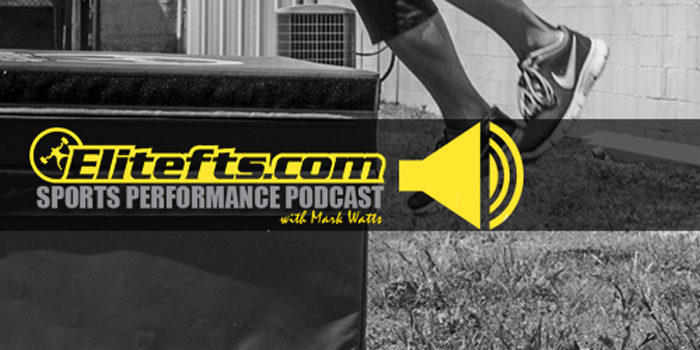 When James Clear walked into the Denison University varsity weight room in the Fall of 2006 as an unassuming, lanky, pitcher on the Big Red Baseball team.  Little did I know at that point that he would become a huge influence on my professional career. Over the next several years, I did my best to have a similar influence on him.
It didn't take long for me to realize James' tenacious work ethic, maturity, and his tremendous leadership potential. James outworked and out-willed everyone he could on the diamond, in the weight room, and in the classroom. He was able to create his own major at one of the highest academic institutions in the country and became one of my most trusted resources in terms of training.
James Clear is the epitome of an entrepreneur who has become who he is by helping others. His words will resonate with anyone trying to better themselves and the people around them. Saying I am proud of James is a huge understatement.
Topics in this Interview
What really drives success
Transforming your habits
Changing behavior
Designing your environment for success
Creating a personal annual review
Repetition versus striving for perfection
Dealing with criticism
One thing successful people do
Elitefts™ Sports Performance Podcast on iTunes
James Clear writes at JamesClear.com, where he writes about scientific research and real-world experiences that help you rethink your health and improve your life. To get more ideas on mastering your habits, optimizing your performance, and improving your health, join his free newsletter.
Loading Comments...