Motivation, Powerlifting, Video
Wisdom with Wenning, Part 1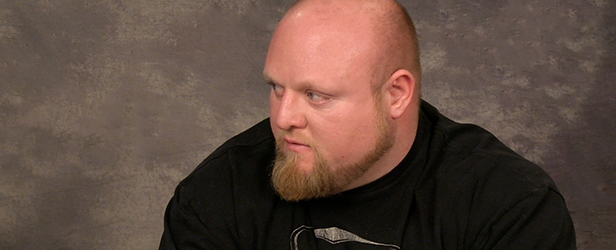 During this year's Arnold Classic weekend, Matt Wenning visited the elitefts™ office to sit down with Steve Colescott for a one-on-one interview. If you are not familiar with Matt, he is the owner of Ludus Magnus gym in Columbus, Ohio, and an all-around beast of a trainer.
In this segment, Matt gives us a brief overview of his background, points of inspiration and motivation, and current focus.
Keep a look out for more from Matt!
Loading Comments...