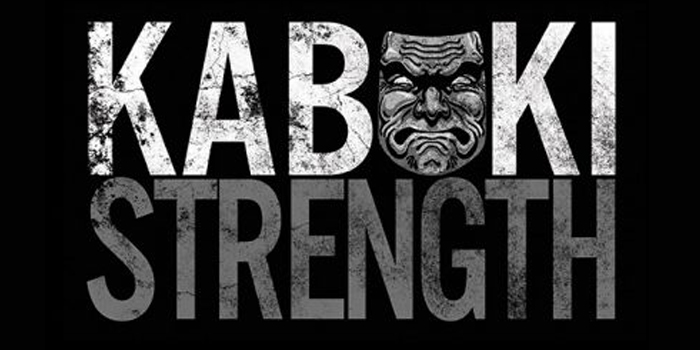 There is often conflicting information about training and fitness around pregnancy and in the phases in the following months after birth. In this podcast, we are elated to get to the bottom of some of the fallacies, misconceptions, and provide practical information to women in this stage of their lives (or for trainers working with recent mothers or soon-to-be mothers).
On the show today are three incredible women from BIRTHFIT, an empowered, educated state of readiness, specific to childbirth, that is achieved through an evolved practice involving their four pillars: fitness, nutrition, chiropractic,  and mindset.
Through those four pillars and a growing nation-wide network, BIRTHFIT is helping thousands of expecting moms prepare themselves for childbirth while staying healthy, mobile, and strong. Our hosts discuss the more technical aspects of training during pregnancy and draw some interesting parallels between the way we coach athletes here at Kabuki Strength and the way BIRTHFIT does their training for pre- and post-partum women. Tune in and listen to an educative and enlightening conversation with three incredible ladies.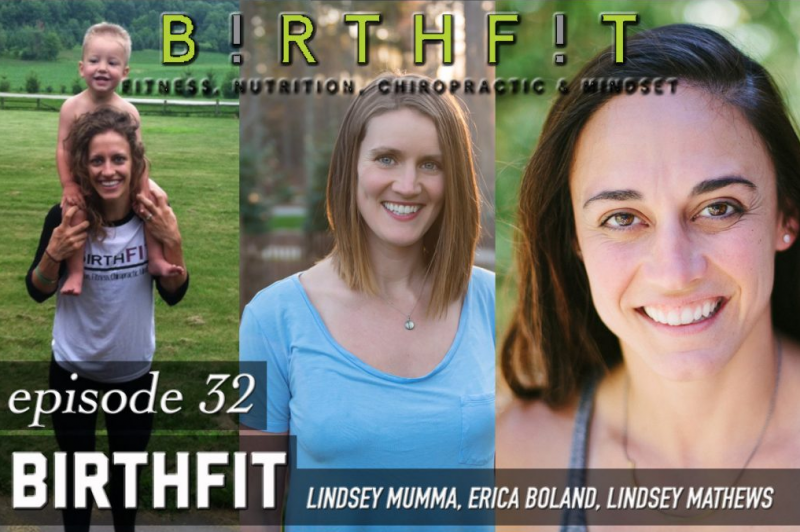 By the minute:
(0:18) Introduction of hosts and bar testing story
(3:00) Why a podcast on childbirth and training?
(5:05) What is BIRTHFIT?
(7:36) What is the goal of BIRTHFIT?
(9:14) Pre-conception fitness considerations
(14:26) Misinformation and confusion for new mothers
(16:38) Example of programming with BIRTHFIT prenatal
(21:20) Postpartum programming story and origins
(24:47) Postpartum depression
(32:15) The dangers of a sedentary lifestyle
(37:02) The timeline of pregnancy and relaxin
(40:13) Managing distance coaching and movement quality
(45:03) Creating a functional progression
(46:47) The psychology of fitness during pregnancy
(51:30) Giving perspective to Type A clients
(54:00) Contacting BIRTHFIT
The strength and fitness industry has for too long been dominated by overly-tan, annoyingly-loud YouTube celebrities with less than factual content (AKA broscience). Tune in to Strength Chat—hosted by a group of coaches andaAthletes with over 60 years of combined experience—as they talk fact, science, and strength with world-renowned strength, conditioning, and rehab professionals.
Subscribe to the podcast via iTunes.