The Student Guide to Grocery Store Navigation — Lucky's Market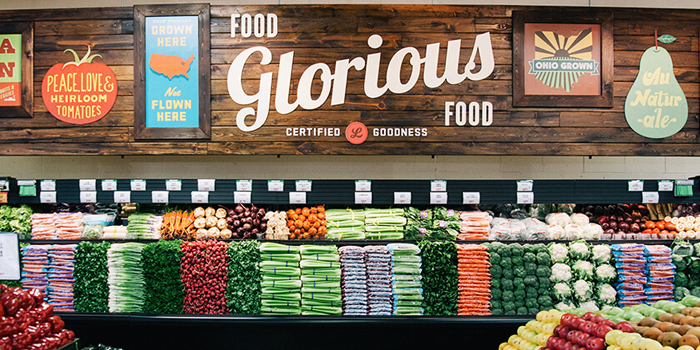 As you remember from the previous installment, "The Student Guide to Grocery Store Navigation", it was necessary to take a step back and not assume that the grocery store was familiar turf for college students with high-functioning autism. To minimize stress, lost time, and dwindling funds, it was key to provide grocery store navigation tools to coincide with the student's intent to shop and prepare a healthy meal. The classroom's primary takeaway was the need to visit the grocery store to create a tangible or mental map of the store's floor plan. Using either map, creating an organized grocery list respective of the floor plan was the secondary takeaway.
---
RECENT: The Student Guide to Grocery Store Navigation
---
Moving from theory to practice, our next lesson took us from the classroom to Lucky's Market on High Street in Columbus, Ohio. Bunched in the produce section as the students made their way into the store, our lesson began by having the students look around the store while standing still. Interestingly, this store was small enough that in one eye sweep we could see where the carts were hooked together, we could locate every department, and we could determine where to check out.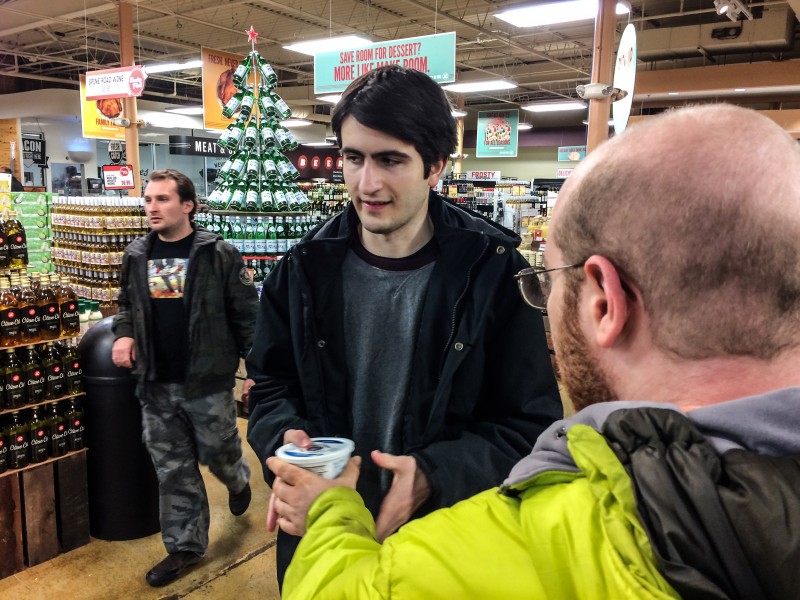 Our first mission was to take a tour of the grocery store as a group, reiterating our first takeaway from the classroom lesson: take a tour to create a tangible or mental map of the store's floor plan. Together we walked the perimeter of the store and became familiar with the uniqueness of each department. Most of the student's realized that, indeed, the freshest foods can be found here. We located the restroom, interacted with the butcher, asked the deli worker how they prepared their meatloaf, and spoke in passing with the marketing director. Once we walked the entire perimeter of the store, we then walked within the interior aisles to locate boxed, bagged, and canned items.
Our second mission was to test our store mapping abilities and play a game. I split the group into three smaller groups and chose three captains to create their teams. Each group was given four tasks — four products to find and bring back to my cart's central store location. Each group was issued one task at a time and they couldn't move onto the next item until the correct item was placed inside my cart. Our time limit consisted of 10 minutes. I never saw these kids smile so big! Our winners basked in victory while the other two groups continued to play until all of their items were found — proving they enjoyed the game beyond winning or losing.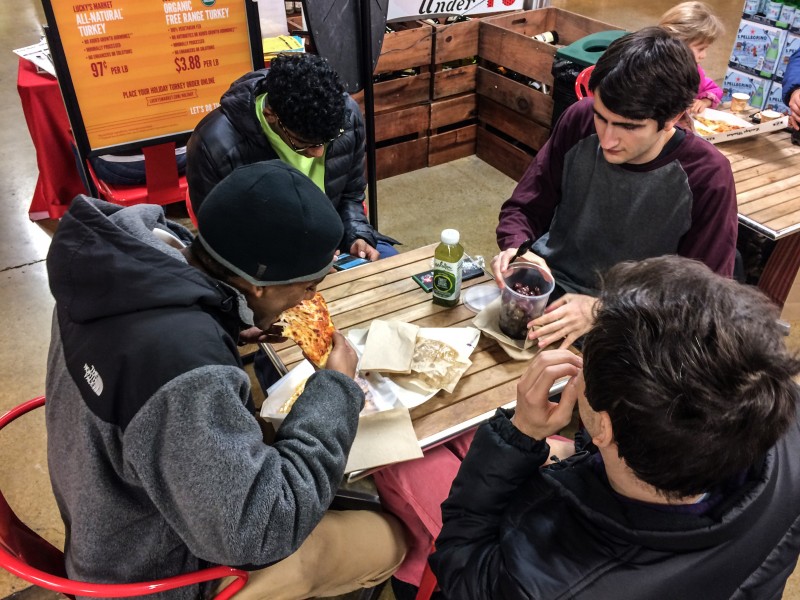 Before breaking for the deli, sushi, pizza, salad, and olive bar to eat an evening snack, we summarized the importance of the tour to familiarize ourselves with the store's departments and floor plan. In practice, this step was worth gold, as they reasoned how the game would've been difficult, scattered, and not enjoyable to play if they weren't familiar with their surroundings. It was at that moment it clicked for them why grocery shopping has been a tormenting fiasco up to this point. What a wonderful moment.
With a few more minutes to spare before their mouths started to water, I asked, "With a raise of hands, who's going to visit and tour a grocery store before shopping?" Every member of the group raised his or her hand. I asked, "With a raise of hands, who's going to go to the store prepared and make a list with the floor plan in mind?" Every member of the group raised his or her hand. From what I was seeing, theory into practice, tonight's lesson was a success.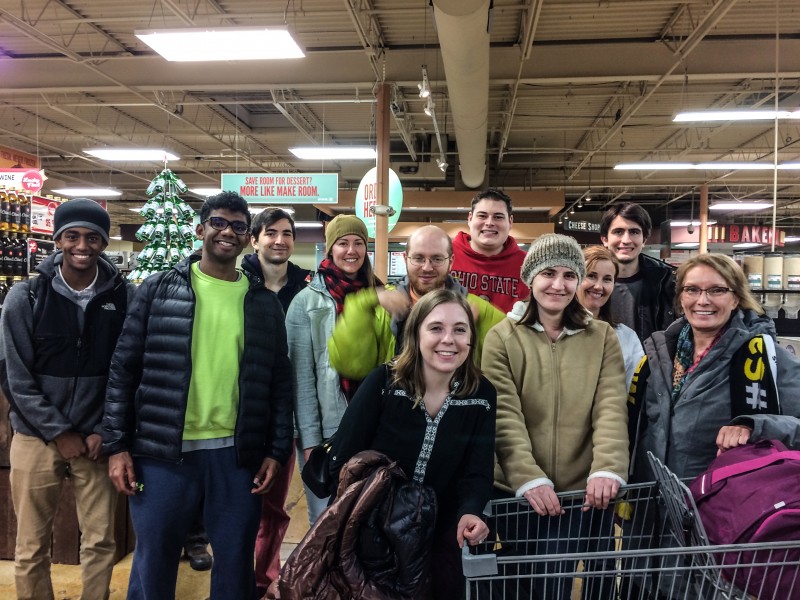 In conclusion, the grocery store up to this point was an annoyance these kids avoided at all costs. Even though these educated students were mindful of eating healthier, grocery shopping was the hurdle we needed to cross to get closer to that goal.
What do you think these kids associate the grocery store with now? I'm willing to bet that now when these students think of the grocery store, they associate it with friends, getting comfortable in their surroundings, making fun of me when I referred to the grocery cart as a buggy (perhaps Pennsylvanian of me), playing a fun game, and dining together. And although a whining child, a dropped jar of pickles, and price increases are something we can't control, there is A LOT we can control for every shopping excursion.
Be sure to use these guidelines for any other shopping endeavor that screams unfamiliarity, hesitancy, and chaos for a child or adult with high-functioning autism under your care. Worth repeating, do your damnedest to transfer negative associations into positively brand new associations.
Header image courtesy of Lucky's Market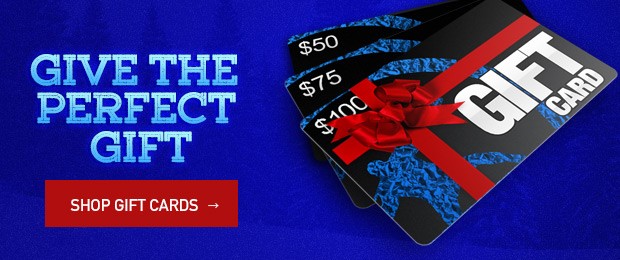 Loading Comments...