The Top 10 Reasons for Attending a Learn to Train Seminar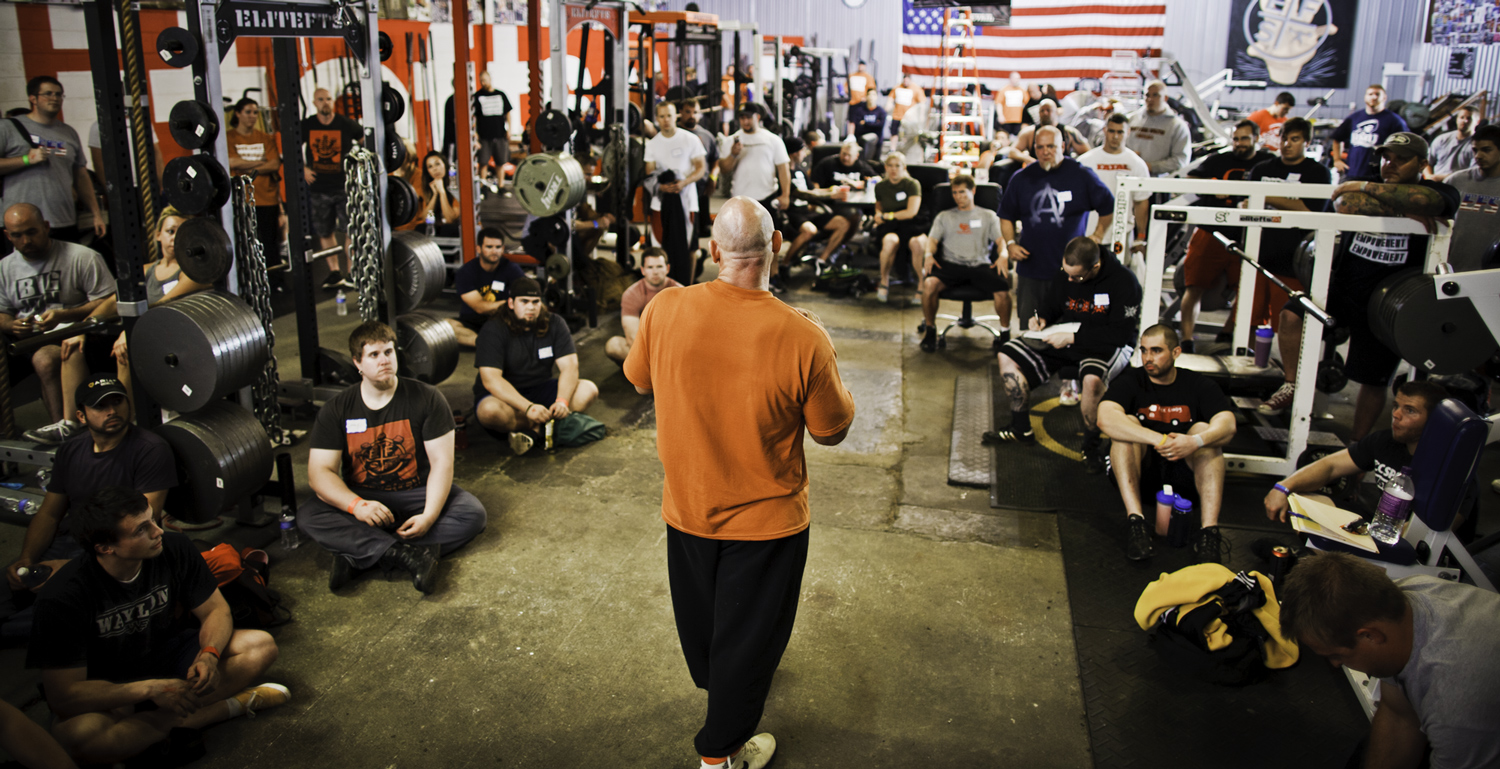 My schedule is typically a very hectic one. Between work, family and training, I seldom have the time to leave town for anything that is not job-related; however, when Dave and his exceptional crew at elitefts™ decided to schedule another Learn to Train seminar, I had to find a way to get to London, Ohio. So, after rearranging a couple of meetings and promising my wife that I would take her and the boys on a vacation soon, I found myself flying to Ohio, prepared to get some real "under the bar" instruction from some of the most talented and knowledgeable people in the iron game.
Now that I have experienced my first Learn to Train seminar, my advice to all of you who count training as one of your life's top priorities is to try like hell to attend one of these events in the future. For those of you who might be "on the fence" when deciding whether or not it is worth going, I went ahead and compiled my top ten reasons for attending a Learn to Train seminar.
So here it goes…in no particular order.
1.     The Gym: We have all seen pictures and videos of it on the website and on YouTube. However, nothing can prepare you for the sheer awesomeness of this gym. The Compound sets the standard for what all hardcore gyms should be like. The equipment is exceptional and the atmosphere is perfect. This is a gym that was designed for the best lifters in the world.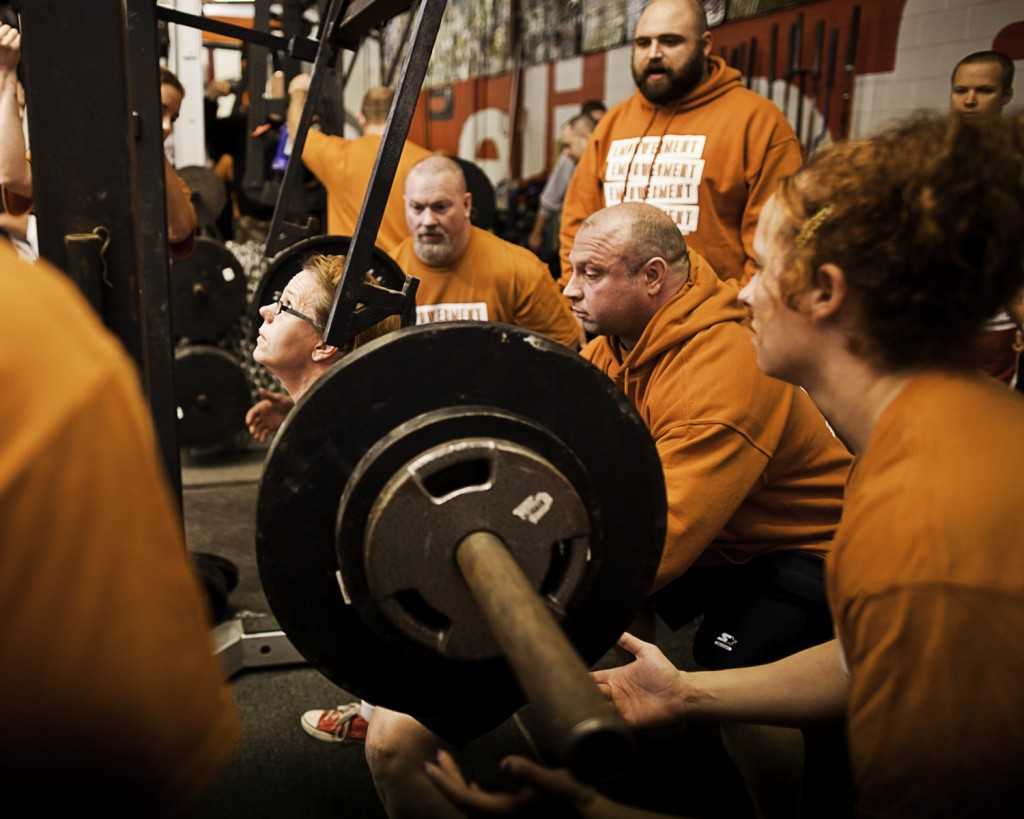 2.     Free Spike Drinks: What a perk! Biotest was kind enough to supply enough Spike drinks to quench the thirst of an army. A word of warning - if you drink more than two of these things during a two-hour time period, you will more than likely go into cardiac arrest. A couple of the attendees unfortunately thought that these were similar to your more "civilian" energy drinks and pounded a few cans very quickly. I hope that their ears have stopped ringing by the time this article posts.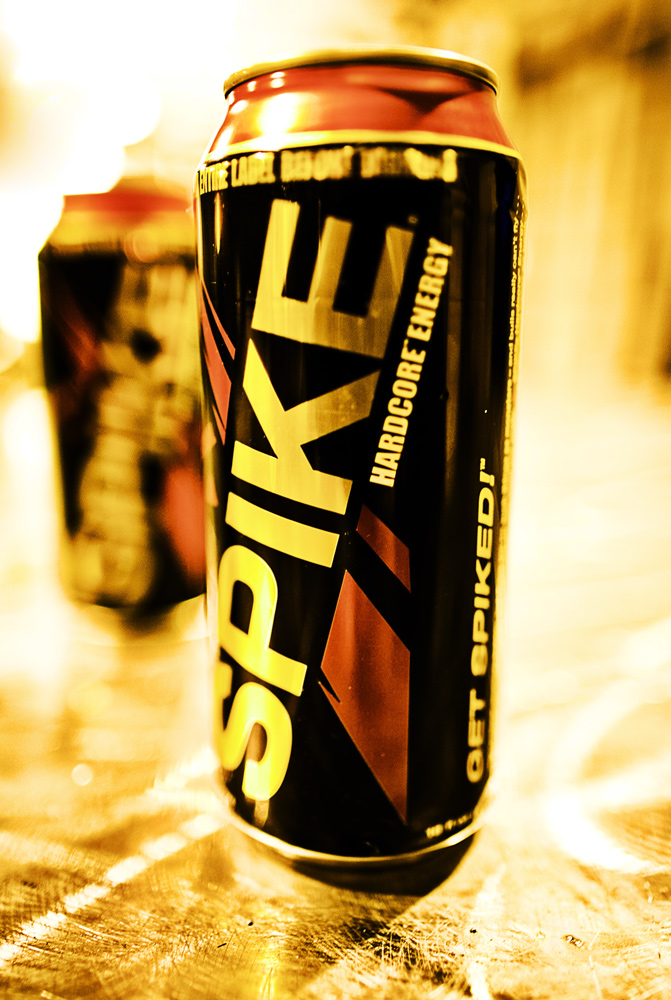 3.     The Sponsored Athletes: It was very exciting to meet and dialogue with the very athletes whose logs and articles we read on the site. Every one of them took the time to answer our questions and coach us through the lifts. Their presence provided a real validation that near superhuman numbers have been posted by people who are real. One piece of advice, and this is important, you better start practicing your "man handshake" prior to any seminars that you might attend in the future. These guys have crushing grip strength.
4.     The Lectures and Q&A: elitefts™ doesn't just have some of the best lifters in the world, they also have some of the smartest. We received a huge amount of quality information on topics such as injury prevention, programming and nutrition. I took pages and pages of notes.
5.     Real  "Under the Bar" Instruction: Day 2 was exclusively spent with the sponsored athletes teaching the attendees the proper technique for the three main lifts, an introduction to Strongman implements and a session devoted to restoration and recovery. It was a very productive day. It is one thing to watch proper technique, it is entirely different to experience it. The coaches would observe your current technique and make several modifications. For several of us, our form on the big three was completely reinvented. You truly cannot receive better instruction than this. We all walked out of the gym far better than we were when we walked in.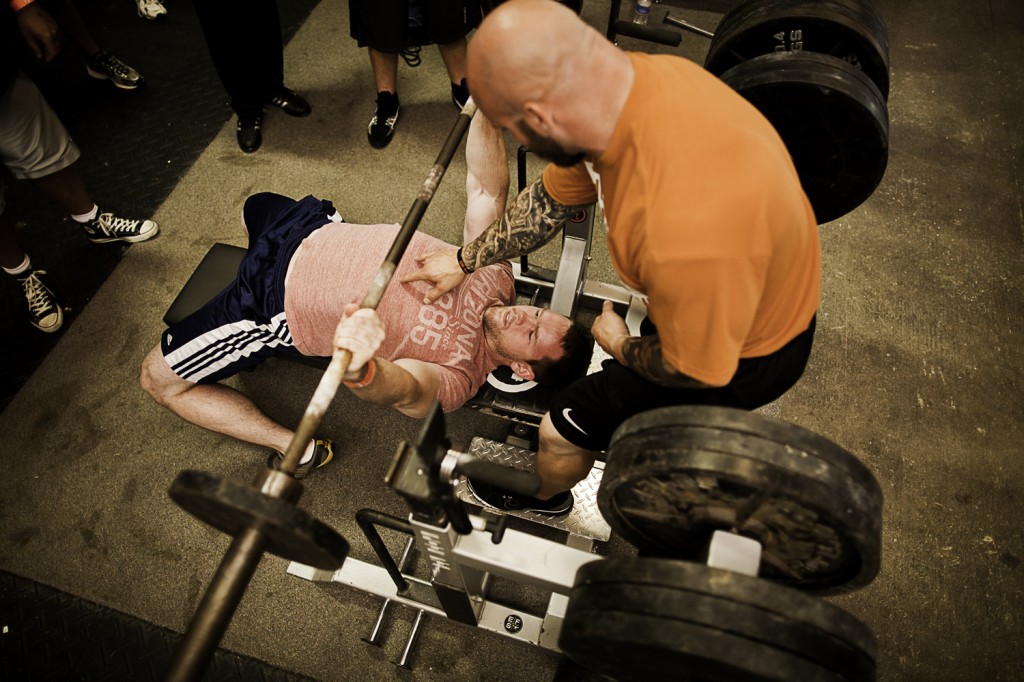 6.     Humility: Chances are likely that the vast majority of the individuals who attended the seminar are truly considered the strongest and most technically sound lifters at their gyms at home. However, when you stand in the presence of individuals such as Brian Carroll, Jim Wendler and Matt Kroczaleski (as well as receive instruction that illustrates all the areas that you need to improve upon), you can't help but feel a little diminished and humbled by the experience. This is actually a very good thing. It is extremely difficult to push yourself to achieve more when you are already the biggest fish in a small pond. I have no doubt that the attendees of the seminar will look forward to some significant PRs in the months to come.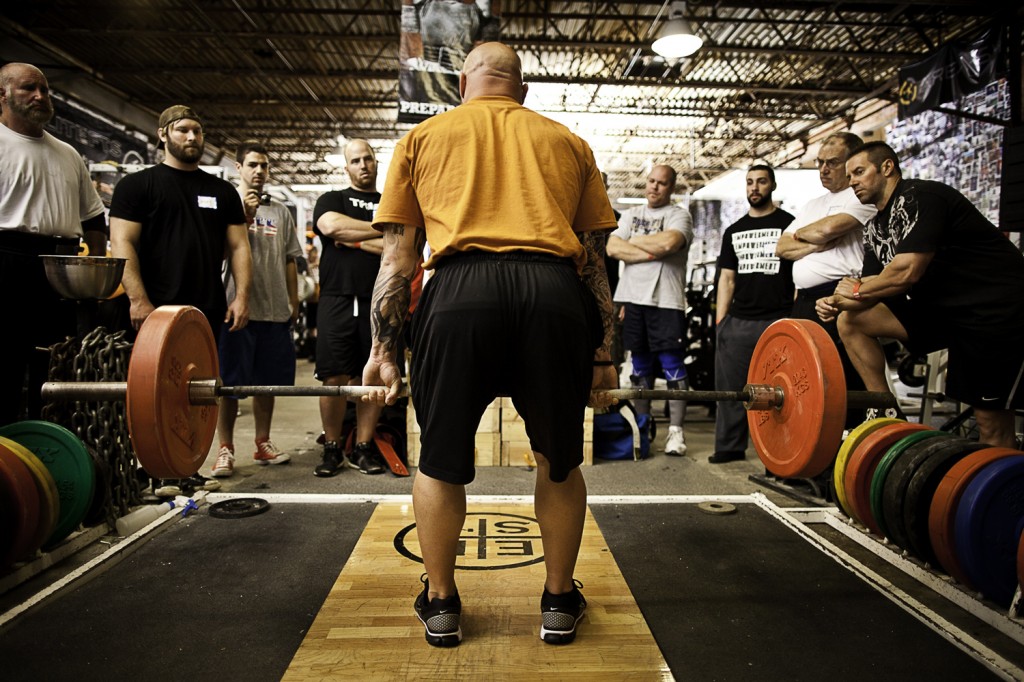 7.     Validation: This lifestyle that we have chosen for ourselves is special and very few people understand why we do what we do. When you get the chance to spend time with people who are wired the same way you are, you have a tendency to feel more validated in your choice to lift heavy things and drink protein shake after protein shake.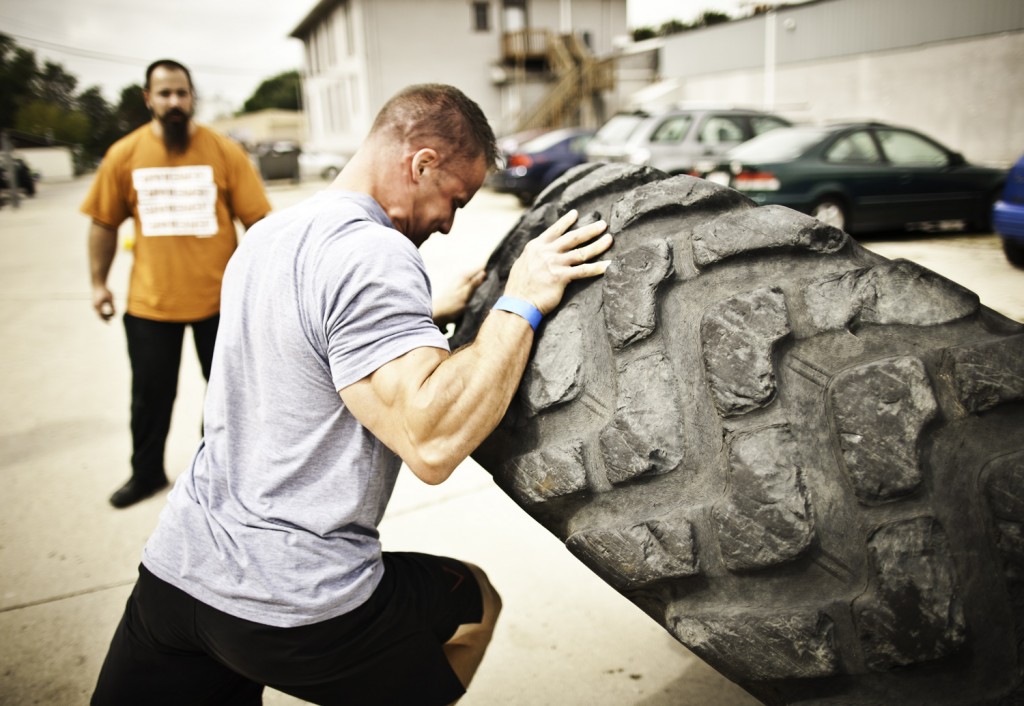 8.     The Network: The seminar is a great opportunity to share knowledge and network with lifters from across the nation and beyond. I gained a couple of Facebook friends during the weekend and I am looking forward to following their progress over the next several months. You can never have enough meathead friends.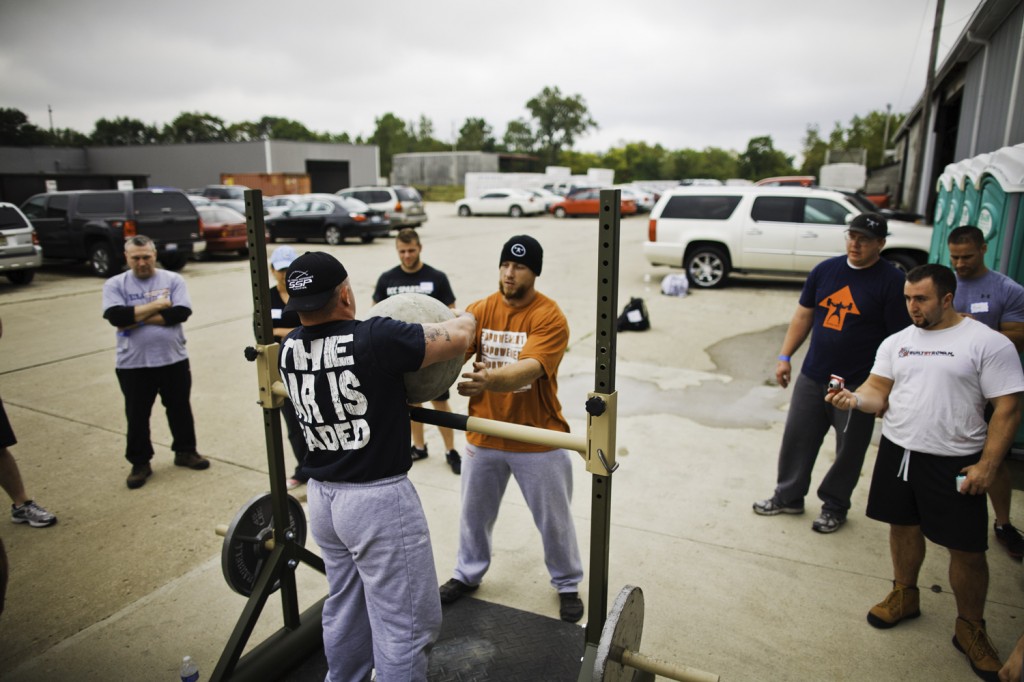 9.     No Shipping: The elitefts™ staff opened the warehouse and allowed the attendees to stock up on t-shirts, belts and gear. This was a fantastic new feature to the seminar…next time I am going to have to bring a bigger suitcase.
10.  Dave Tate: Dave's passion for helping others is contagious and he has created, through these seminars, the ultimate learning environment for those who share his passion for strength. His talks were inspiring and his coaching was, as always, top notch. Dave truly represents everything that is awesome about strength training and he has formed a company that is highly dedicated to maximizing the potential of those who seek out physical superiority. Simply put, he makes those around him better than they ever thought possible.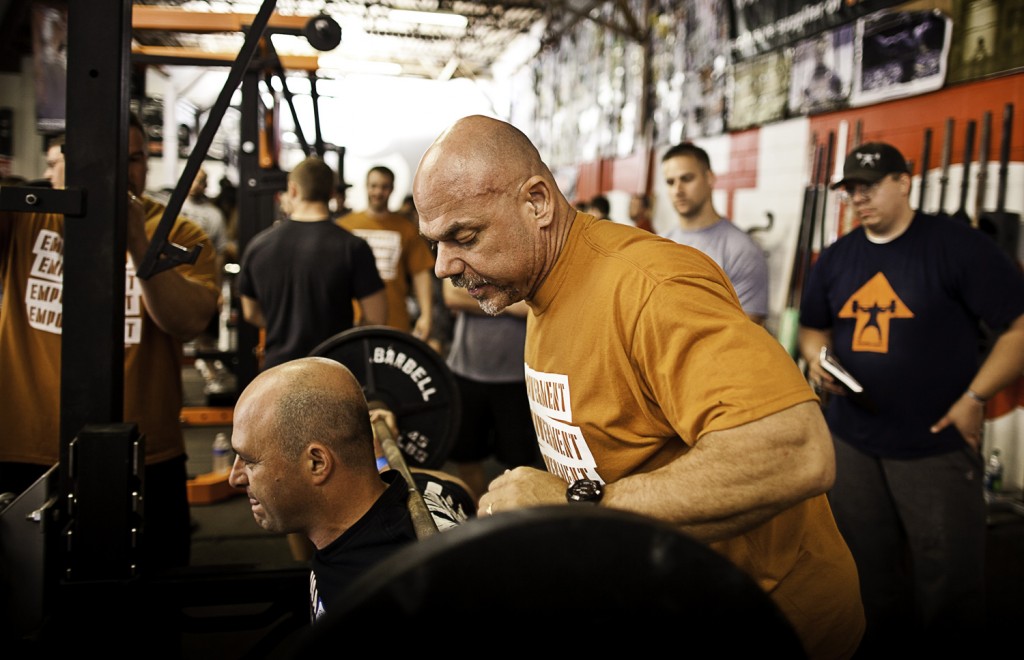 This is easily one of the greatest investments I have ever made towards training and competing at a much higher level. It was, beyond a doubt, worth the trip. When the next one comes around, seriously consider it, you will be glad that you did.
Loading Comments...