Top 5 for January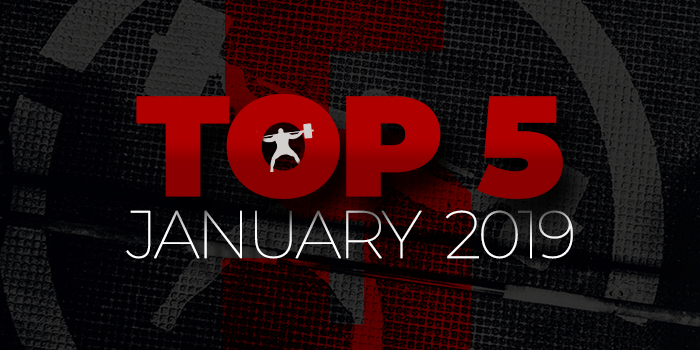 For this shiny new year, it's clear your yearn for growth, strength, speed, and knowledge remains a top priority (I thank you for the job security). Bringing in 2019, here's what ranked at the top in terms of clicks. Also, thank you to Nick Benerakis and Noel FitzGibbon for your top-10 contributions, along with submissions from Travis Rogers, Zach Guiser, Max Barnhart, and Adam Stoyanoff.
As we peek into February, be on the lookout for another installment of I am with columnist Ashley Jones, a Prime feature on the benefits and uses of their Squat Wedge, a gym feature on Union Fitness in Pittsburgh, Pennsylvania, and more!
Here are the top 5 for articles, coaching blogs, and training logs for January: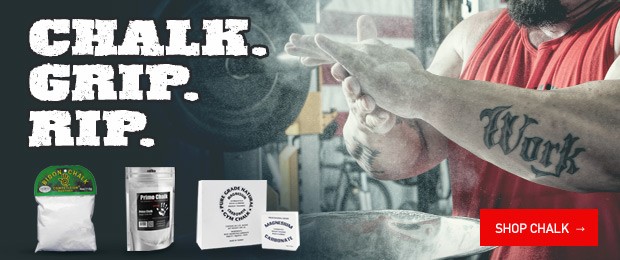 Loading Comments...