Bodybuilding, Powerlifting, Workouts & Programs
Off-Season Bodybuilding Program for Powerlifters and Strongman Competitors, Weeks 5-8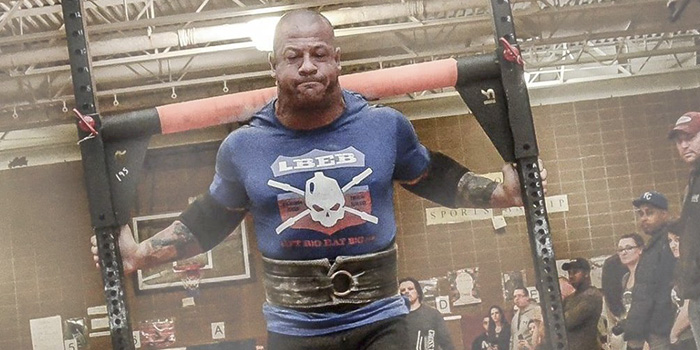 Hopefully, after the first four weeks of this off-season program, your joints are feeling better and you have packed on some quality muscle. In case you haven't yet, you can begin with part one here. The next four weeks will be more challenging, but you should be more accustomed to the higher reps. You should also make sure you keep the rest periods to a minimum of three minutes for some of the compound movements, and a minute or two at most for the single-joint movements like arms, hamstrings, quads, etc.
Weeks 5-8
Day 1: Shoulders and Abs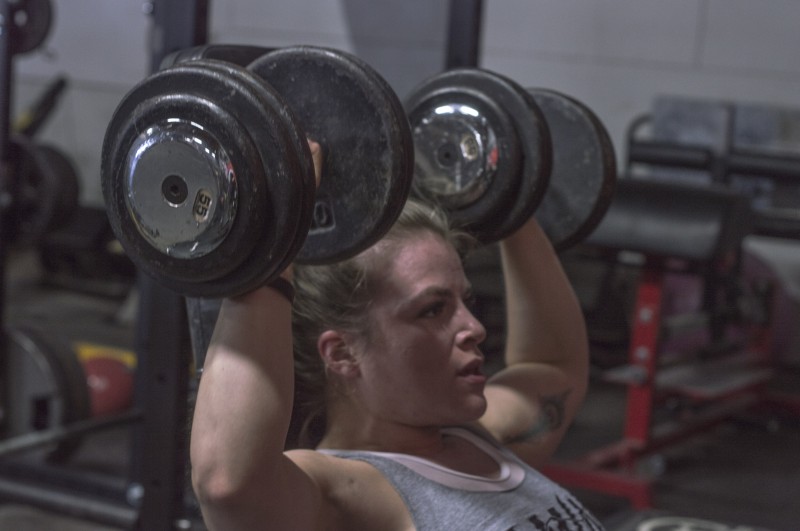 Day 2: Legs
Day 3: Chest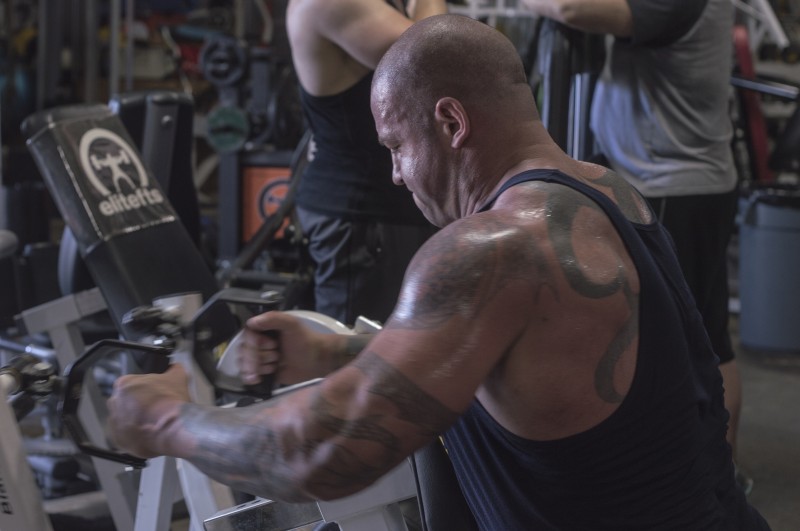 Day 4: Deadlift/Back
Day 5: Arms
I hope you will enjoy this program and give your body a much-needed break from the heavy training. If you are feeling a little beat up after this I would recommend a deload week before jumping back into a new training cycle. Please leave comments below with any questions or comments!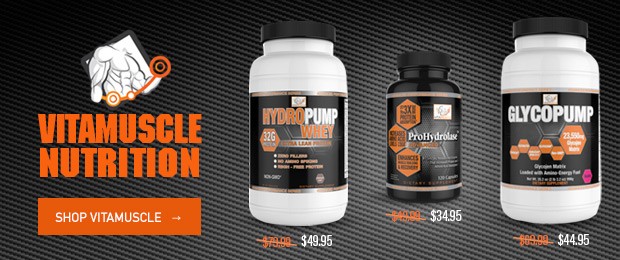 Loading Comments...