Juarez Valley 8 Deadlift Workout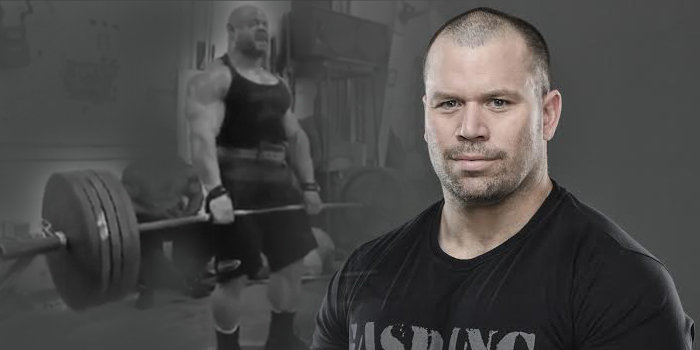 Reigning Mr. Texas Shaun Vasquez, National-Level Bodybuilder TJ Clark, all-around badass Greg McCoy, and the rest of team GASP came to Columbus for the Arnold Classic. The whole flight from Dallas to Columbus consisted of these three talking head and bickering over who could out train who; they called me to settle the score.
I told them enough of these tough antics and anti-social tendencies, let's settle this with the Juarez Valley 8 Deadlift challenge. No better place to settle the score than the elitefts compound.
---
RECENT: Building the Biggest Hood in the Hood — Spoto Press
---
The Juarez Valley 8 rep scheme provided is outside the norm, somewhere between traditional hypertrophy recommendations and cluster sets—this unorthodox technique produces unorthodox results! This scheme will test your testicular fortitude.
Juarez Valley 8 Method
Unlike the traditional ascending or descending pyramid method, the Juarez Valley Method is like a valley. Repetitions are performed in descending order on all odd number sets, but repetitions are performed in ascending order on even number sets. In the middle they meet!  A Juarez Valley 8 is performed liked this:
Set 1-8 reps
Set 2-1 rep
Set 3-7 reps
Set 4-2 reps
Set 5-6reps
Set 6-3 reps
Set 7-5 reps
Set 8-4 reps
The GASP Boys Battling out at the EliteFTS Compound
The complaint about the pyramid method is that the difficulty in the beginning of the workout can be overwhelming and that the ease at the end of the workout is not challenging. In contrast, the Juarez Valley Method keeps a steady level of difficulty throughout the workout. Every two minutes you will complete nine reps.
This isn't just some theoretical, arm-chair quarterback hypothesis.  Check out IFBB Pro Branch Warren being put through the ringer by yours truly.
Branch Warren Juarez Valley 8 Deadlift with 500 Pounds 
Final Thoughts
Since the publication of best-seller, Jailhouse Strong, adherents to bodyweight training worldwide swear by the Juarez Method; so basic, yet so brutally effective.
What about barbell training?
Country singing legend, Kinky Freedom, says it best, "Why the hell not?"
Assuming your deadlift technique is optimal, give this method a start with 70 percent of your one-repetition max and progress from there. Watch your back development take on a whole new level and you will get stronger in the process!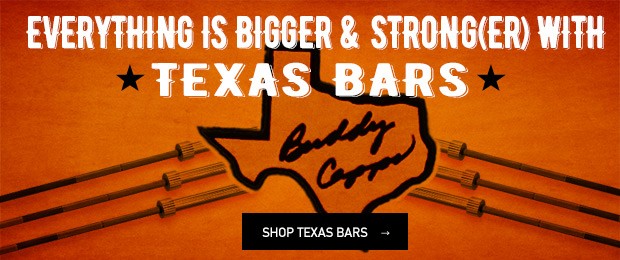 Loading Comments...