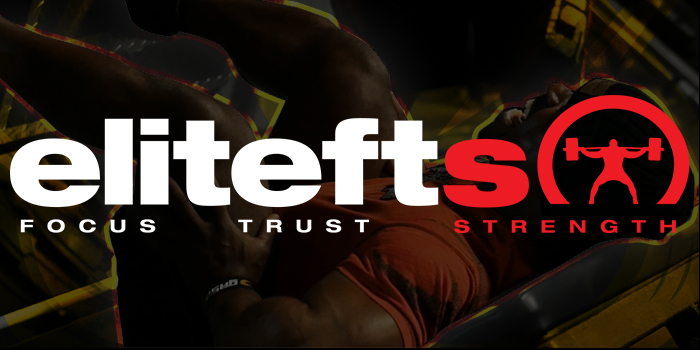 Originally published in December 2015
There is an old coaching rule about outfitting a weight room: every piece of equipment you purchase must fall into one of two categories — a) the equipment item is so versatile that it allows for a large variety of exercises and movements, or b) the equipment item is so unique that no other equipment can be used in its place.
When owner of Destination Dallas Greg McCoy and several of his partners from Gasp visited elitefts earlier this year, he found one piece of equipment that he decided his gym members just couldn't train without: The Monster Mondo Leg Press. Working with Matt Goodwin, Director of Sales for elitefts.com, McCoy purchased a Monster Mondo Leg Press with custom laser-cut logos for his facility.
---
RECENT: Building an Iron Empire
---
In this video that includes footage of world-class Gasp athletes training on the custom Monster Mondo Leg Press in the S4 Compound and at Destination Dallas, McCoy talks about the history with Destination Dallas and the main goal of his facility: to attract lifters who train hard every time they're in the gym. This goal is what attracted him to the equipment he has purchased for his facility.
More elitefts equipment at Destination Dallas:
---
Destination Dallas
2655 Premier Drive
Plano, Texas 75075