Building an Iron Empire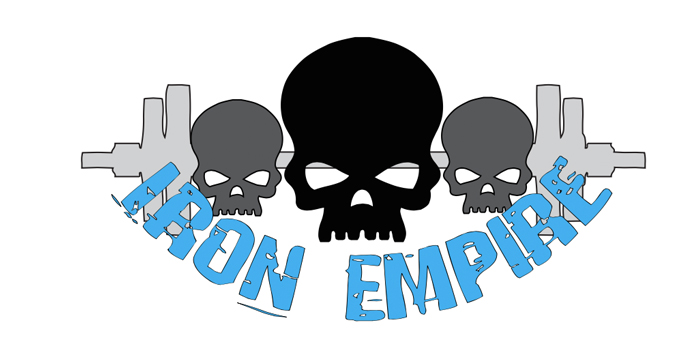 Training facilities face several particular challenges early in their lifetime. It is proven true that the first year may be the most difficult period of business — over 80% of business fail within the first 12 months. When a gym first opens, the owners must address the onset of specific development goals; creating a brand identity, affording the cost of high-end equipment, and hiring a qualified training staff are amongst the most difficult and most important. Jen and John Rudolf, owners of Iron Empire in Dover, New Hampshire, are defeating each of these challenges within the first two months of opening their facility, succeeding in a realm where only 20% of new business owners are able.
"When we were designing the facility, Jen had a lot of good suggestions that I can't take credit for," John Rudolf said. "It has been a great dynamic between the two of us in designing the facility, because it has allowed us to reach a broader market."
This design process and the decision to open Iron Empire began when the couple moved into the area and discovered that there was no nearby gym for serious lifters.
"[When] my wife Jen and I moved to the area on other business prospects, we couldn't find a decent place to train," Rudolf said. "We put together a plan."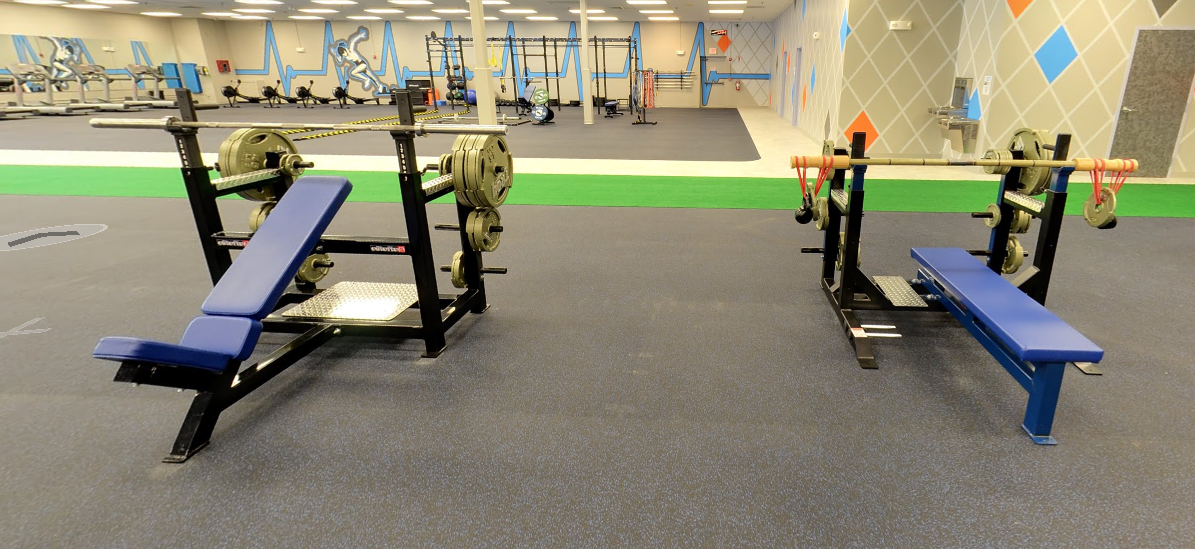 Aware of their own difficulty to find a place to train, they moved forward in providing a space for others. They used their shared personal experience to inform them of the characteristics of a successful training facility.
"We put together a plan for what our dream gym would look like and went forth to put the pieces in motion," Rudolf said. "This is our first location and first shot at the fitness industry. We hope to open more locations in the future."
This "dream gym" that Rudolf describes welcomes clients of various backgrounds training for a variety of goals.
---
RECENT: Boyneside Strength and Performance Leads Physical Development in Drogheda, Ireland
---
"Iron Empire is a Hybrid Gym," Rudolf said. "We have niche equipment: Everything you would need for a powerlifting gym or a bodybuilding gym, everything you would find in a CrossFit box, and the traditional cardio equipment you would find in a commercial gym."
The size of Iron Empire, 10,000 square-feet, allows Rudolf to house such a wide variety of equipment. This is vital to the success of gym members.
"Our Signature Series elitefts Monolifts get a good bit of use, as do our Collegiate 3x3 racks," Rudolf said. "We get a lot of positive feedback on our elitefts Flat Benches, and the elitefts Power Squat was a great purchase. Everyone loves the way it works, and the band attachments add a great dynamic to the movement."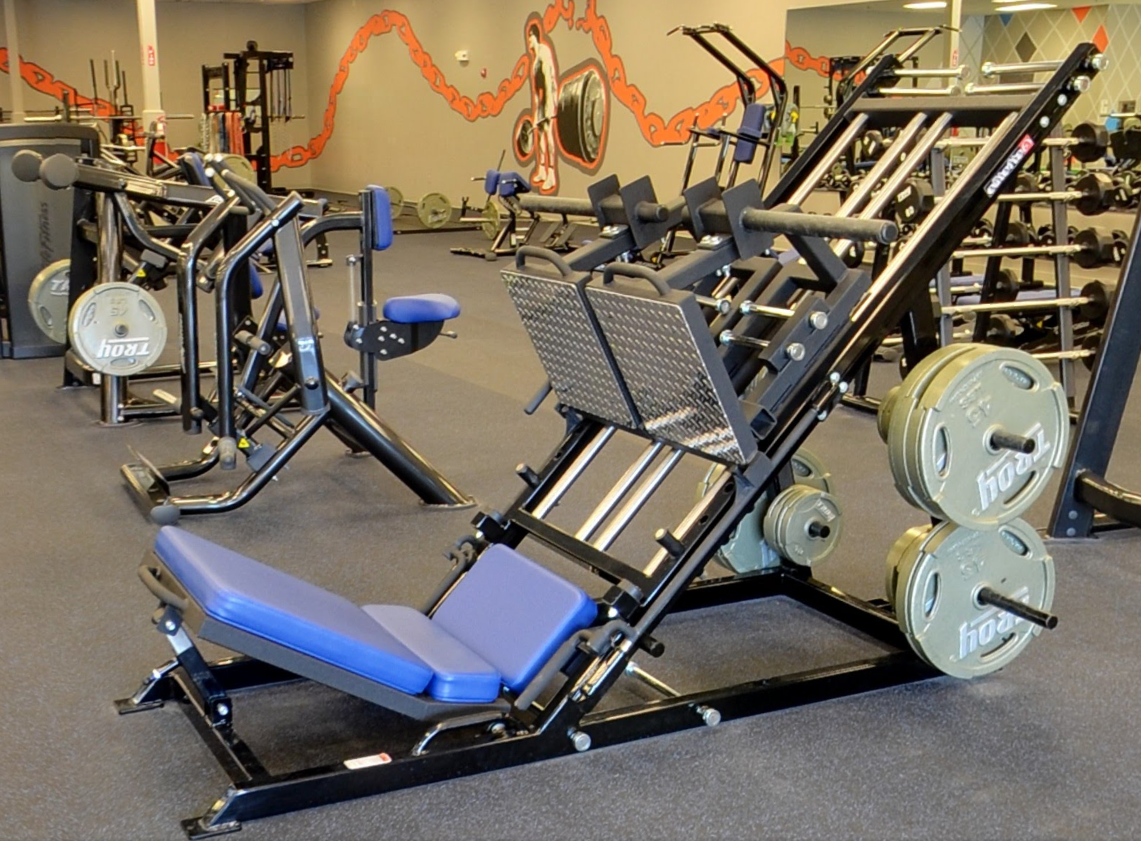 While this may be the first time Jen and John have worked in gym-ownerships roles in the fitness industry, they have a deep pool of experience from which to draw their knowledge about strength training and conditioning.
"Jen has done multiple bodybuilding competitions and powerlifting competitions, and I have competed in powerlifting," Rudolf said. "Ever since I did wrestling in high school, it has been clear to me that fitness and strength are paramount when competing in any type of athletic or physical activity."
Rudolf's interest grew as he became part of the powerlifting world.
"I had a friend who was thinking of competing in a powerlifting meet, so I started learning more [to help him] and I loved it," Rudolf said. "I met my wife who was a bodybuilder and she was interest in powerlifting, so she got involved and did a competition, too."
These experiences, in conjunction with personal and academic study, have equipped Jen and John to help clients with many ambitious goals. Supplementing their own skill sets, they have also brought in a diverse set of trainers, each of whom specialize in a particular field. This allows Iron Empire to provide expert coaching in many sects of strength training. The Iron Empire training staff includes:
Strength Coach Anthony Oliveira, a national-level powerlifter who trained others in a Westside Certified gym for five years before joining Iron Empire.
Athletics Coach Daniel Wright, a CSCS certified trainer and James Madison University graduate who was a five-year starting for a National Championship rugby team.
Bodybuilding Coach Jason Alme, a heavyweight bodybuilder and graduate student at University of New Hampshire studying nutrition.
Each of these trainers has gone through a tedious vetting process and have exhibited the characteristics deemed necessary for training clients and gym members at Iron Empire.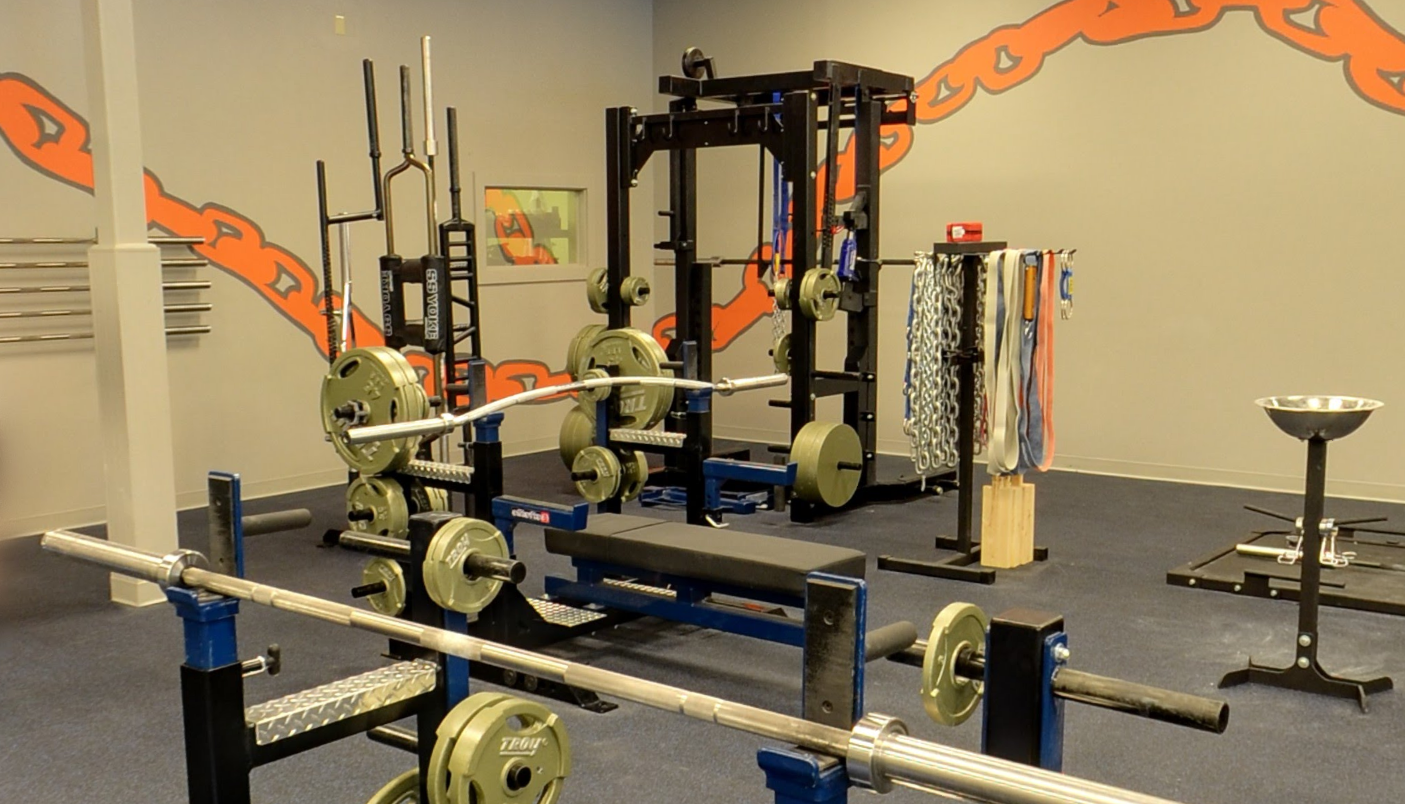 "We look for trainers who have been in the trenches," Rudolf said. "We value experience and specialized knowledge over general fitness."
This process not only ensures that John's trainers are properly qualified, but it also helps indicate special strengths of each member of the Iron Empire training team.
"This creates clear lines as to who should have certain clients," Rudolf said. "Our trainers are happy to refer clients to one another for the client's best interests."
It took time for Rudolf to work through a large pool of applicants and create the most qualified training staff possible.
---
MORE: Rick Razzano's Pain Train Fitness
---
"We had over 100 applicants for personal training positions at this gym and we were lucky to have a good pool of talent to choose from," Rudolf. "We have assembled a team that can take on any goal that someone might have and lead them from start to finish, whether they are a beginner or elite athlete."
Rudolf's point—that the trainers are there to help all athletes from beginners to the highest elite—resonates with the members of Iron Empire. Regardless of experience, Rudolf claims that all clients share a passion and a goal: to improve at their personal fitness venture.
He explains this with a comparison to a famous national gym chain:
"Dover, New Hampshire is also where Planet Fitness started. Their gyms cater to people that are trying to get off the couch to get in shape for a 5k or are just trying to move, to exercise. We're a facility for people that have specific goals. People come here to train. They have goals they're trying to learn more about; they're trying for bodybuilding competitions, for Spartan races. They have a love for fitness. That's a big part of our membership base: they're very passionate."
With their brand identity in place and a burgeoning business following their first year of success, Jen and John Rudolf hope to expand in the coming years.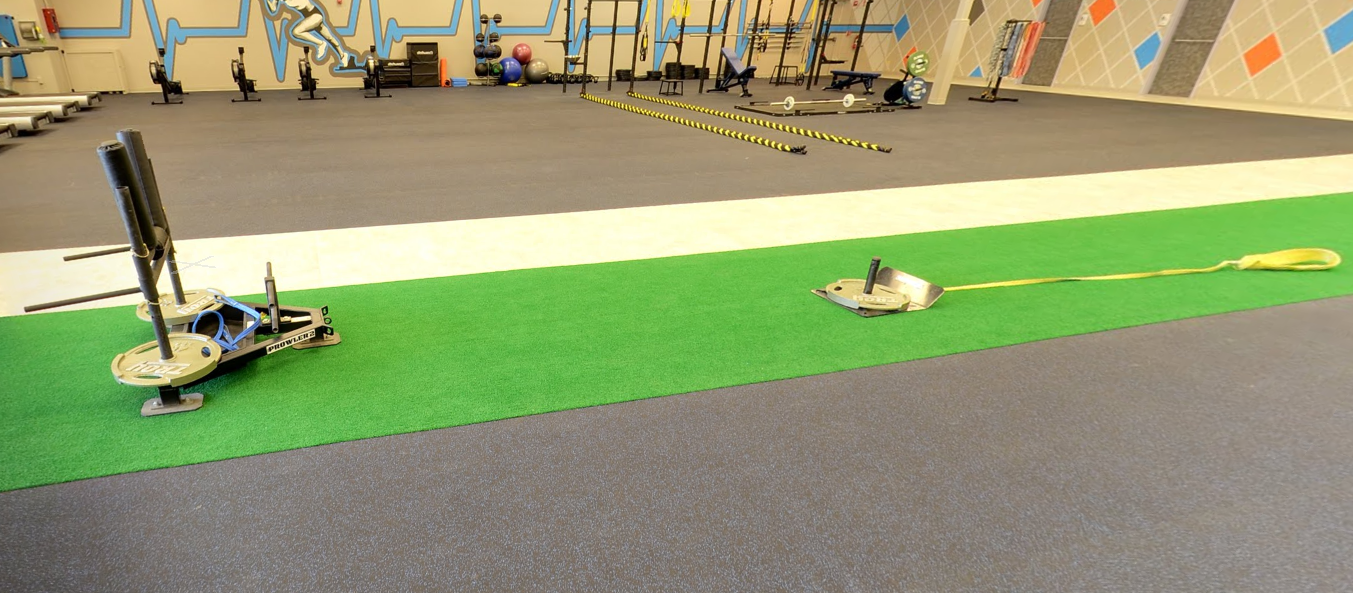 "We have over 100 members within our first two months, which is ahead of our predictions" Rudolf said. "We're hosting a powerlifting meet here on December 12 and we just hosted an event for the Marines honoring fallen soldiers. We just want to keep growing."
To find out more about Iron Empire, email Jen and jen@ironempire.net, check out their website, or take a virtual tour of the facility. 
Some equipment from elitefts
47 Chestnut Street
Dover, New Hampshire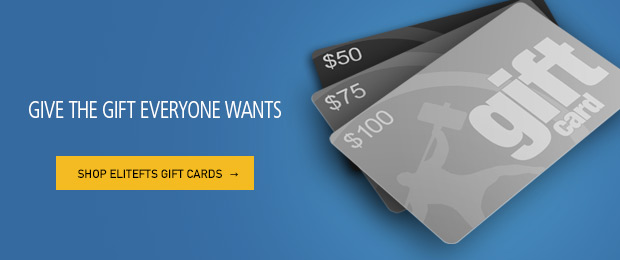 Loading Comments...