Boyneside Strength and Performance Leads Physical Development in Drogheda, Ireland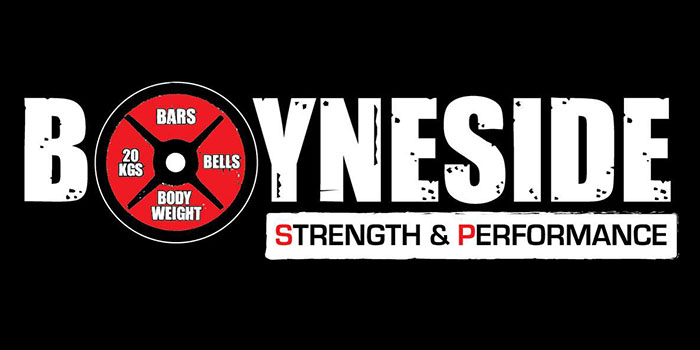 There are elitefts VIP Gyms in many cities across America; from New York to San Antonio to Denver, I've written about them. But outside of America, elitefts hasn't acknowledged a VIP Gym. Until now.
Boyneside Strength and Performance in Drogheda, Ireland opened nearly two years ago and has quickly grown into the leading strength training facility in its area.
"We opened our doors for business in January 2014 and our official launch was April 5 when we hosted the IPO National Powerlifting Championships," owner Dean Gartland said.
Immediately immersing his facility into the world of powerlifting, Gartland sought to create a training environment that would appeal to more serious strength enthusiasts. He and his training partners were aware of the challenges they had faced at commercial gyms and hoped to offer a facility more hospitable to lifters with high-level strength aspirations.
"Our biggest motivation for opening our gym was that we couldn't actually train in commercial gyms," Gartland said.
To combat this issue, Gartland's facility is designed for highly-driven clientele  with a variety of training goals.
"We train people from all walks of life," Gartland said. "We coach four powerlifting groups a day, which are mainly made up of competitive females. We specialize in strength, wellness, and athletic development."
The benefits of increased physical strength drive every program at Boyneside Strength and Performance.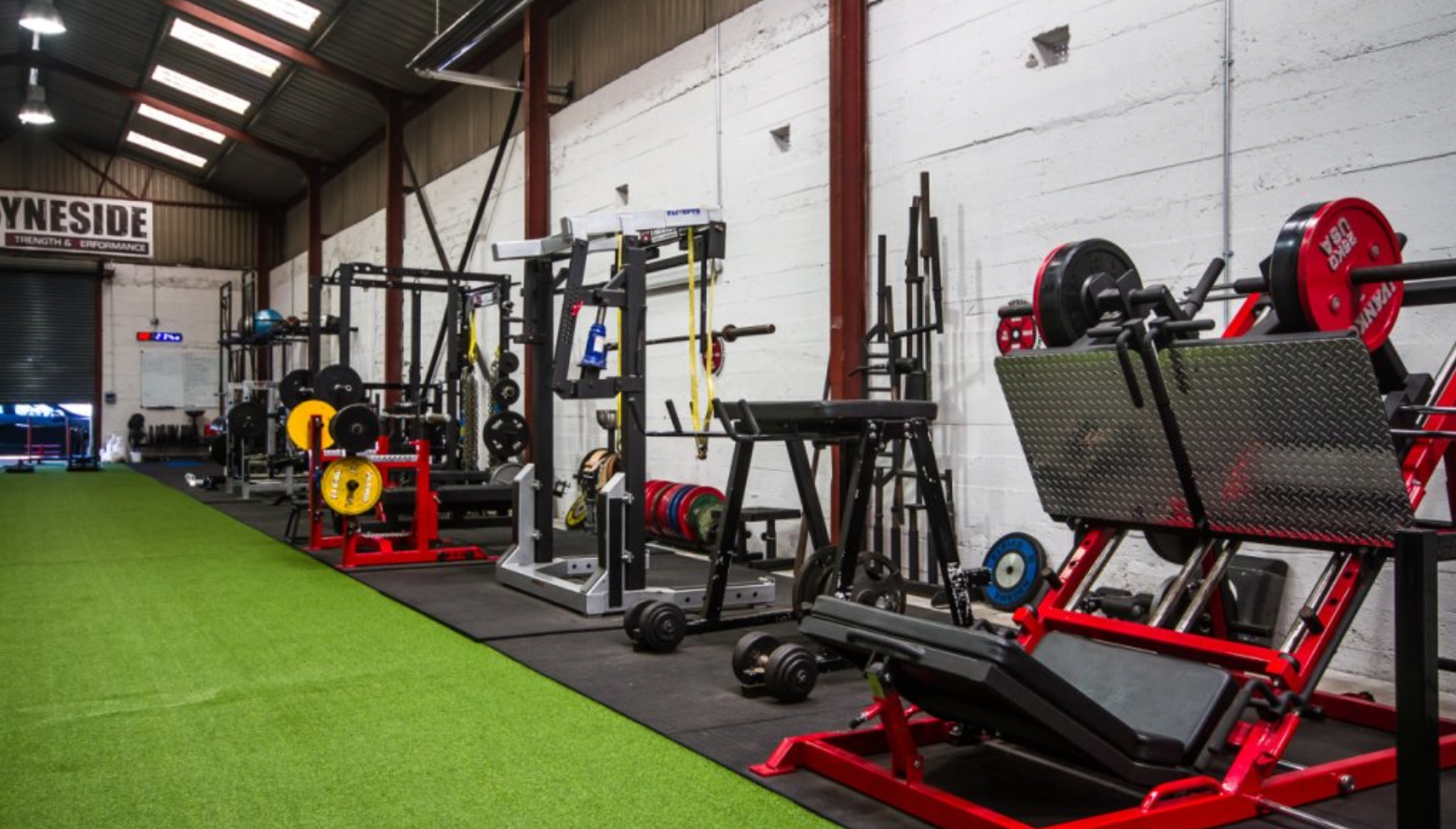 "We firmly believe that many people, from normal Joe Soaps to rugby players, can benefit from becoming physical stronger," Gartland said. "That's why we use a conjugate style of programming, as it has been proven to work time and time again."
Gartland begins with a similar system for all clients and athletes before further refining the training program for specific needs.
"For wellness and general health, we use a four-day training approach that includes two days dedicated to pushing the bigger compounds lifts and two days focused on higher rep ranges," Gartland said. "This system has been shown to work wonders for our clients."
For powerlifters that train within the conjugate system, Gartland keeps many of the heavy movement similar to the competitions lifts. This allows his lifters to stay familiar with competitive demands without sacrificing the exercise variety of the conjugate system.
"The variations of the lifts are limited to small variations (i.e. a flat bench press with 10% chain)," Gartland said. "This ensures that the powerlifters are comfortable with what is required of them come competition."
As a meet draws closer, the training shifts toward peaking for competition day.
"Eight to 12 weeks out, we lay out a peaking plan for our powerlifters," Gartland said. "Every third week our powerlifters take a competition lift in the 80% range."
---
RECENT: Rick Razzano's Pain Train Fitness
---
While this may seem like a straight-forward approach, applying the conjugate system to athletic development requires greater creativity. Due to specific sport demands, it is difficult to apply typical max-effort and dynamic-effort days. Gartland manages this challenge by factoring sport practices into the training program.
"The hardest sport practices for athletes are considered the max effort days," Gartland said. "The weight room days are dedicated to either hypertrophy or dynamic development, depending on what the athlete requires."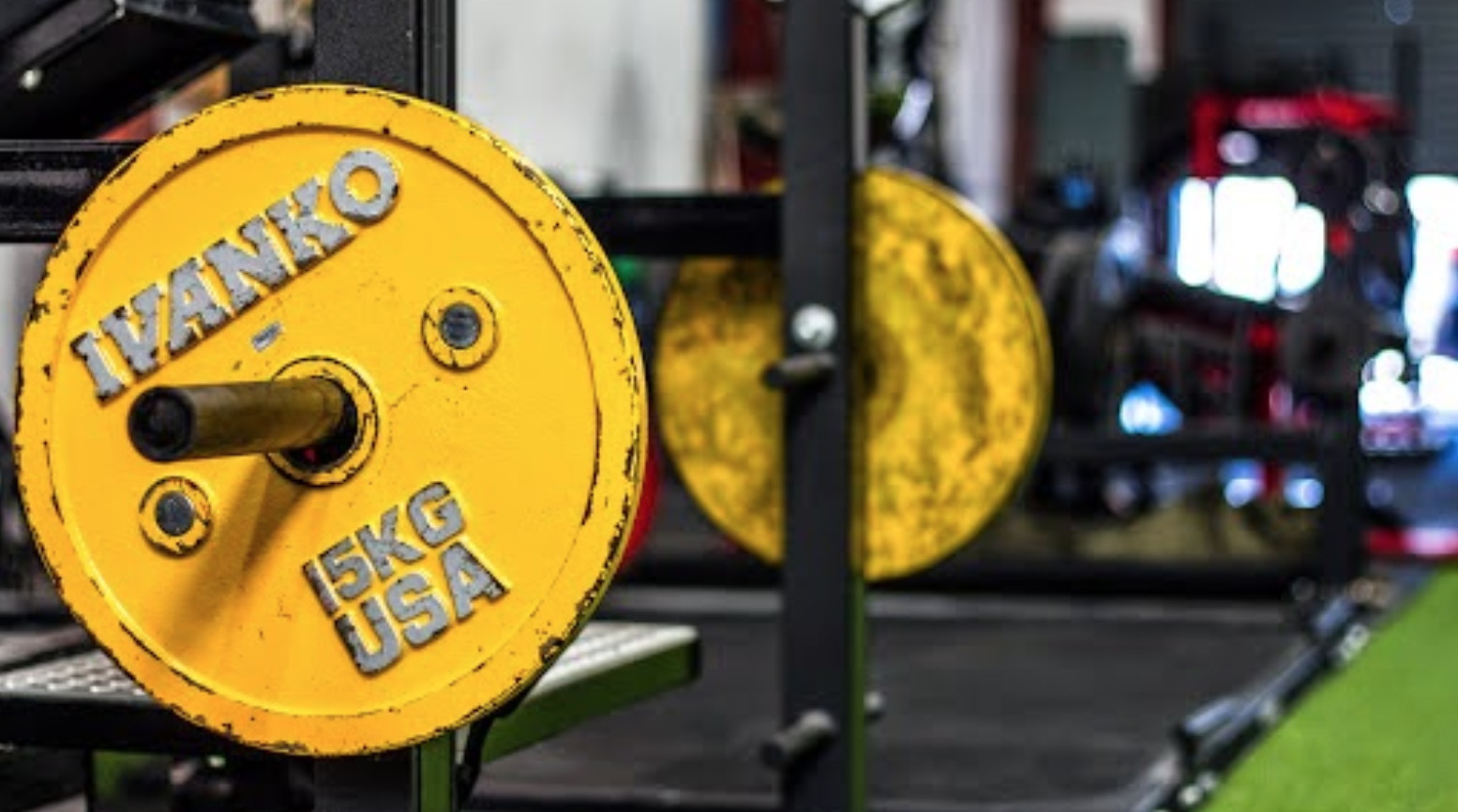 Regardless of the client's goals, however, Gartland points to one shared trait of all programming at Boyneside.
"The main commonality between our programs for different clients is assessing and eliminating weaknesses," Gartland said.
Gartland works with prominent members of his facility to address and formulate a plan for eliminating such weaknesses. He also relies on the layout and equipment of Boyneside, which was designed with specific training purposes in mind. For instance, Gartland accounted for the prominence of inclement weather in the area and reserved nearly a quarter of the gym space for a turf area.
"Our facility is a 4500 square-foot warehouse, of which 1000 square feet are covered in AstroTurf, which runs straight down the middle of the gym." Gartland said. "We all know that the weather in Ireland is unpredictable, so it's great to be able to do our Prowler® work indoors."
Preparing a space for indoor Prowler® work has been vital to the success of Boyneside Strength and Performance members due to the frequent use of the Prowler in their training programs.
"The prowler® is definitely the most used piece of equipment in the gym," Gartland said.
Because of the extensive attention given to multi-joint movements, Gartland and his clients at Boyneside Strength and Performance spend a great deal of time on competition-grade elitefts equipment. This is yet another aspect that Gartland specifically accounted for when opening Boyneside.
"Our most popular pieces of equipment are the competition bench press and monolift," Gartland said. "My personal favorites are the belt squat and our range of specialty bars."
These specialty bars help Gartland and members of Boyneside use a high degree of exercise variety in their conjugate programming systems. Gartland designs these systems in conjunction with members and fellow trainers, each of whom shares a passion for strength training.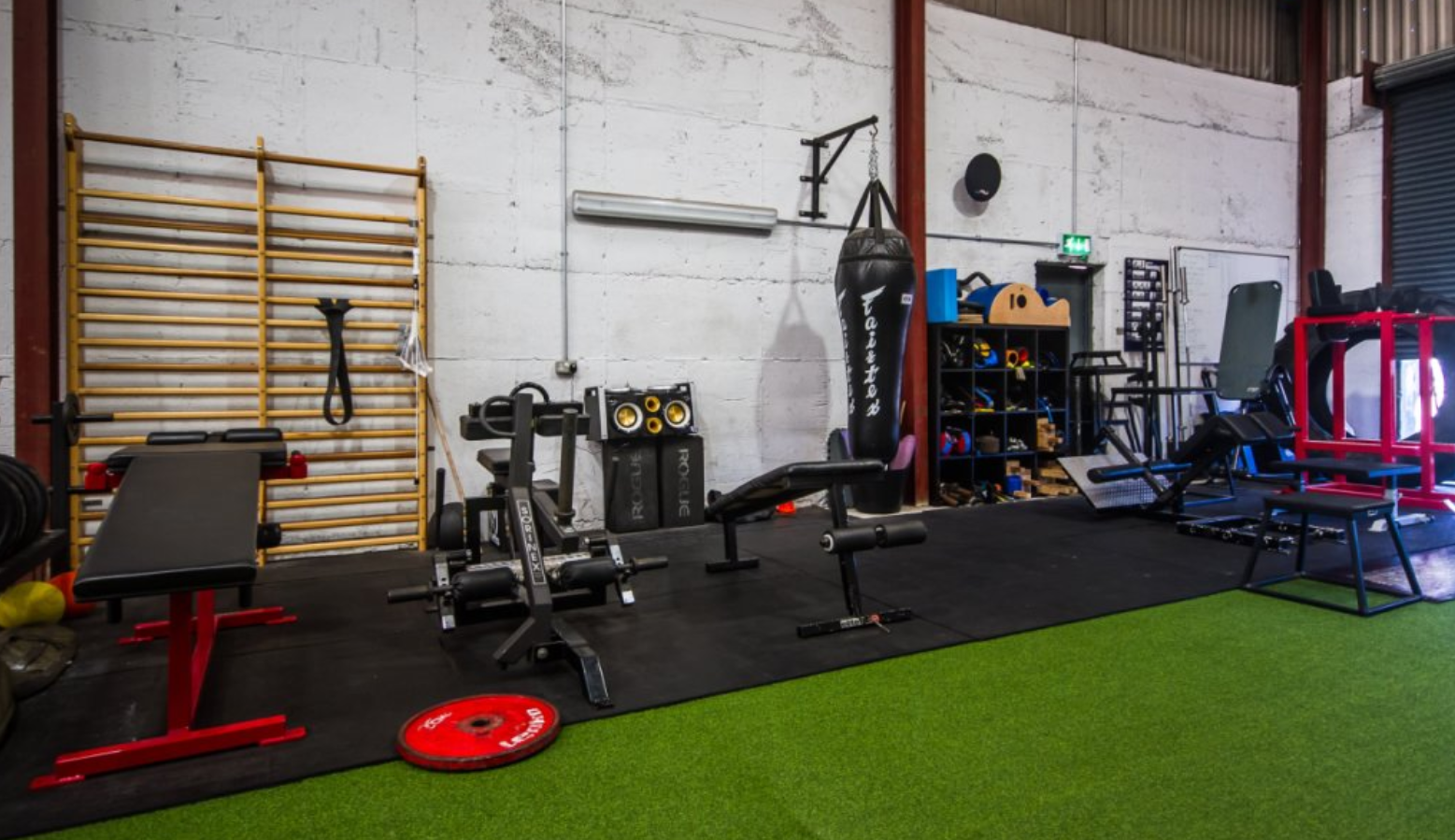 "The first thing I look for [in leaders at Boyneside] is passion," Gartland said. "It can't just be a means to earn money. They must eat, sleep, and breathe it."
This passion is something that Gartland knows very well, having lived it for much of his own life.
"This is my life and it defines me as a person," Gartland said. "I get up every day with the same enthusiasm as I had on day one. Boyneside is my biggest dream come true, and I want to surround myself with like-minded people."
With the passion in place, Gartland ensures that each of his trainers demonstrates coaching skills and an understanding of the fundamental training principles used at Boyneside Strength and Performance
"Coaching skills come second to passion," Gartland said. "Not a lot of people understand the conjugate system."
Being open to the knowledge of other coaches and remaining humble enough to listen to experts in the strength training industry helps Gartland and his trainers at Boyneside Strength and Performance continue to grow and build up their methods.
"Our trainers have done internships with some of the best lifters and visited some of the best gyms in the world to give our clients the best information possible through continuous education," Gartland said.
This method, Gartland hopes, will keep Boyneside Strength and Performance expanding in coming years.
"We want to continue growing," Gartland said. "Our goal is to keep expanding."
---
elitefts Equipment at Boyneside Strength and Performance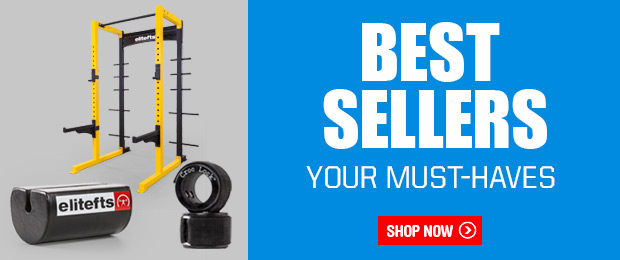 Loading Comments...