WATCH: Skip Hill Seminar (Part 4)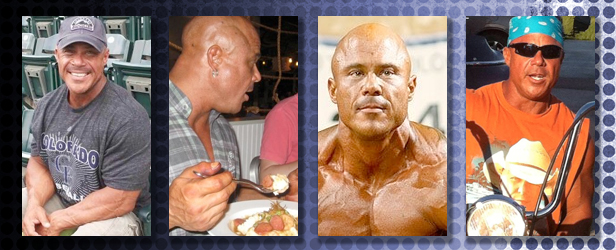 In this video series, www.elitefts.com columnist Ken "Skip" Hill shares his presentation from a seminar he conducted in Kingston, Jamaica. He covers his training, supplementation ideas, nutrition, Skiploading, and other aspects of life as a bodybuilder.
In this final installment, Skip covers:
Metabolic use of calories (0:25)
Food choices for Skiploading (4:47)
Managing hunger (6:05)
Carb cycling vs. Skiploading (8:07)
Carb sensitivity (9:55)
Using baseline weight as a dietary indicator (11:10)
Maintaining weight while Skiploading (15:31)
Use of supplements while dieting (16:50)
Powdered protein and carbohydrates (19:36)
Advancement in nutrition knowledge (20:45)
Health and longevity (22:10)
Loading Comments...