WATCH: Hard Science and Training with Justin Harris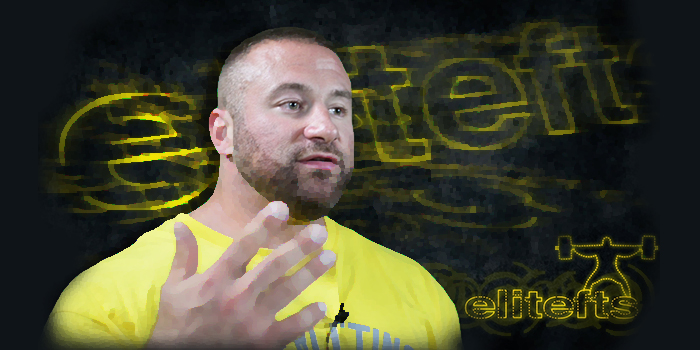 Justin Harris trusts science. He uses it for his training, for his nutrition, and for the services he provides for his clients. He studies it extensively, both in his own personal time and in academic settings. In many ways, this respect for science has paid off.
Six years ago, Justin left behind the weight training world in order to fully immerse himself in the scientific community. He enrolled in a master's program for Atomic Physics and went on to a PhD program. After realizing how much he missed the pursuit of strength, Justin has returned.
In this video, Justin talks about his academic experience, the things he has learned, and how he unites his scientific knowledge with his love for strength training.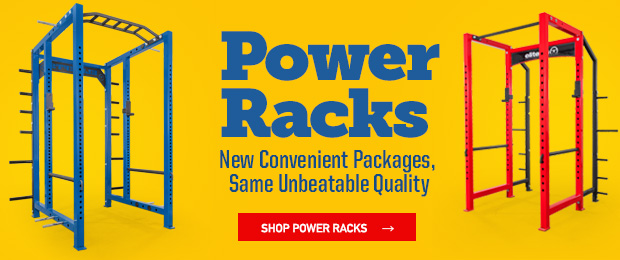 Loading Comments...