WATCH: Clint Darden Shares Weight Gain Secrets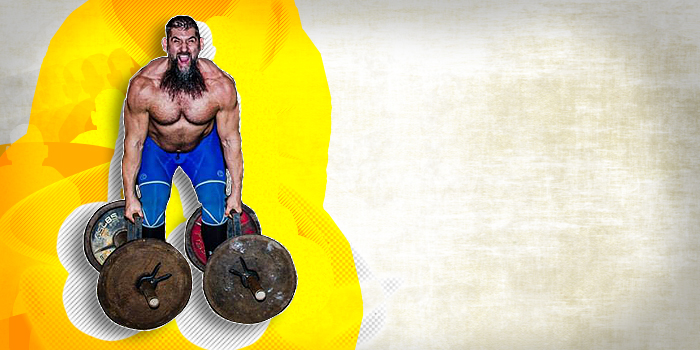 Clint Darden is back on YouTube and, if you don't know, this is undeniably cause for celebration.
Here in the office, we're binge-watching re-uploaded House of Biceps videos and poking around Clint Darden's channel to see if there's anything we've missed from the last few years of his videos. It's a lot of fun rewatching some of our favorites, and what we've found in doing so is that a lot of Darden's videos fit together. So here are three of his best videos on the topic of every strength athlete's favorite thing to do: EAT.
The first video is on weight gain secrets and includes the one method you need to get up to the weight you want to be.
Clint followed this video up with a more in-depth look at his technique of force feeding.
If, alternatively, you're a little above your optimal weight and are feeling a little guilty about your most recent cheat meal, here's how to combat the issue.

Loading Comments...