WATCH: I am Joe Sullivan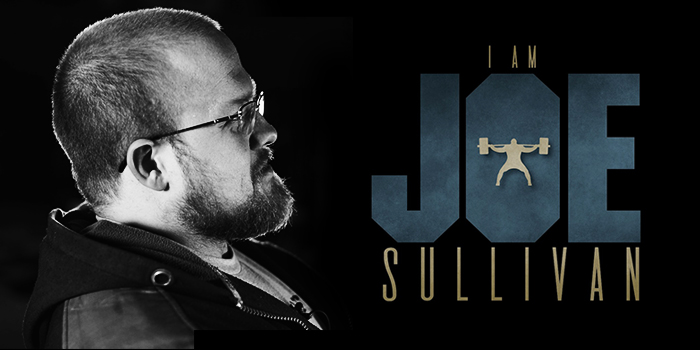 Interview conducted and written by Sydney Schulte & filmed by Josh Goedker
---
"My name is Joe Sullivan, and I'm an elitefts athlete."
Joe Sullivan stands at 5-foot-6 and weighs 242 pounds and might be pushing things a bit — or at least as far as he can.
He grew up in Flint, Michigan, and wasn't the fittest or most active teenager growing up. He was the type of kid who preferred video games over physical activity. Long story short, he got up to 282 pounds when he was 13 to 14 years old.
He got lucky and found a powerlifting club associated with his high school wrestling team. He got into it to lose weight but he didn't realize just how far he'd get into it then. He started off in the USAPL single-ply at 275 pounds, and he's been powerlifting since he was 14.
When he's not squatting, deadlifting, and benching three times a week (something he calls "unheard of" if you're not a 120-pound mini-person at the USAPL), he's at his full-time job doing heating and cooling installations.
Basically, Joe's a busy guy, and he's OK with that.
"All my friends are in the gym. I joke about it, and I say it in a funny tone, but there's literally no place I'd rather be than here."
Otherwise, he's eating with his pals after the gym or walking his dog or sitting with his cat.
His goals are to be as strong as he can possibly be and hit the biggest total he can, though his body sometimes doesn't agree with these goals.
He's torn a hamstring, a pec, and a quad; ruptured a bicep and a tendon; and has three herniated discs... and that's just what he can list off the top of his head.
People often say Joe trains too hard or too intense, which is why he gets injured so often. Joe counters this claim by saying people will never know where the line is until you cross it. And maybe he's just really good at finding it.
Joe says records don't really matter to him. They mean stuff, but they're not everything. To him, what really matters is his legacy, what he'll leave behind.
"The biggest legacy that I want to leave behind is that in this sport that is continuously filled with turmoil and shit-talking and complete and utter vitriol, you can make a difference. Just choose to be the difference. You have to hold yourself to a higher standard. You have to hold the people you associate with to a higher standard, and if you fully believe that you can make the sport better, you damn well might make the world better."
Looking back, he wouldn't be where he is not if he hadn't had conversations when he was just an attendee at Learn to Train. He tries to remember that he could have that same impact with anyone he talks to and multiply that a thousand fold due to social media.
"If you want change, if you want goodness, you have to be it everyday."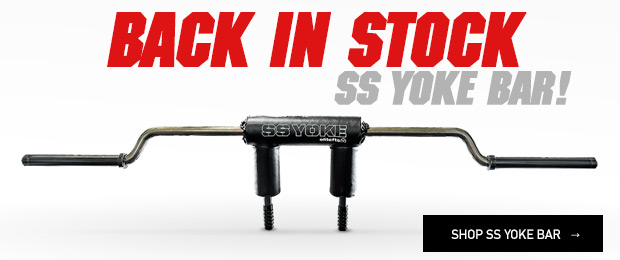 Loading Comments...