WATCH: Introducing the Three elitefts Power Rack Packages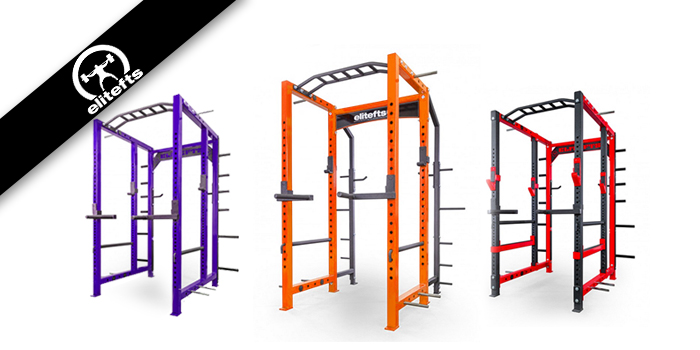 One of the best parts of ordering your strength equipment from elitefts is the high level of variability. You can customize your power rack to have exactly the features that you need.
Want weight storage but no monkey chin bar? Need an extra-wide base but no band pegs? It is entirely up to you. We realize, however, that this can also be overwhelming. With so many options, it may be difficult for you to sort through the different equipment lines, packages, and optional features.
To make things easier on you, the customer, we have put together this video to explain everything you need to know about our equipment. Director of Sales, Matt Goodwin, details each of our three main equipment lines, all three packages, and how to determine what best fits your needs.
For more questions on equipment or to receive a quote, contact Matt at mgoodwin@elitefts.net or 888-854-8806.

Loading Comments...