WATCH: SSTSS Presenter Dr. Kinakin on Weightlifting Injuries in Athletes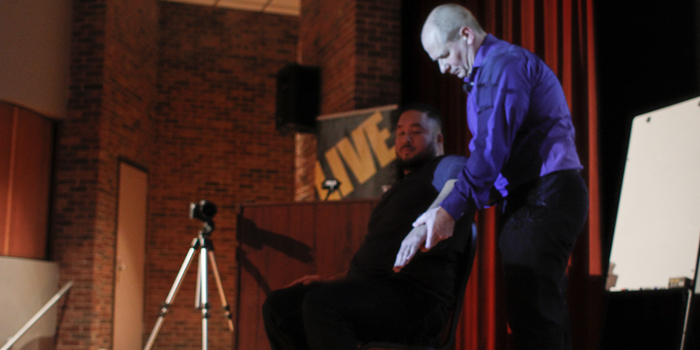 Dr. Ken Kinakin is a sports medicine doctor, chiropractor, certified strength and conditioning specialist, and personal trainer.
With all of these credentials, it's no wonder he's also been a speaker at elitefts seminars — and he'll be taking up the role again for the upcoming 2019 Strong(er) Sports Training and Success Summit, where he'll present "Evaluation & Treatment of Weightlifting Injuries in Athletes" and lead a workshop, "Evaluating & Treating Weightlifting Injuries."
He was perhaps the perfect person to present at the 2017 elitefts Sports Performance Summit since he has knowledge from the collective expertise of many individuals in many areas, such as injury patterns, diagnostic skills, and more.
During that event, his presentation was filmed in a three-part video series.
In the first part, he covered the subjects of common muscular injury patterns associated with the bench press — specifically subscapularis strain — and how to test for them. He also talked about the Society of Weight-Training Injury Specialists (which he founded) and its goals at length.
In the second video, he went on to discuss treatment and rehabilitation of the subscapularis, such as soft tissue therapy and how said therapy should and should not work.
Last but not least, he emphasized the importance of diagnostic skills in part three. He said that when diagnosing athletes, it's imperative to pay close attention to patterns in their movements and behavior.
On top of everything else, Dr. Kinakin is also the author of the book Optimal Muscle Training, a former bodybuilder and powerlifter with over 20 years of experience, clinic director for the AIM Health & Wellness Clinic, and the founder of the Society of Weight-Training Injury Specialists, an organization that educates and certifies doctors, therapists, and personal trainers in the areas of exercise muscle testing, rehabilitation, and treatment of weight training injuries.
If you found Dr. Kinakin's presentation useful or helpful in any way, shape, or form, it's highly recommended you register for the 2019 Strong(er) Sports Training and Success Summit, where he'll cover subjects like this one and more.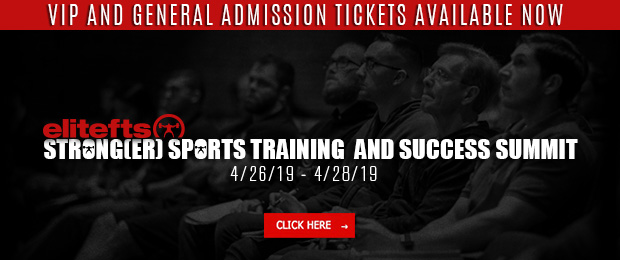 Loading Comments...