WATCH: Steve Goggins Coaches Méana Franco Through A Mock Meet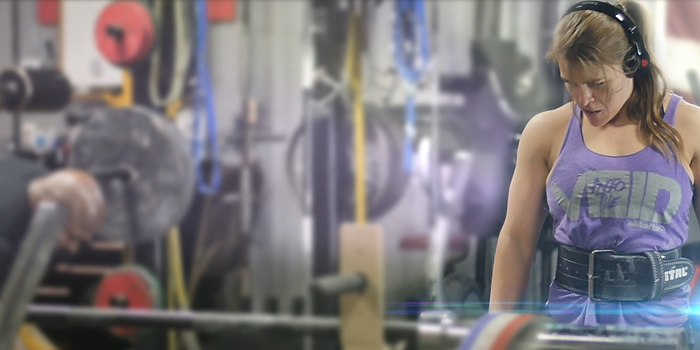 The prevalence of online coaching has produced plenty of negatively-charged tropes: The Fake Expert Coach. The Plagiarized Articles. The Borrowed-Without-Credit Methods.
But despite the poor reputation it sometimes gets, online coaching has helped elevate many serious powerlifters to higher levels. Take elitefts team member Méana Franco for instance: from the start of her powerlifting career with elitefts, she has worked with Steve Goggins from a distance, checking in with him through video calls, text messages, and in-depth emails. Their relationship works — and it shows. Under Steve's tutelage, Méana has consistently increased her total to a now personal-best 847 pounds in the 138-pound weight class. She's hoping to push this total even further at CPU Nationals in February.
Through their time working together, Méana and Steve have learned that meeting in-person several times per year allows is best for their coach-client relationship. Most recently, they traveled to London, Ohio for a day of training at the elitefts S4 Compound.
From her training log, here is Méana Franco's review of her trip and the things she learned:
"I knew I needed some one-on-one training with Steve. Online coaching with him has been great and really effective for me, but we needed to prep for Nationals, especially since I may end up having to handle myself. It ended up being cheaper to meet in Ohio than to fly to Atlanta where Goggins lives. A bunch of teammates who live close were also able to come down for the weekend. It was a great crew and I was so happy to be able to see them on top of training with Steve.
---
RELATED: Coaching From A Distance
---
The drive down from Ottawa to London, Ohio was a long 13 hours including breaks. We planned ahead for the tight hips and back from the ride and drove a day early so we could spend all day Friday recovering and prepping for lifting on Saturday. 
We planned to train at the compound around 10, so we woke up early enough to get some Bob Evans and headed over with steak and eggs in our bellies. 
Overall, the day went very well Saturday. We discussed meet strategies and I discovered that less caffeine is actually better for me. I was insanely surprised when I hit a ten-pound squat PR without taking my usual caffeine cocktail. I think it was a big help carrying over to the bench. I wasn't nearly as burnt out as usual, again taking no caffeine and hitting a very, very slow ten-pound paused bench PR. Making our way into deadlifts, almost the entire crew had left, as we had been going for a long time. I pulled an easy 308 but missed 340 twice. In realization, I probably should have taken my caffeine cocktail before deadlifts. I was feeling tired. On the plus side, we figured out what was messing up my deadlift."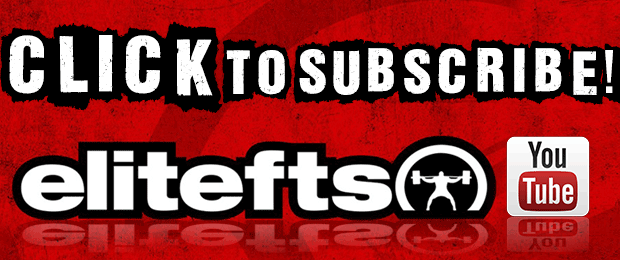 Loading Comments...