WATCH: The Evolution of Bands and Chains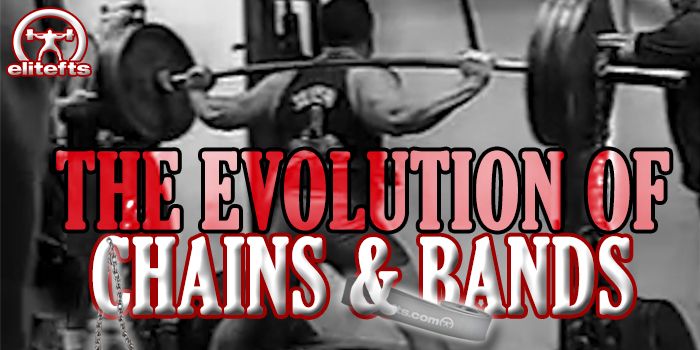 No one is surprised to see a lifter place bands or chains on a barbell these days. Four chains per side for a 700-pound squat? Seems normal. Short average bands for a bench press? Nothing shocking.
But imagine you've never heard of bands or chains before, and the coach at your powerlifting gym walks into the weight room with a bag full of long elastic bands and chains. You'd think he had lost his mind.
This is how bands and chains started.
In this video, Bob Youngs talks about when he and his trainnig partners first started trying out chains and bands. Marshall Johnson also discusses how bands and chains altered his lifting and helped him continue to advance as a competitor.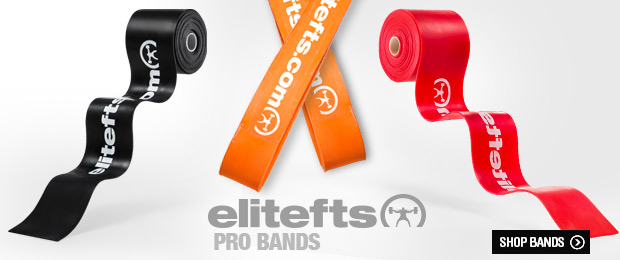 Loading Comments...