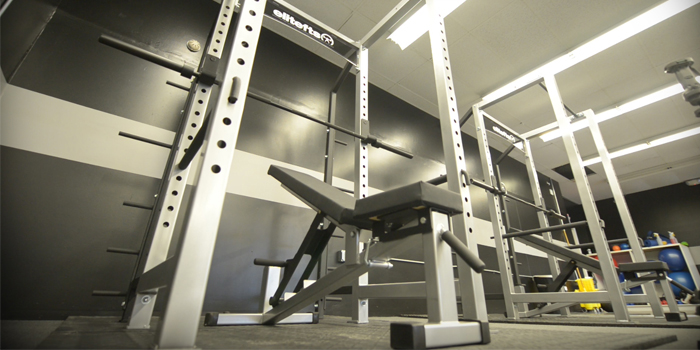 For the first time ever, an elitefts-outfitted gym has launched in our hometown of London, Ohio.
Xpress Fitness, which opened its doors last week, received a full installation of elitefts equipment and has gone into full operational mode. In its very first week, Xpress Fitness has welcomed over 80 new members. The facility, which offers a variety of classes that can be found on their Facebook page, has a wide-array of equipment available for a diverse set of fitness goals.
In the below video, owners Sean Miller and Sidney Anderson express the passion to help the people of Madison County improve their bodies and their lives and explain why this meant they had to open their own facility.