WATCH: The Training and Life of Top-Ranked Powerlifter Rob Hall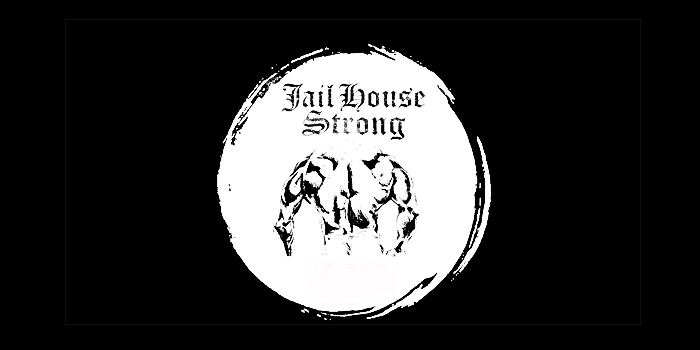 With only two and a half years of powerlifting under his belt, Rob Hall has posted numbers that many lifters spend their whole lives aspiring to. The 28-year-old raw powerlifter currently trains at Big Tex Gym in North Austin (where he also provides personal training services), and has personal best competition lifts of:
Josh Bryant met Hall several years ago and quickly realized how focused Hall was on his success as a lifter and the training required for it. In this video, Bryant and Hall talk about Hall's training and the reasons that Bryant believes that it is very unlikely that he does not become one of the best powerlifters of all time.
Benchmarking his competitive schedule, Hall first shares that his next meet will November 19, where he hopes to hit around 900 in the squat, 600 in the bench, and in the high 800 range in the deadlift. Through his current training cycle, Hall says that he feels strongest in the deadlift of all his lifts. Through this conversation, Bryant and Hall discuss each of Hall's lifts and what they see as his current strengths and weaknesses. They also share the things that Hall intends to work on moving forward and why he believes they will help his performance.
Hall then shares how he got into training after discovering that, as a high school football player at summer camp, he wasn't the strongest on the team. From the time he was a freshman to the time he graduated, Hall made it his goal to be one of if not the strongest on the team, and he made it happen. After that, as a college football player, Hall found he was a bit undersized for his position (250 pounds compared to 300-pound players), so to gain an advantage he worked on his speed. This is where his explosiveness, which is incredibly impactful on his powerlifting success, began. Throughout this conversation, Hall also details his experience in the wrestling entertainment industry through a connection with his father.
---
WATCH: 9 Strategies to Deadlift 900 Pounds
---
Digging deeper on the topic of training, Hall then shares how his training and nutrition evolved when he first started getting very serious about it. He talks about all of the gyms he has spent time at and the preferences he has for a training environment, as well as the experience of entering his first competitions. Then he and Bryant explain the big changes that were made to the off-season training that took place in 2017, including the purpose of the changes and the results they produced.
Rounding out the interview, Bryant and Hall spend several minutes talking about the source of Hall's intentionality in training and in life, the progression of Hall's total over time (currently 2210 in sleeves, the second highest no-wraps total in the 308 weight class in the world), the difference between building strength and demonstrating strength, and the concept of work capacity.
By the minute:
(1:02) Introduction and Hall's background
(3:55) Best lifts, preparing for his next meet, and analyzing weaknesses
(7:17) Demonstration and explanation of isometrics
(9:00) High school, college football, and wrestling experience
(13:40) The evolution of Hall's training and nutrition
(16:33) Hall's first competitions
(19:26) Hall's most recent off-season
(22:04) The source of Hall's intentionality in training
(25:57) The progression of Hall's total and building versus demonstrating strength
(30:18) Volume training and work capacity when starting meet preparation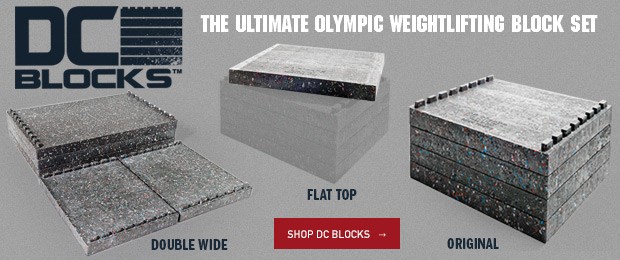 Loading Comments...