WATCH: Weightlifting, Baby Formula, and Wild Cats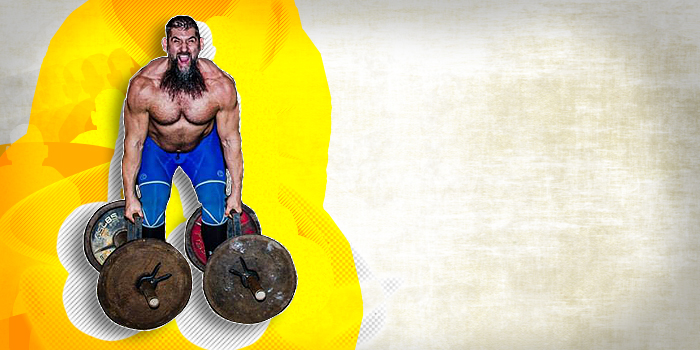 Baby formula. Holidays. Wild cats. Shaggy. Toilets. Bone Thugs-n-Harmony. Weightlifting friday. Chemo night.
What do all of these things have in common?
Well, not much, other than that they're all part of Clint Darden's most recent House of Biceps video. In this video, Clint shares everything from the beginning of his training session to the end of it — from the music on his hype-up drive to the personal errands he has to run after.
---
RELATED: Music As A Performance Enhancer
---
Clint explains his goal of this training day in simple terms: learning to make the weightlifting movements flow rather than be a forced muscle-up of the bar. Of the training points he emphasized on this day, Clint highlights four:
Head position should be pulled back for the snatch.
Dynamic effort snatch is far worse than box squatting.
Good-morning squats are good for letting knees and hips have rest while putting strain on hamstrings and back.
Learning process continues no matter what weight is on the bar.
And as always, learning process continues no matter what weight is on the bar.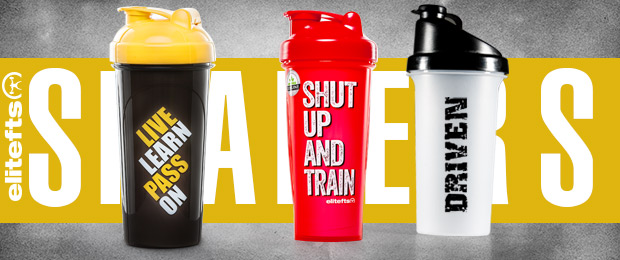 Loading Comments...