Why Compete?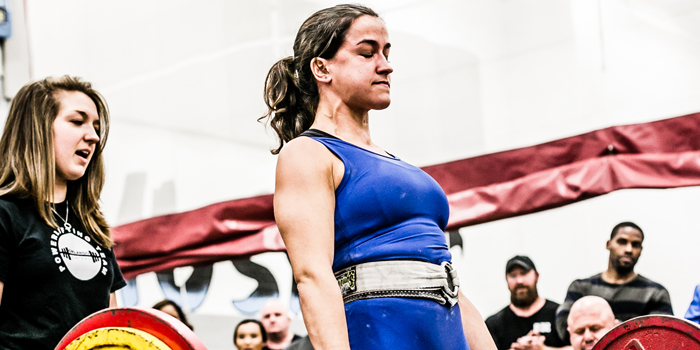 As a powerlifting, weightlifting and Strongman club that is relatively new, Purdue Barbell members are sometimes hesitant to compete. The most common reason why kids don't want to step on the platform is the classic, "I'm not strong enough yet." That isn't a reason. That's an excuse and a terrible one at that.
When former Purdue Barbell President Renea Andrzejewski asked Sheri Whetham, an elitefts™ athlete, why she competes, Sheri said: "In November 2013, I attended Relentless Detroit to watch my husband compete. That day changed my life. Not only did I see the amazing powerlifting community/family, but when I saw all these strong women (my iron sisters), I said to my husband, I can do this, too! My husband had already tried to convince me to try powerlifting, but I had my hesitation. I wasn't strong enough. I was scared. But after Relentless, I realized [that] it wasn't about how much weight you lifted. It was about the desire to help people and become part of an even bigger community. So I decided that I would try my first powerlifting meet."
Even Sheri said that her first thought was that she wasn't strong enough. An elitefts™-sponsored athlete had the same hesitation that most, if not all, beginner lifters have. But the difference between her and most beginner lifters is that she got over her fear of being the weakest lifter on the platform at a meet.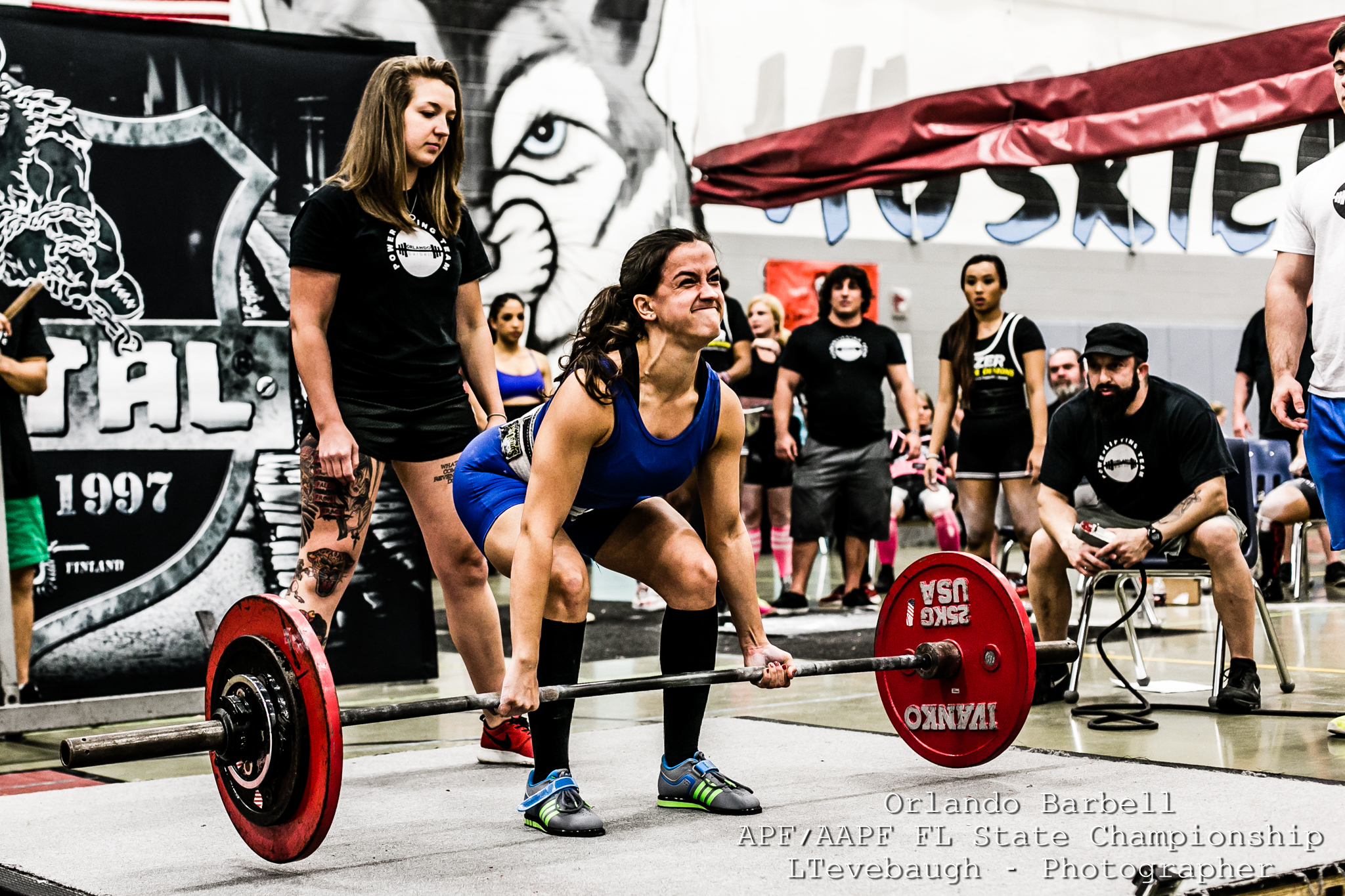 In some cases, like Christine Brass, who is also an elitefts™-sponsored athlete, powerlifting isn't necessarily all about the competition. It goes deeper than that. Most powerlifters are inherently competitive, but Christine touched on a great point of how powerlifting has helped her mature and become a better person. When asked the question, "Why do you compete?" Christine said, "I compete because it helps me escape from my old self. Lifting has molded me into a better person—physically and emotionally—and competing is something I do to prove to myself every once in awhile that I'm capable of greater things than I previously thought."
When I asked Casey Williams, he mentioned that he was always competitive growing up but not in the ways that most kids are. He wasn't very outwardly competitive when he played football. Instead, he was always competing with himself. He then went on to discuss how powerlifting and competing has helped him push past his own personal boundaries. He said, "I compete because if I didn't, I would be in my comfort zone. And no one ever got anywhere within their comfort zone. Competing helps me challenge myself and it makes me a better person outside of lifting. If I can overcome a plateau in the arena, I can find a way to overcome adversity outside of powerlifting. If I constantly challenge myself with adversity in the sport, it becomes second nature to fight back against adversity outside of powerlifting."
Finally, I asked one of Purdue Barbell's coaches, Brandon Smitley. Brandon hit on a point that elitefts™ holds very close to its main purpose and business model: empowerment. He said, "Competing has given me a platform to share my experiences and help empower other lifters and people to excel in all facets of life, whether they lift or not, and that over the long haul and with enough effort, many goals and obstacles can be achieved."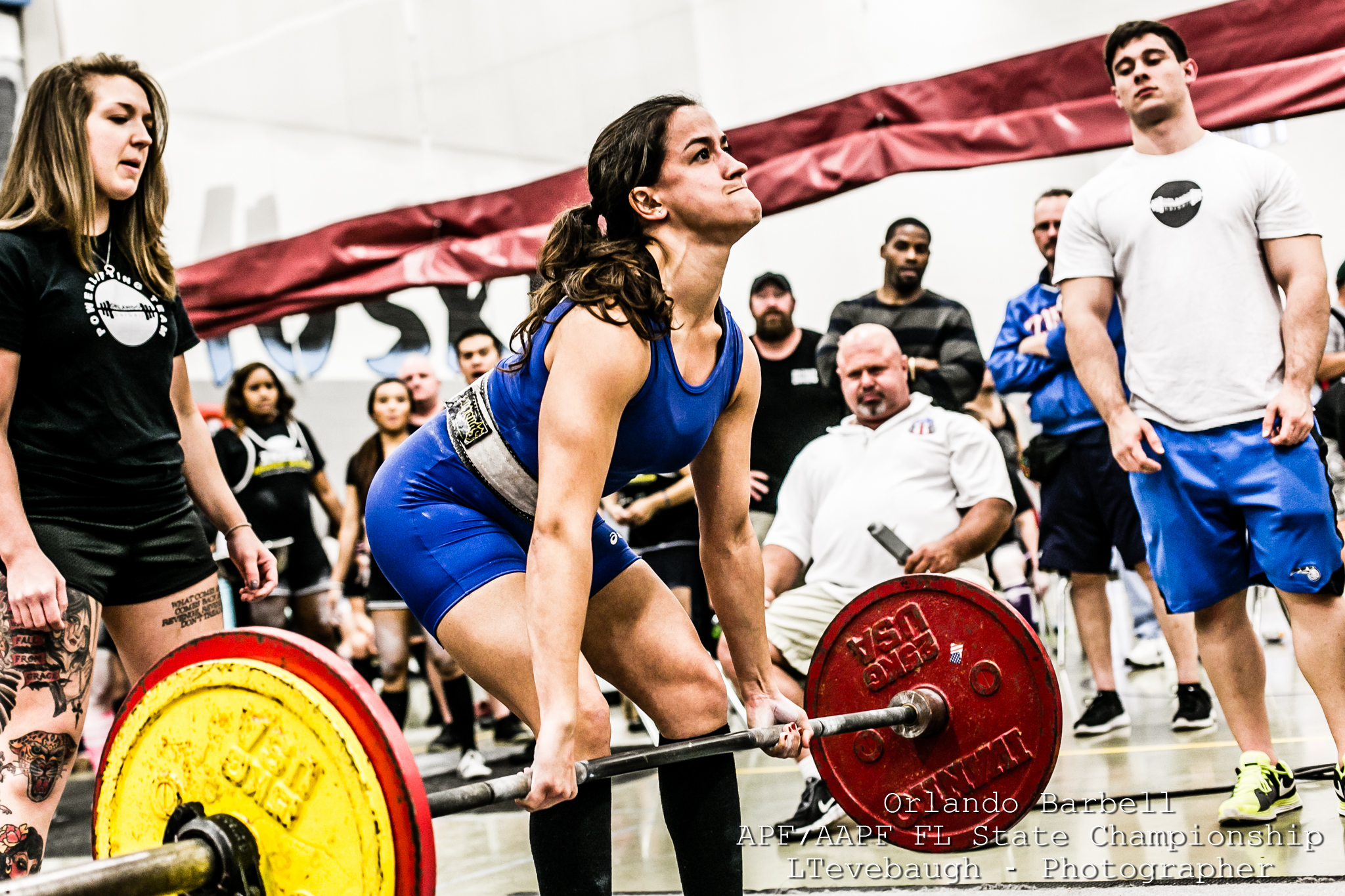 All in all, Renea and I asked over 10 elitefts™-sponsored athletes the question, "Why do you compete?" and guess how many of them said that they compete to beat other lifters, get recognition for being strong or even break world records. Zero. Lifters such as Mikelina Belaineh, Yessica Martinez, Joe Schillero, Amy Wattles and Matt Ladewski all touched on the fact that they are competing with themselves and competing gives training a purpose and an end goal.
On a more personal note, I have most of the same reasons for competing and training with a few others that weren't mentioned. I'm a very competitive person whether it be in powerlifting or any other activity in life. I want to be the best that I possibly can be. This stems from me playing the highest level of travel baseball for five years. Every summer, from eighth grade to senior year, I was out of town every weekend competing against the best players in the country. This competitive mentality was what drove me toward powerlifting after my baseball career along with a little help from my brother.
When I played baseball, my playing weight was around 170 pounds. Yes, I was six feet, one inch and 170 pounds. After I moved on from baseball, I decided that I was sick of being small, so I talked to my brother, Michael, and he told me to start powerlifting. He invited me to train with him and I hesitantly accepted, not knowing what I was getting into. This was the first time that I had ever trained at a commercial gym, and I was very self-conscious, but being with Michael helped a little. After that session, I was completely hooked and I haven't looked back. Now, I'm weighing in around 210 pounds with a lot more weight to gain, but the fact that I put on 40 pounds in about a year and a half is a huge confidence builder. I train to prove to myself that I can improve every single day, no matter how small the improvement may be. I train to push myself and become the best person that I can be.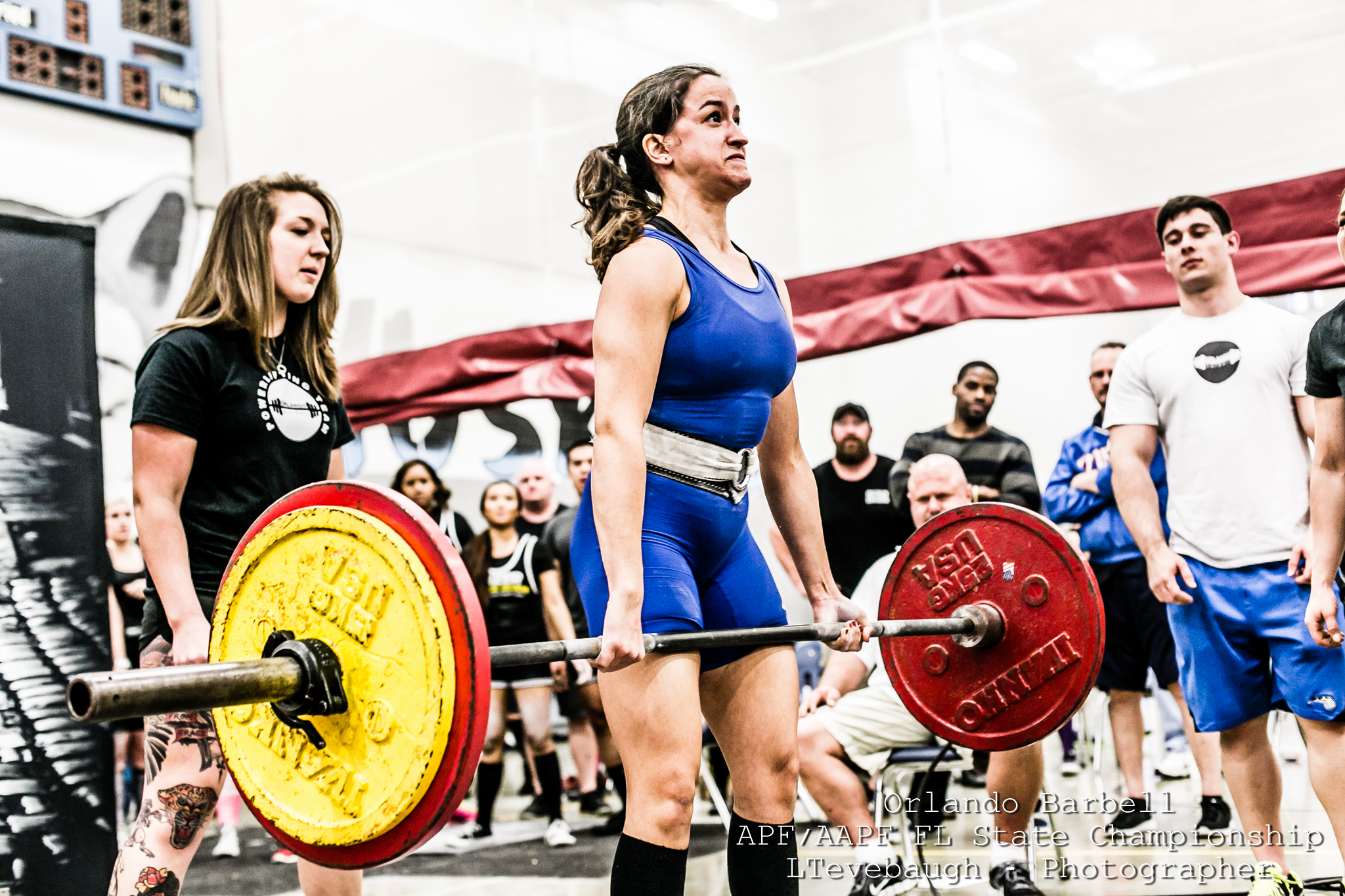 So like many of the elitefts™ athletes discussed, powerlifting goes beyond the platform. It helps you develop personally and push your own limits. Like Joe Schillero said, "Competing at a high-level meet brings a whole other element to training, and knowing you'll be facing some of the strongest in your weight class is a really exciting challenge." Powerlifting is a challenge that gets you out of your comfort zone, and the more that you can get yourself out of the comfort zone, the more you will grow and mature not only as a lifter but also as a person.
The bottom line is step on the platform. As a member of Purdue Barbell, I know that a strong support system exists within powerlifting, whether it be the 15–30 dedicated powerlifters in a club or the numerous lifters/columnists affiliated with elitefts™. I think I speak for all of us when I say that we are here to help and we are more than happy to do so. So do yourself a favor. Step out of your comfort zone, on to the platform and reap the rewards.
Photos courtesy of Luke Tevebaugh at www.ltevebaugh.smugmug.com
---
Joseph Tanner currently serves as the president of Purdue Barbell, Purdue University's only club for all three strength sports. He is coached and programmed by one of Purdue Barbell's coaches, Brandon Smitley. He plans to travel to multiple elitefts™ gyms across the country this summer. He also plans to compete in an RPS meet this fall.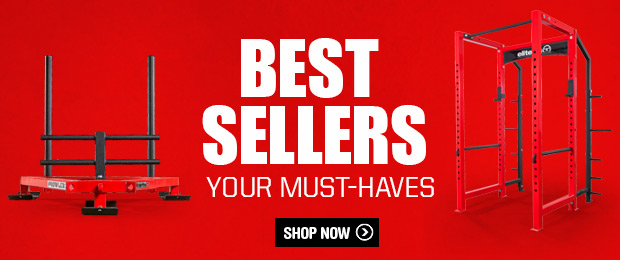 Loading Comments...