2024 Olympics to Add 4 New Sports to Event Lineup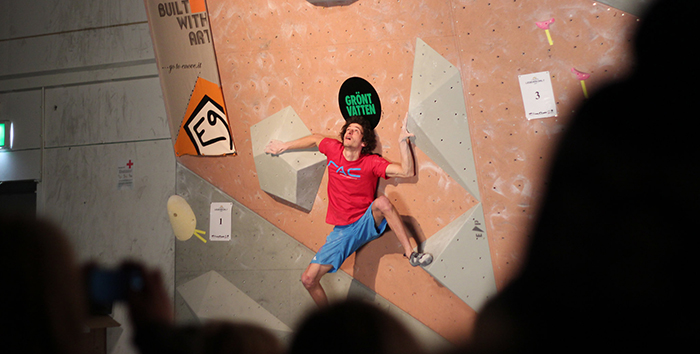 If you thought the summer Olympics needed to spice things up, it sounds like the International Olympic Committee agrees with you.
According to a press release, the IOC announced four new sports for the 2024 Olympics in Paris: surfing, breakdancing, skateboarding, and sport climbing. These events will include 248 athletes (with equal numbers of men and women), which will fit within the 10,500-athlete quota the Olympic games allow.
If you can't wait that long to watch these events, don't worry — surfing, skateboarding, and sport climbing will debut in the 2020 Olympics in Tokyo. (Sorry, breakdancing fans, you'll have to wait a bit longer.)
Header image credit: Mattias Kanhov © Flickr
Loading Comments...