"All Bull Radio": Episode 33 with Ron Partlow and Matt Meinrod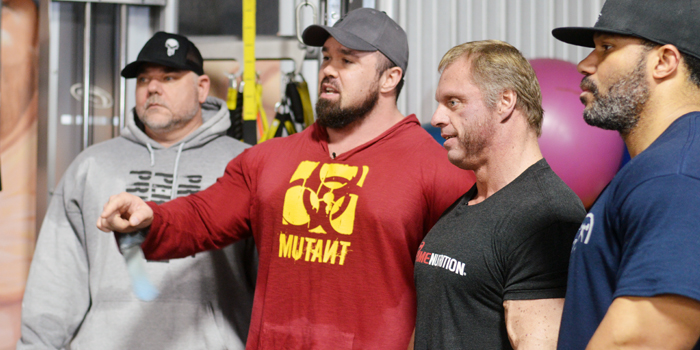 Source: Projectbodybuilding.com
In the first 15 minutes of this 33rd episode, Ron Partlow begins this podcast with a Mutant update. Kicking off season 2 with Mutant on a Mission, Ron and his filming partner Jonathan flew in from Canada to Chicago, then down to Ohio to train at elitefts.
Listen to his entire back training experience at elitefts as he shared  gym space with Steve Goggins, Dave Tate, Ken Jackson, John Meadows, and others!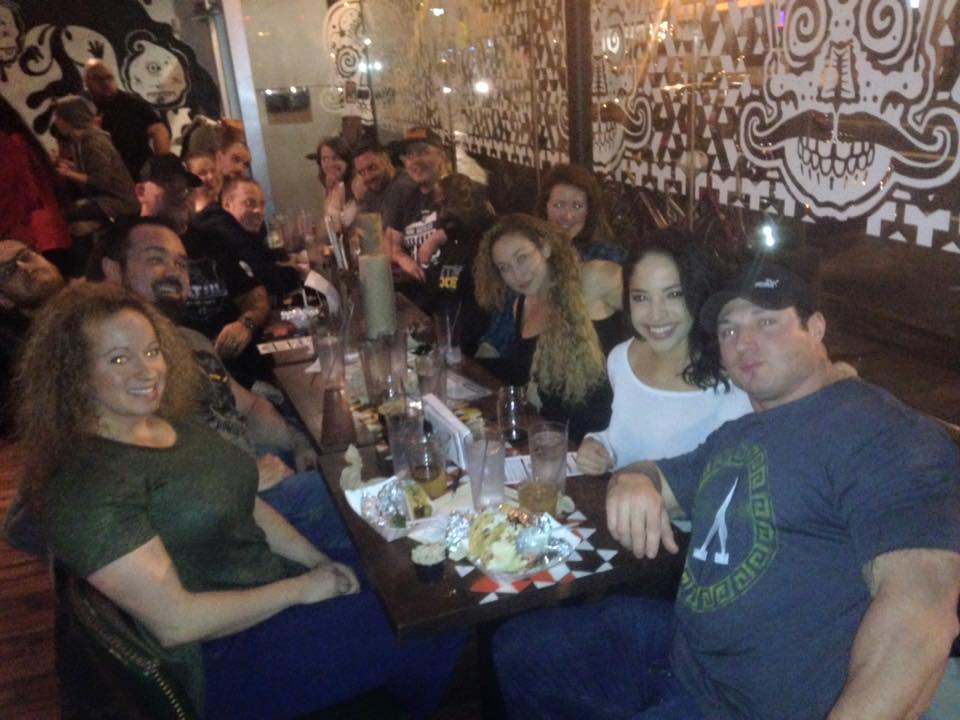 Other topics in this episode include: 
1. Peyton Manning allegedly uses HGH
2. I figure out how Trump pays for his wall – El Chapo!
3. Movie Reviews in Depth
4. Where we both currently stand on the Bill Cosby saga
5. Evan – the slap heard round the interwebs
6. Mutant on a Mission – Season 2 – G-Standard, Quads Gym Chicago, and Elite FTS
7. Rape epidemic in Germany
8. Emily doing a lot of TV appearances as of late
9. The AVN's are upon us. What does Big Ron have planned? Will a girl get an invite back to the hotel room?
10. And Ron finally watches Dexter!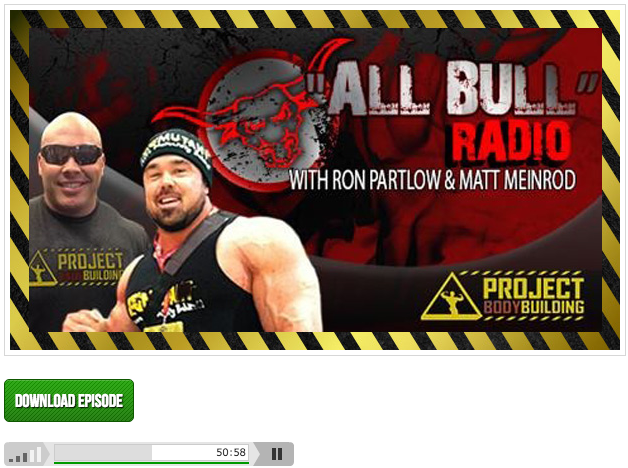 Loading Comments...